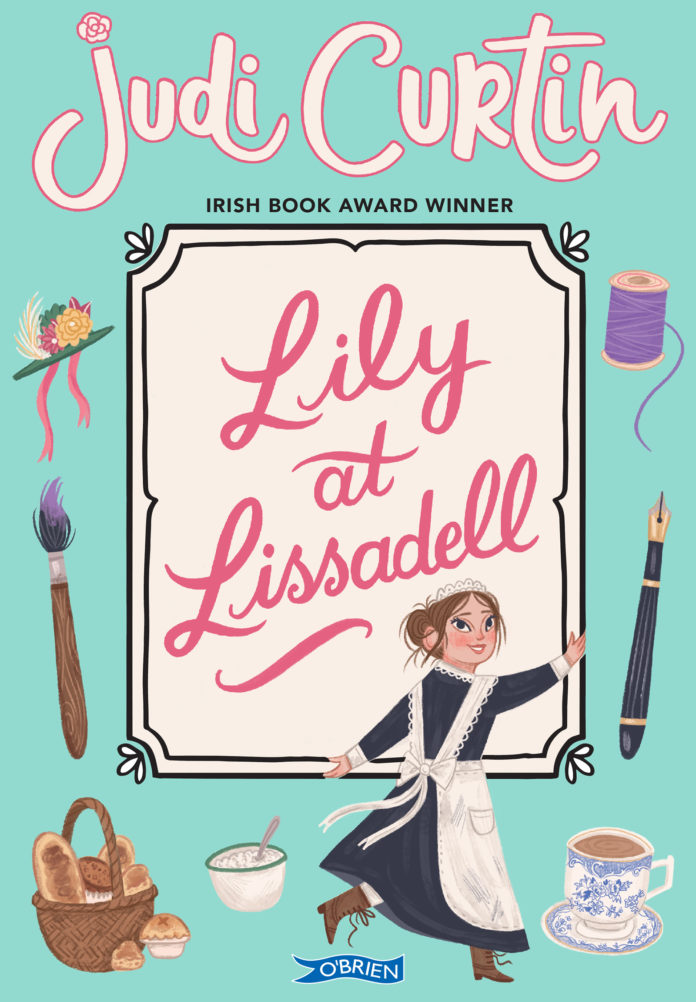 LIMERICK author Judi Curtin will launch her new book 'Lily at Lissadell' in O'Mahony's Bookshop in the city this Thursday, September 26 at 6.30pm.
Many of Judi's previous works have been bestsellers in Ireland with her books also published in many countries including Australia, Brazil, Spain, Germany and Russia.
Her latest tale is a heartwarming and engaging story about friendship in a time of change. Set in 1913, it follows the adventures of Lily as she prepares to leave primary school in Sligo to start her new job in the Big House — Lissadell.