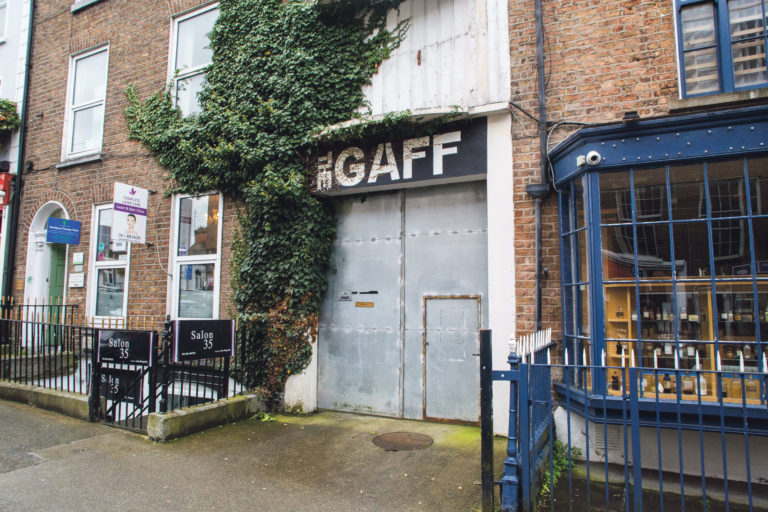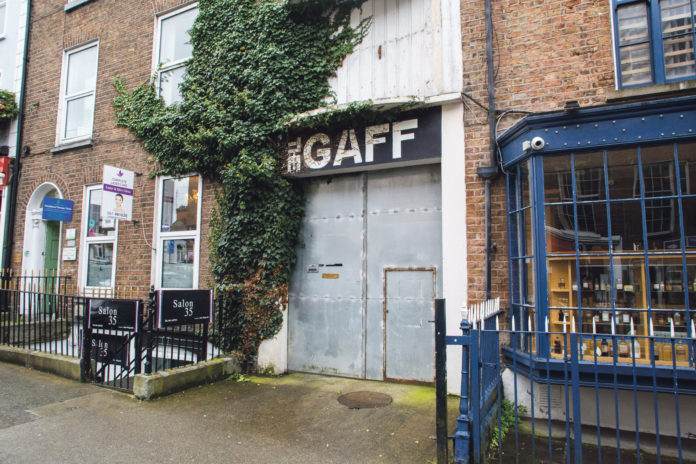 CONFUSION reigned at County Hall when councillors came to an impasse over a decision to sell council-owned property in the city centre to Tait House Community Enterprise.
At Monday's meeting of Limerick City and County Council, concerns were once again raised over the sale of 36 Cecil Street to the community development co-operative for €90,000.
Fine Gael councillor Sarah Kiely called for the matter to be deferred to the next meeting of the Metropolitan District. She told council members that there is "public money at stake here".
She also called for the disposal of property at Galvone Industrial Estate to Tait House to be deferred.
Former Mayor James Collins (FF) was keen for the disposal of both sites to be formalised and said there is a need for cultural space in the city centre.
The Gaff — a resource for theatre and performing arts in Limerick, currently occupies 36 Cecil Street.
Kieran O'Hanlon (FF) also felt the sale of the city site to the Southill-based organisation would bring life into the city centre.
"It is a very worthwhile project," he added.
Independent councillor Emmett O'Brien said he gets "jittery" when he hears talk of "cultural activism" in a political arena.
"This is public money. I would prefer if we didn't get involved in cultural activism. This is deeply shambolic," Cllr O'Brien insisted.
Fine Gael councillor John Sheahan said it made no sense for the council to be selling the Cecil Street site. He also wanted to know why the local authority couldn't retain the building and themselves become the landlords.
"We need more flesh on the bones," he told the council executive.
Green Party councillor Brian Leddin raised concerns that local representatives were told make a FOI (Freedom of Information) request when they asked for more information.
Sinn Féin councillor John Costelloe took the view that there was a "serious lack of transparency" around the proposed sale.
"We need to know how taxpayers money is being spent. We can't have it willy-nilly."
Labour Party councillor Joe Leddin also felt there was an "element of confusion" surrounding the matter.
Council Head of Design and Delivery Joe Delaney assured council members that the process was completed in a "transparent" and "robust" fashion.
Councillors finally agreed to defer the item until next month's full meeting of the Council.