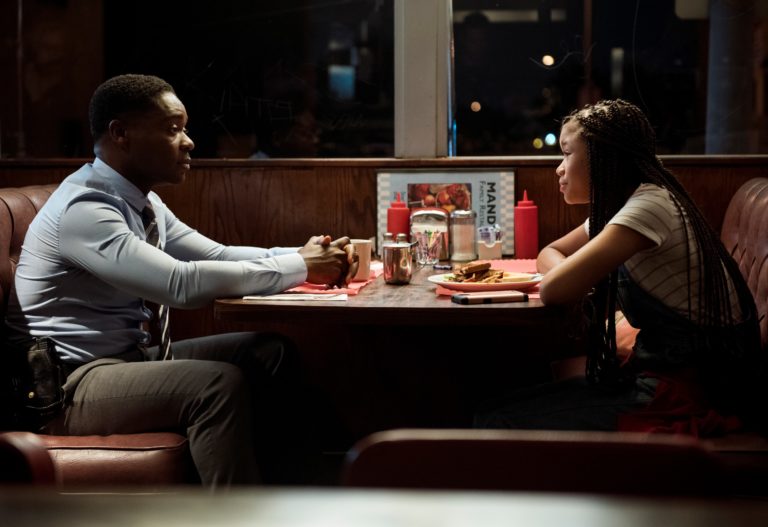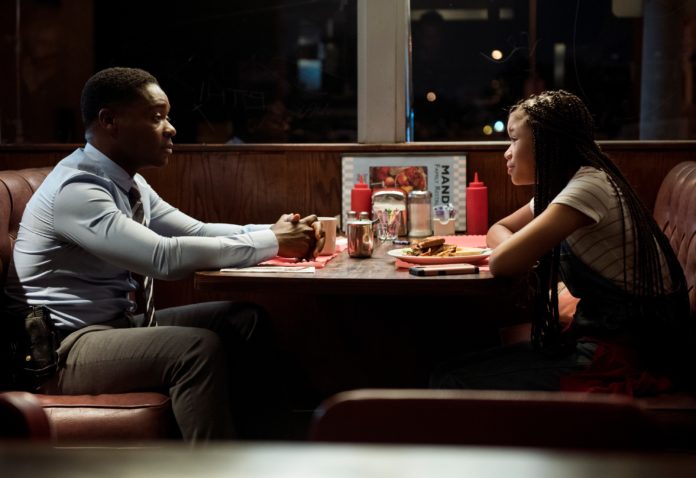 'DON'T Let Go', the latest movie from Blumhouse, is a time-travelling supernatural catastrophe that is overly convoluted and not very compelling.
In the right hands this could have been a bewitching 'whodunit', but the delivery is very poor and unlike the film's main character, we can't turn back the clock to reclaim the time we've lost viewing this sluggish murder mystery.
There is a unique an interesting concept at play, but the end product  is far from spellbinding.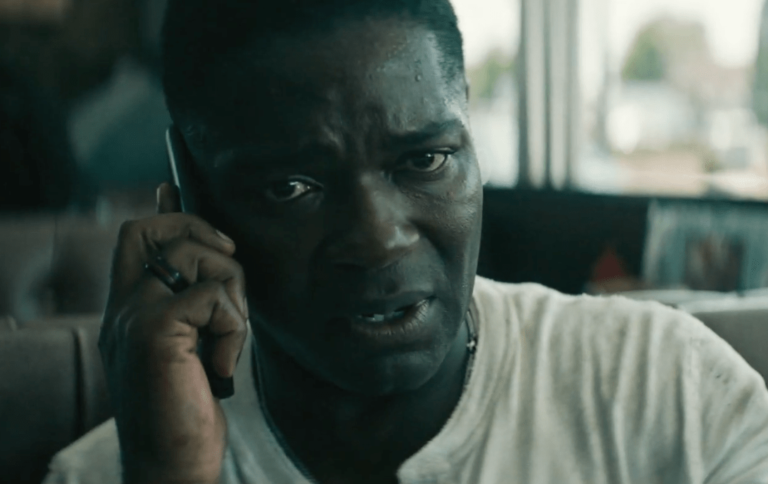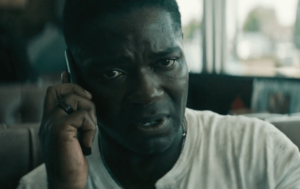 Brought to the big screen by the producers of 'Get Out', it tells the tale of detective Jack Radcliff (David Oyelowo) who gets a shocking phone call from his recently murdered niece Ashley (Storm Reid). Working together across time, they race to solver her murder before it happens.
'Don't Let Go' proves very short on intrigue and is just as ludicrous as the plot-line suggests. To make matters worse, the absence of a big twist as a finale makes it all the more grating. There is no payoff whatsoever.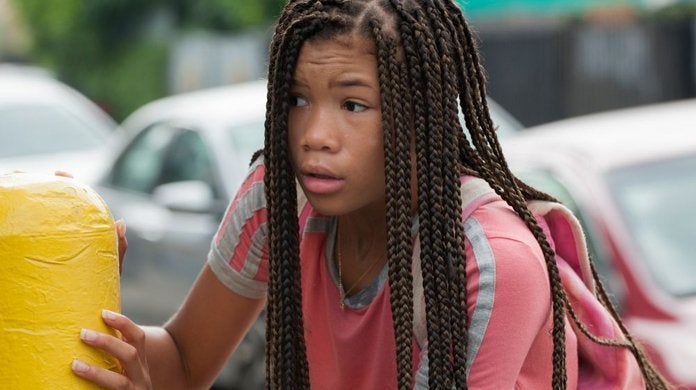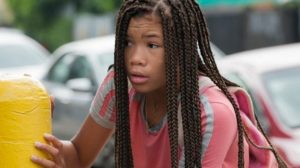 A toddler would probably have guessed where this generic thriller was going to finish up and you'd find more tension and ingenuity on old reruns of 'Murder, She Wrote'.
Hindsight is a wonderful thing, but as it turned out, this movie really was just another half-baked and formulaic Blumhouse blunder.
(2/5)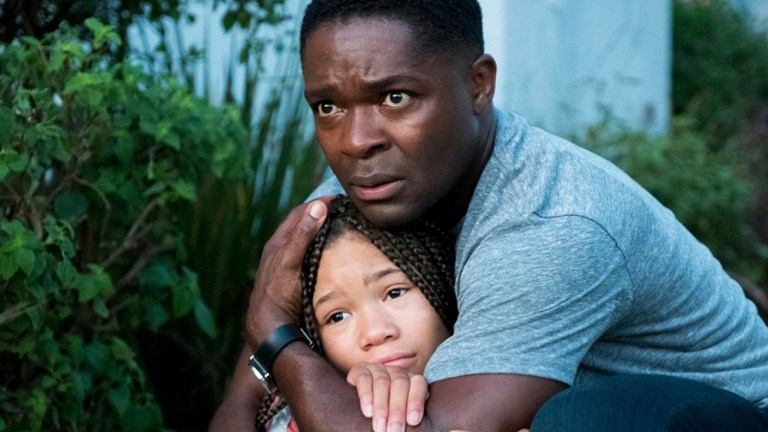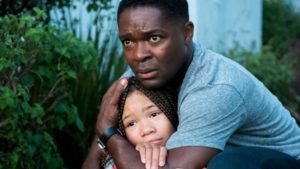 ODEON Limerick is this week giving away one pair of tickets and two large combo meals for a film of your choice at their cinema at the Castletroy Shopping Centre.
To be in with a chance answer the following question and email your answer to competitions@limerickpost.ie by 9am on Monday September 30.
Who plays the lead role in 'Don't Let Go'?
A. David Oyelowo
B. Kevin Hart
C. Bruce Willis