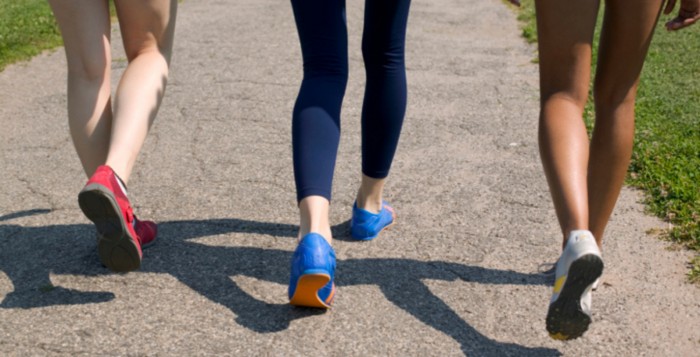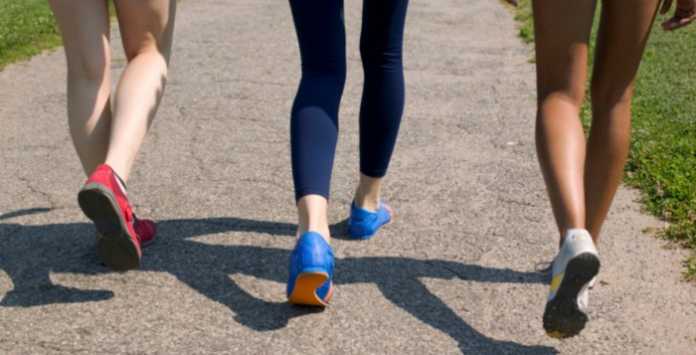 A little physical activity such as a walk, gardening or some housework can be enough to help older people in Limerick live longer.
That's the message from experts at the Institute of Public Health in Ireland as Positive Ageing Week kicks off.
The week long campaign aims to highlight positive aging and celebrates the fact that we are living longer.
Over 530,000 people aged 65 and over currently live in Ireland – by 2046, this will rise to 1.4 million people.
Research shows 1 in 2 people aged 65 and over do not get enough physical activity and The World Health Organization (WHO) recommends that people aged 65 and over should do at least 30 minutes of moderate intensity physical activity five times a week.
Prof Roger O'Sullivan, from the Institute of Public Health (IPH), said:

"The latest evidence shows there are real health benefits of light physical activity, and this message is particularly important for those who are currently inactive.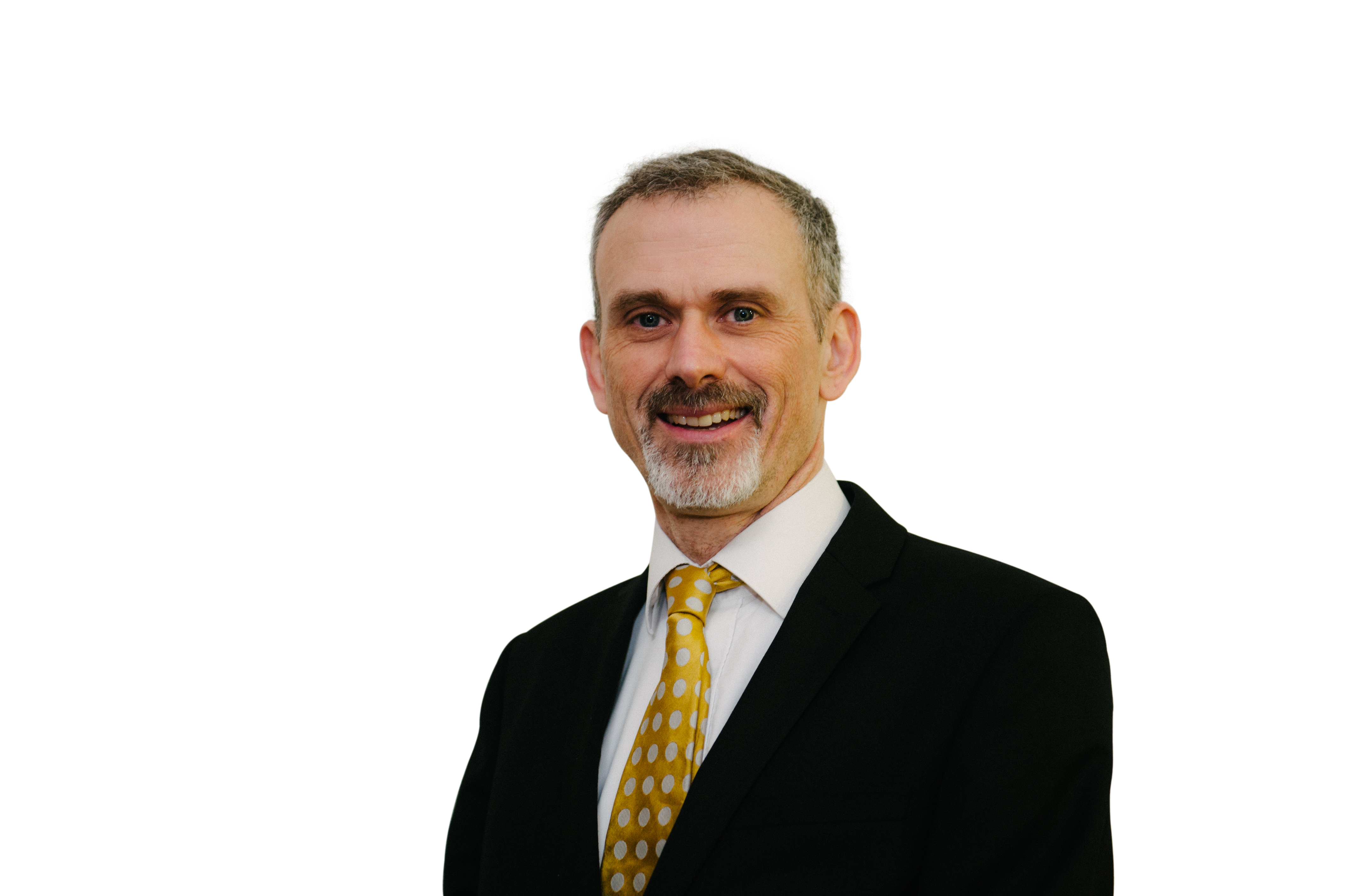 "People who are physically active are at lower risk of having chronic conditions, some cancers, diabetes, and fewer mobility issues.

"And it's never too late to start and reap the benefits of physical activity. Even if somebody hasn't been physically active throughout their life, if they start with some light activity they can improve their health and wellbeing in later years," he added. 

Positive Ageing Week kicks off from September 30th to October 6th.