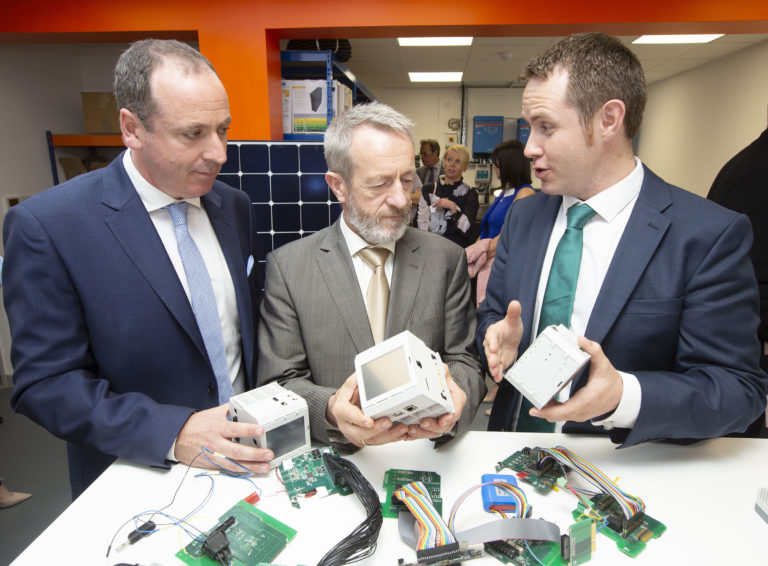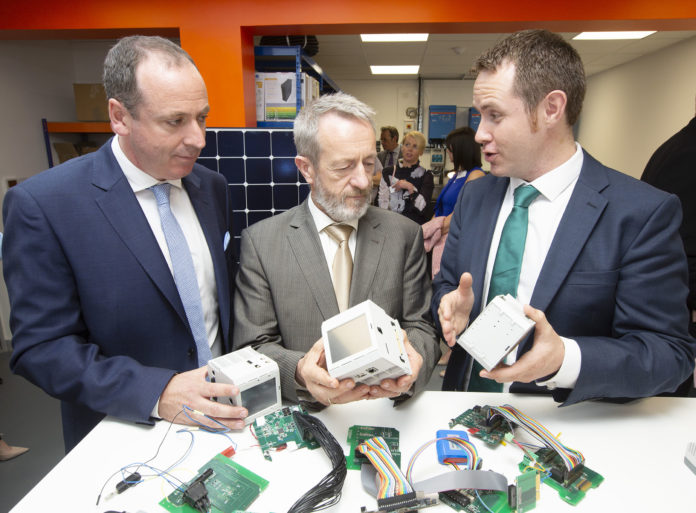 The Irish Innovation Awards nominees have been announced with two Limerick businesses making it to the final.
Electricity Exchange and Farmhedge are among the fifteen finalists from established companies and start-ups which have been nominated.
Electricity Exchange, which is based in Plassey, is a Limerick start-up which has developed a fast-acting control and metering system to maximise the revenues which can be earned from Eir-Grid's DS3 System Services programme.
This product is designed to meter, detect and respond to frequency deviations on the national grid at speeds nearly three times faster than the fastest rate of response required by EirGrid. For its customers the system maximises the reward for being on standby to resolve frequency deviations on the grid.
Farmhedge, which is based in UL, has been nominated in the IT and Fintech category for building a technology platform that enables fast and personalised communication across the agriculture supply chain. Transactions are initiated either on the supply side or demand side and create distinct economic benefits for farmers and the companies they work with.
For the Awards, three finalists are nominated in five different categories with the category winners going forward to compete for the overall Innovation of the Year Award. The winners will be announced at a high-profile awards ceremony at the RDS in Dublin on November 5th.