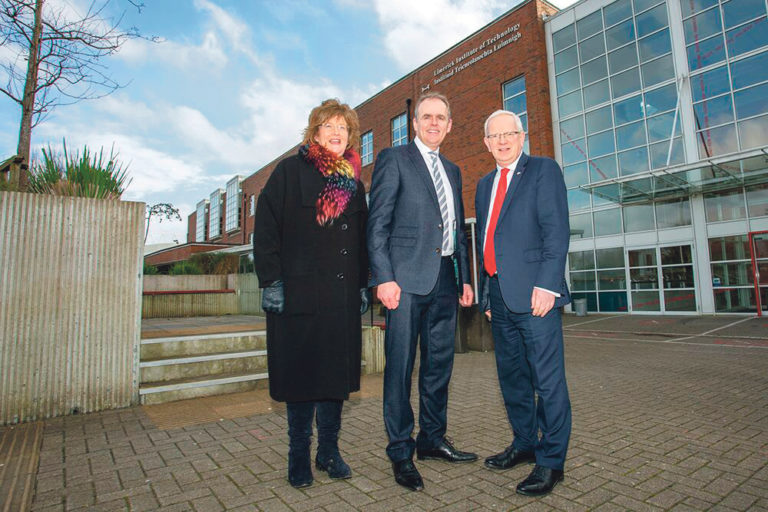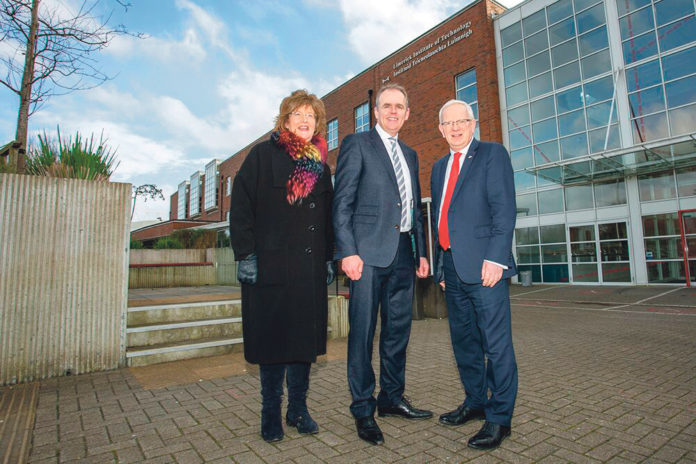 THE National Transport Authority (NTA) has confirmed that it has no plans to provide a bus service to link the city with the Limerick Institute of Technology campus at Coonagh in time for its opening next year.
However, a spokesperson revealed that the agency is developing long-term proposals for a "revised network of city bus services in Limerick", which would include a direct service to LIT Coonagh.
"As this process is at an early stage, it is not possible to indicate when changes may be implemented," added the spokesperson.
Approximately 800 staff and students are expected to travel to the new campus on a daily basis when it opens towards the end of the 2019/2020 academic year.
Limerick Fine Gael Senator Maria Byrne said it "makes absolute sense" for a bus service to link the new campus with the city centre and expressed concern that no service will be in place in time for the opening.
"I have requested the NTA as part of its review to look at extending a city bus service to service the parts of the Ennis Road and Clonmacken that currently have no city bus service operating in the area.
"The improvement of the public transport system in Limerick is a bread and butter issue that I have been pursuing for some time and I hope that the NTA move to introduce these direct bus services as soon as possible," commented Senator Byrne.
Bus Éireann Route 343, which links Limerick with Shannon and Ennis, currently stops at the Coonagh roundabout and operates an hourly service to the area during off peak hours, increasing to every 30 minutes during peak time.
Senator Byrne pointed out that this service, as well as another bus route that links Limerick and Shannon Airport, would not be able to cope with an additional 800 passengers.
by Kathy Masterson
News@limerickpost.ie