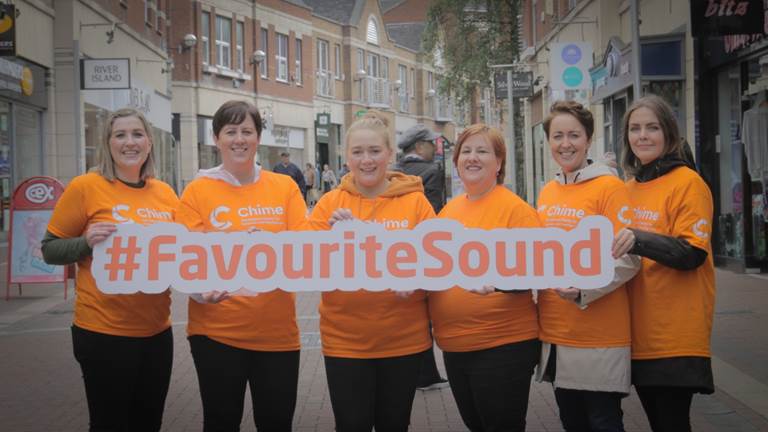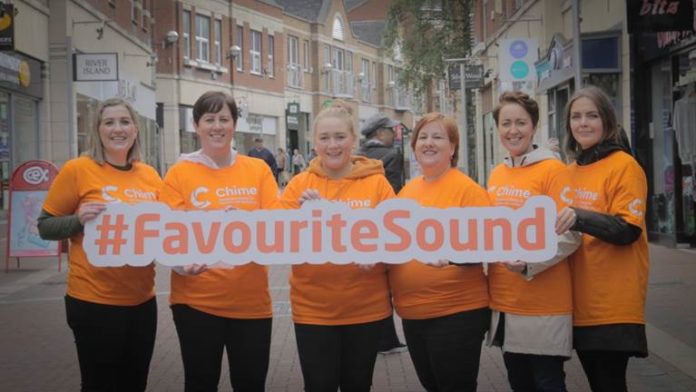 THE people of Limerick have spoken and revealed what sound is music to their ears.
A study was carried out by Chime, The National Charity for Deafness and Hearing Loss on the streets of Limerick recently.
According to Chime's research, over 30% of people in Limerick, aged between 18-30 years, say listening to their favourite song or podcast is one of their favourite sounds to hear.
Only 10% of adults aged over 50 citied music as their most loved sound.
Nature sounds ranked quite highly on the list with 44% of adults picking bird's singing and the sound of heavy rain against the window.
The survey also asked how the people of Limerick would feel about losing sound altogether.
Almost half (48%) said that they would feel "sad" and "isolated from the world" without hearing.
Mark Byrne, CEO of Chime said, "People often equate hearing loss with old age, but more and more young people are presenting with hearing loss which is primarily caused by exposure to loud noises.
"To try to prevent damage to your hearing, at any age, we would recommend listening to music for 60 minutes maximum at 60% volume.
"Hearing loss can happen gradually so you may not notice it at first but keeping volume at a safe level can help prevent any future issues. " he added.
Chime are offering free hearing tests with their audiologists for anyone that needs the,m
For more advice on Chime, hearing loss and deafness, please visit www.chime.ie or call our Hearing Loss Information line on 1800 256 257