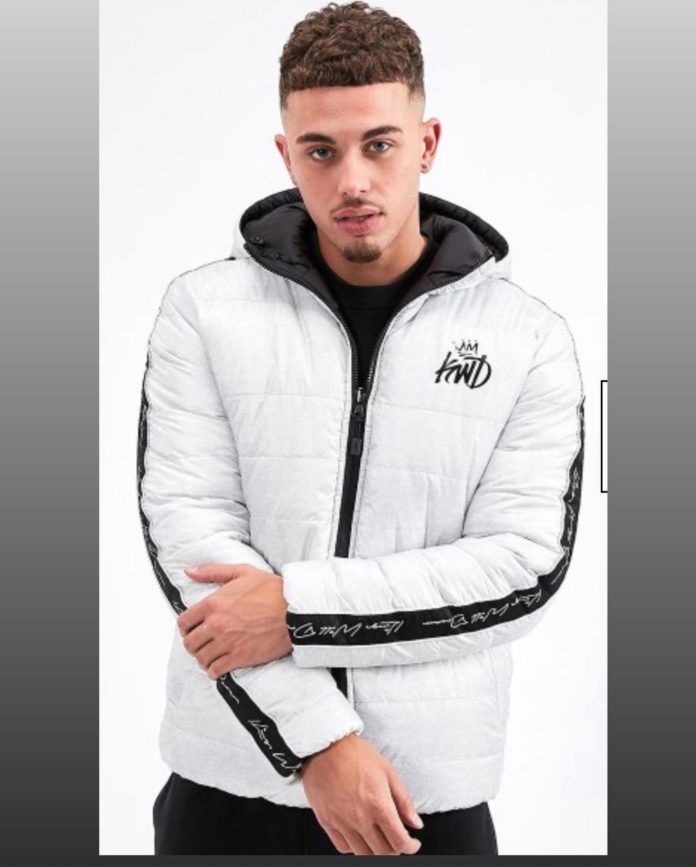 LOOK forward to Sunday October 6's fashion show with Ursula Stokes Agency in the Long Court Hotel for a strong fundraiser for Newcastle West GAA. Taking place from 3pm into 6pm, music and fashion boost GAA passion in a 400-seater event that is being supported cross-sector in the Mid-West's fashion capital.
Timing is great for the Club, progressing especially well in recent weeks, playing fast and furious.
Sign up for the weekly Limerick Post newsletter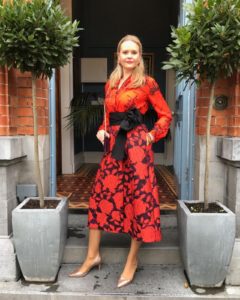 From Club chairperson Margaret Hannon, we hear of a prosecco-jolly reception, live music, and then a small talk on wellness by model agent Ursula. Men and women, boys and girls will enjoy an upmarket afternoon tea while the afternoon catwalk thrills with good looks for A/W 2019 and into next year.
Everybody is up for it, about 16 shops – all the men's and ladies' boutiques and shoe stores in Newcastle West – are taking part. Margaret (herself of lingerie specialist Delicate) underlines that make up, grooming and hairstyling services are being given free of charge by professionals in the area.
The Long Court Hotel's capacity is hundreds paying €35 ahead, with every cent of net profit going to Newcastle West GAA.
Tickets are available from 087-674 0879 Margaret Hannon; from 087-638 1319; from each of Newcastle West's boutiques and from St Ita's Hospital.