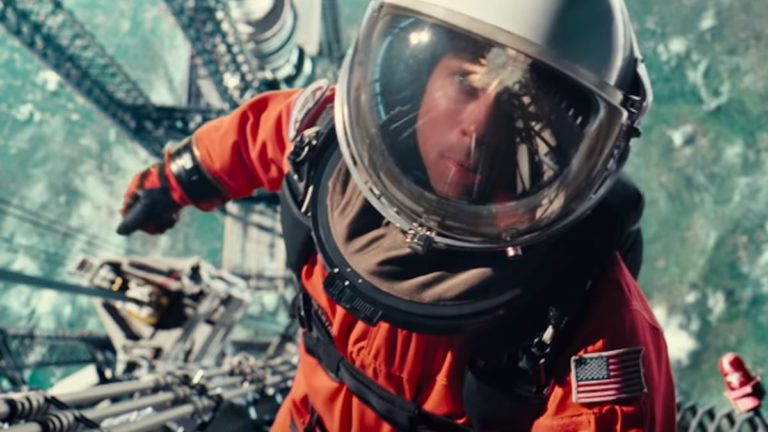 LIKE a dimly lit star that fades slowly over millions of years, James Gray's sci-fi thriller 'Ad Astra' is a real slow-burner.
If you are looking to gorge on instantaneous space invader-themed spills and thrills you have come to the wrong place. But if you are open to taking an unhurried, but profound cinematic journey, that examines the human condition, what it means to suffer loss, struggle with identity, and the trials and tribulations of father and son relationships, you will be handsomely rewarded.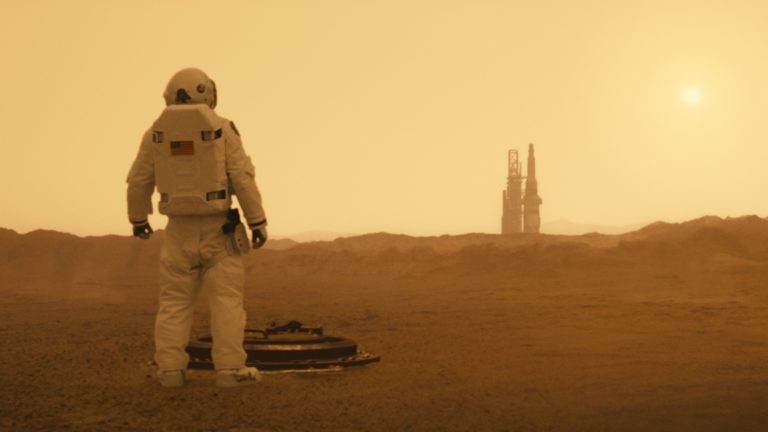 Ad Astra follows astronaut Roy McBride (Brad Pitt) on an expedition to the outer edges of the solar system while traversing the darkest depths of his own soul. He must find his missing father (Tommy Lee Jones) and unravel a mystery that threatens the survival of our planet.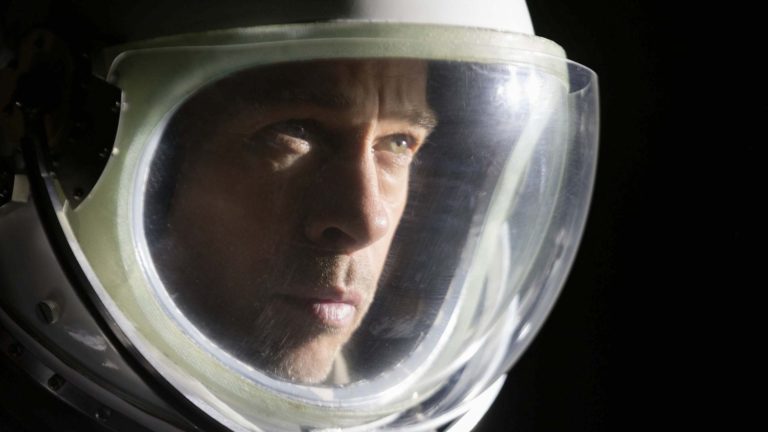 Along the way this star-man uncovers secrets that could truly blow our minds as they challenge the nature of human existence and our place in the cosmos.
Gray's movie is a visually stunning space odyssey that is as ambitious and masterful as it is heartfelt and emotionally resonant. Brad Pitt gives a powerful performance, as always, as do Donald Sutherland and Tommy Lee Jones in their supporting roles.
Ad Astra beams us off on a philosophical, and often trippy, adventure to the edge of the galaxy before bringing us back down to earth with much food for thought. This is a meditative film that brings new meaning to the very notion of deep space.
(4/5)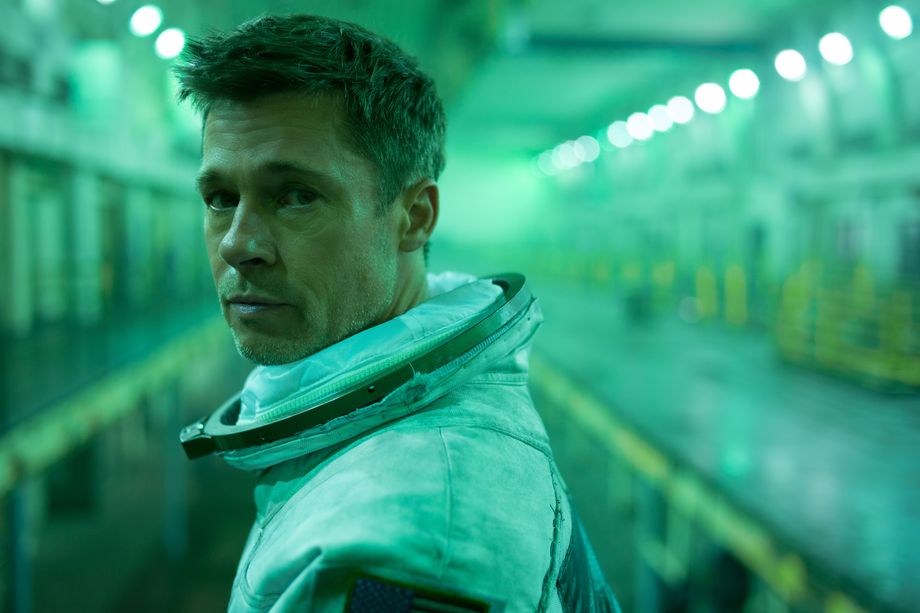 ODEON Limerick is this week giving away one pair of tickets and two large combo meals for a film of your choice at their cinema at the Castletroy Shopping Centre.
To be in with a chance answer the following question and email your answer to competitions@limerickpost.ie by 9am on Monday October 7.
Who directed 'Ad Astra?
A. Duncan Jones
B. Stanley Kubrick
C. James Gray