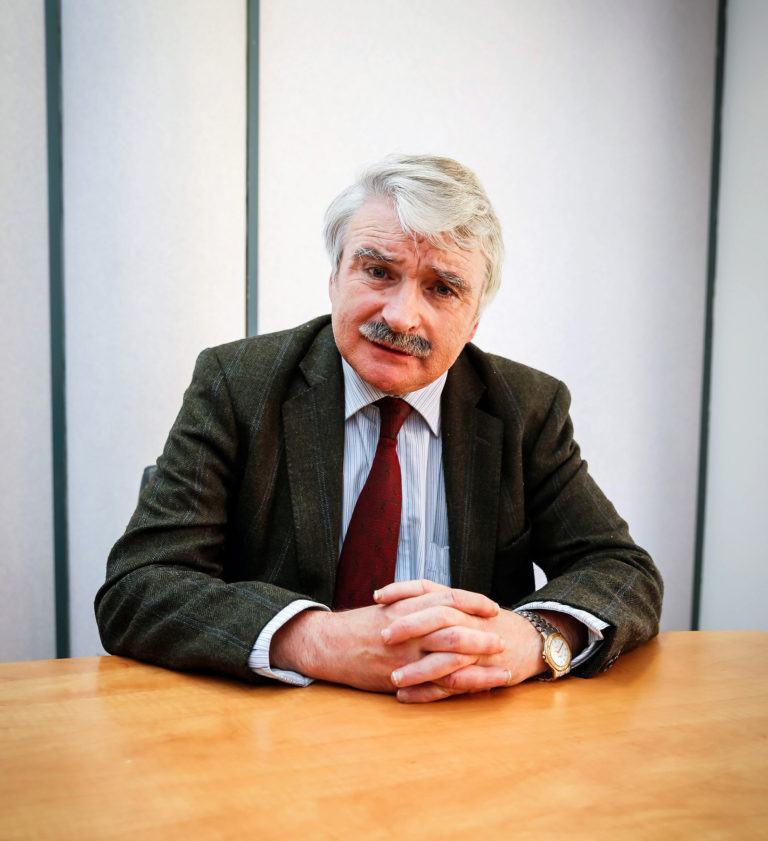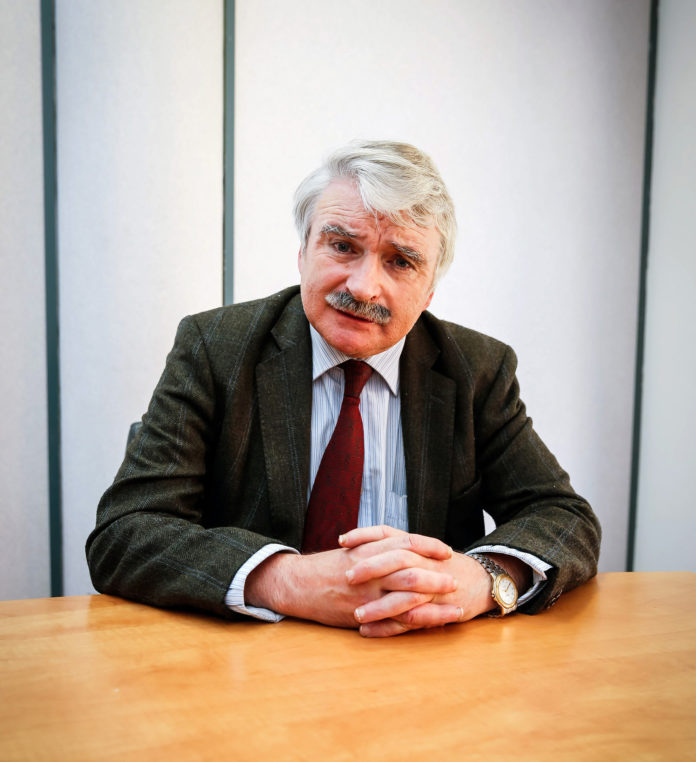 LIMERICK city centre is on its knees after years of neglect by the local authority and a task force is now urgently required to deal with the issue.
That was the message this week to Limerick City and County Council from Fianna Fáil TD Willie O'Dea.
Speaking to the Limerick Post, Deputy O'Dea claimed that there seems to be no urgency when it comes to the local authority delivering for the ratepayers and citizens of Limerick.
"In recent years the sorry state of Limerick city centre is an enduring topic for many Limerick people, particularly those who remember visiting a thriving city centre in their youth. City centre retailers are telling me that they are struggling badly.
"The amount of shop closures in recent years is testimony to this. In recent times the city centre has lost Laura Ashley, Mothercare, Thorntons, Art and Hobby, Serendipity, Wacky Shoes, The Body Shop and now Ryans Jewellers to name but a few. These shops were all part of a decent retail mix, but now the streets are littered with vaping shops, charity shops, phone shops and coffee shops. It is currently not a very attractive retail mix," he declared.
The Limerick politician now wants something to be done to level the playing field with the Crescent Shopping Centre and other out of town retail parks in relation to parking. He also believes that the parking charges for on street parking has to be looked at and is calling on the Council to provide periods of free on street parking in the run up to Christmas.
"In recent years, hundreds of jobs have been lost with store closures and the contraction of business in Limerick city centre. If a factory closed with that many job losses the Government and Council would set up a task force to look at the situation. The same needs to be done here.
"Ryans Jewellers closure is the latest in a line of retailers closing in Limerick city centre and yet we're supposedly out of recession.
"Many I'm aware of are just hanging in by a thread hoping that next week or next month might turn around their fortunes and now they have to deal with the potential negative ramifications from Brexit as well.
"Many retailers tell me that the Council seem to only be interested in collecting rates and parking charges and fines. Rates for retailers in Limerick city centre have to be reduced much further through the small business rates rebate scheme that is currently in operation. I also think that for cash flow purposes this rebate is coming way too late for most retailers as it is currently not being paid until well into the following year after rates are paid," he added.
Deputy O'Dea went on to hit out at the Council for providing no festival "worth talking about" from May onwards. He was also critical of Limerick 2030, claiming it has been far to slow at delivering, particularly in relation to the Opera Centre.
"There seems to be no urgency when it comes to the Council delivering for the rate payers and citizens of Limerick."
 There was no response from Limerick City and County Council at the time of going to print.