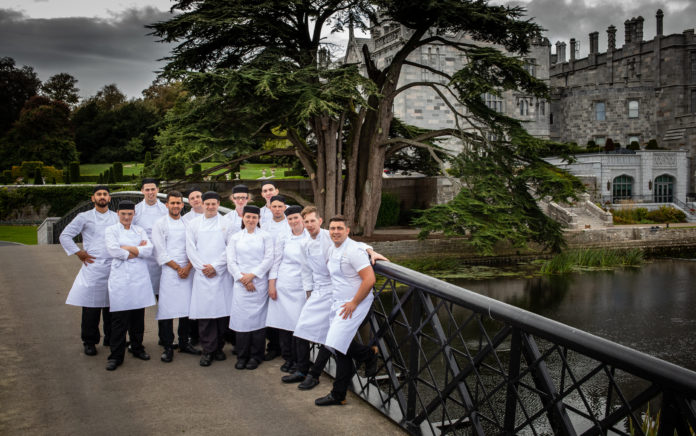 The Oak Room in Adare Manor in Limerick has been awarded a Michelin Star.
The restaurant was granted the prestigious accolade on Monday and is now the only starred restaurant in Limerick.
"Our entire kitchen and front of house teams have worked very closely together to create a warm and hospitable fine-dining environment. We are so, so proud of being recognised by Michelintoday and it's a testament to how we, as a team, have grown along the way," Head Chef Michael Tweedie said.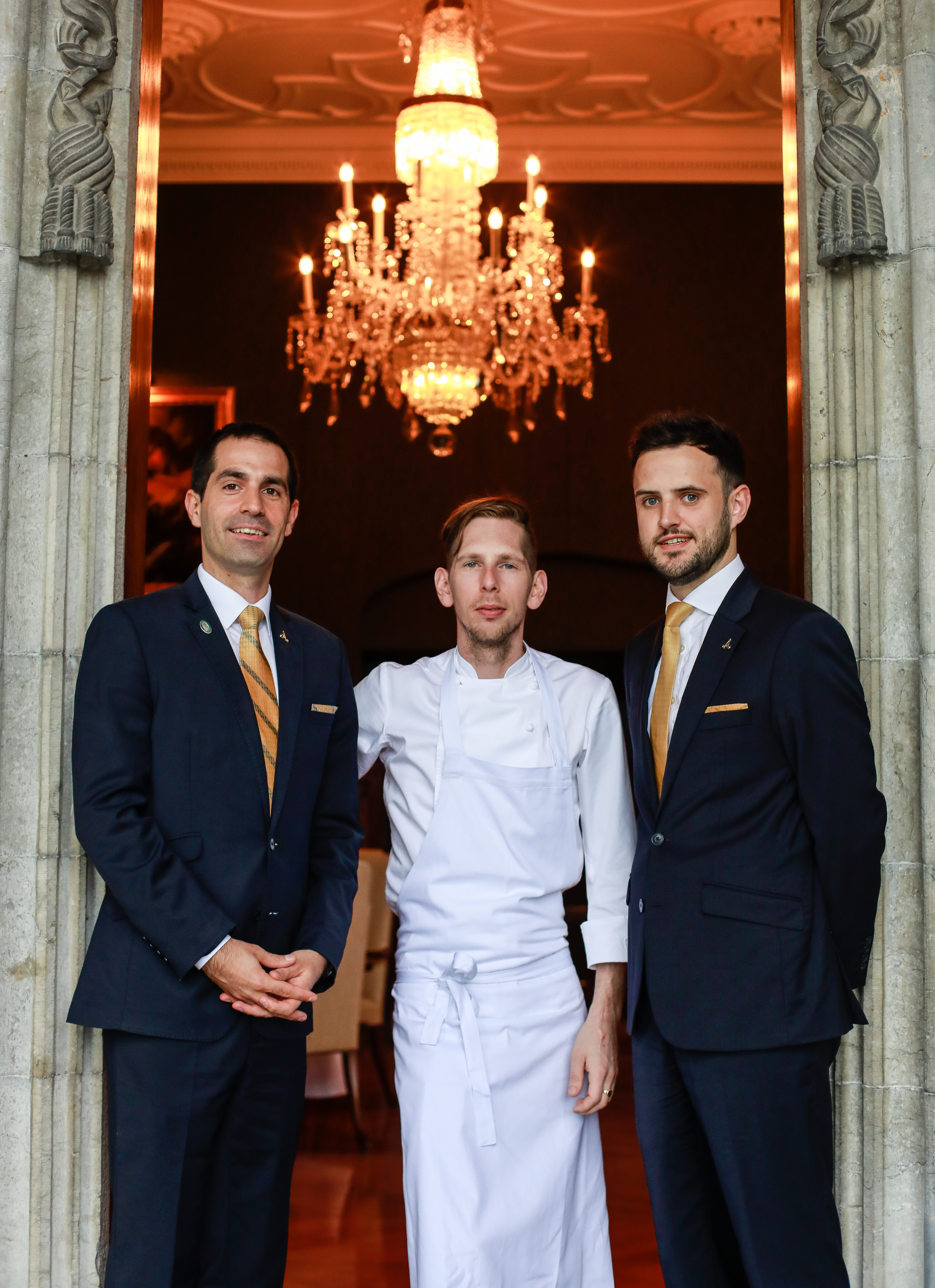 The Oak Room is only two years old and is the only find dining restaurant on the grounds of the five star hotel.
"We are proud to now stand among the finest restaurants in Ireland and the world with Michelin's recognition, which marks a new chapter for Adare Manor.
"A labour of love from the very start, Adare Manor was created to delight, astonish, and impress – and we continue to hold ourselves accountable to that vision today, which is vividly alive in our guest experience, and even further reflected by our now recognised world-class culinary program," Adare Manor CEO Colm Hannon added.
The Oak Room at Adare Manor is open 7 days a week, with the exception of January 13th – February 10th 2020.