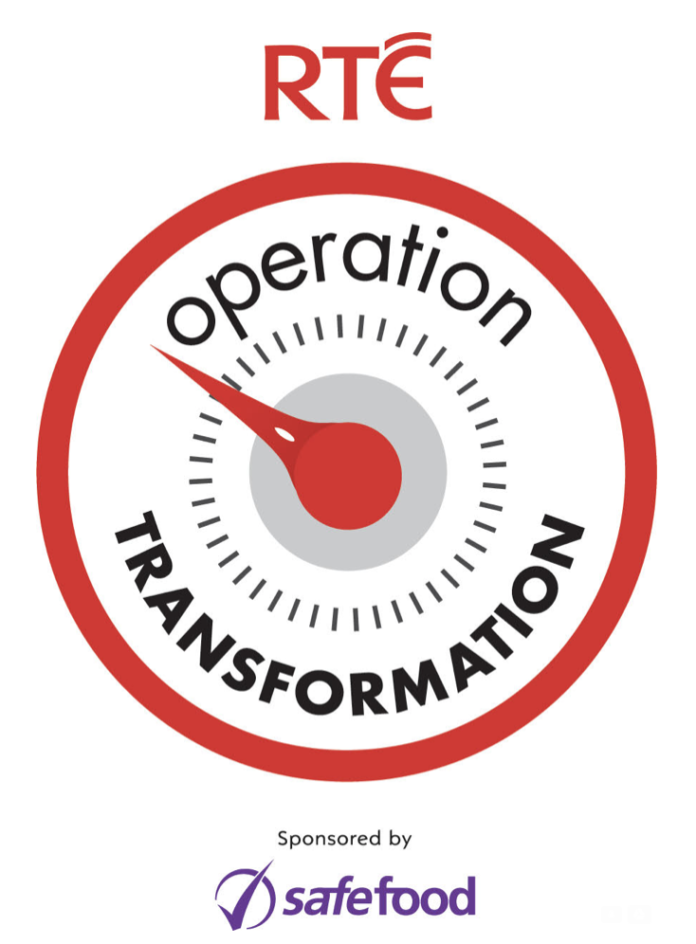 Operation Transformation will be closing the deadline for applications very soon.
THE RTÉ show is looking for five new leaders to inspire and get the nation moving.
In the New Year the eight week show will kick off helping the leaders lose weight and live a healthier lifestyle.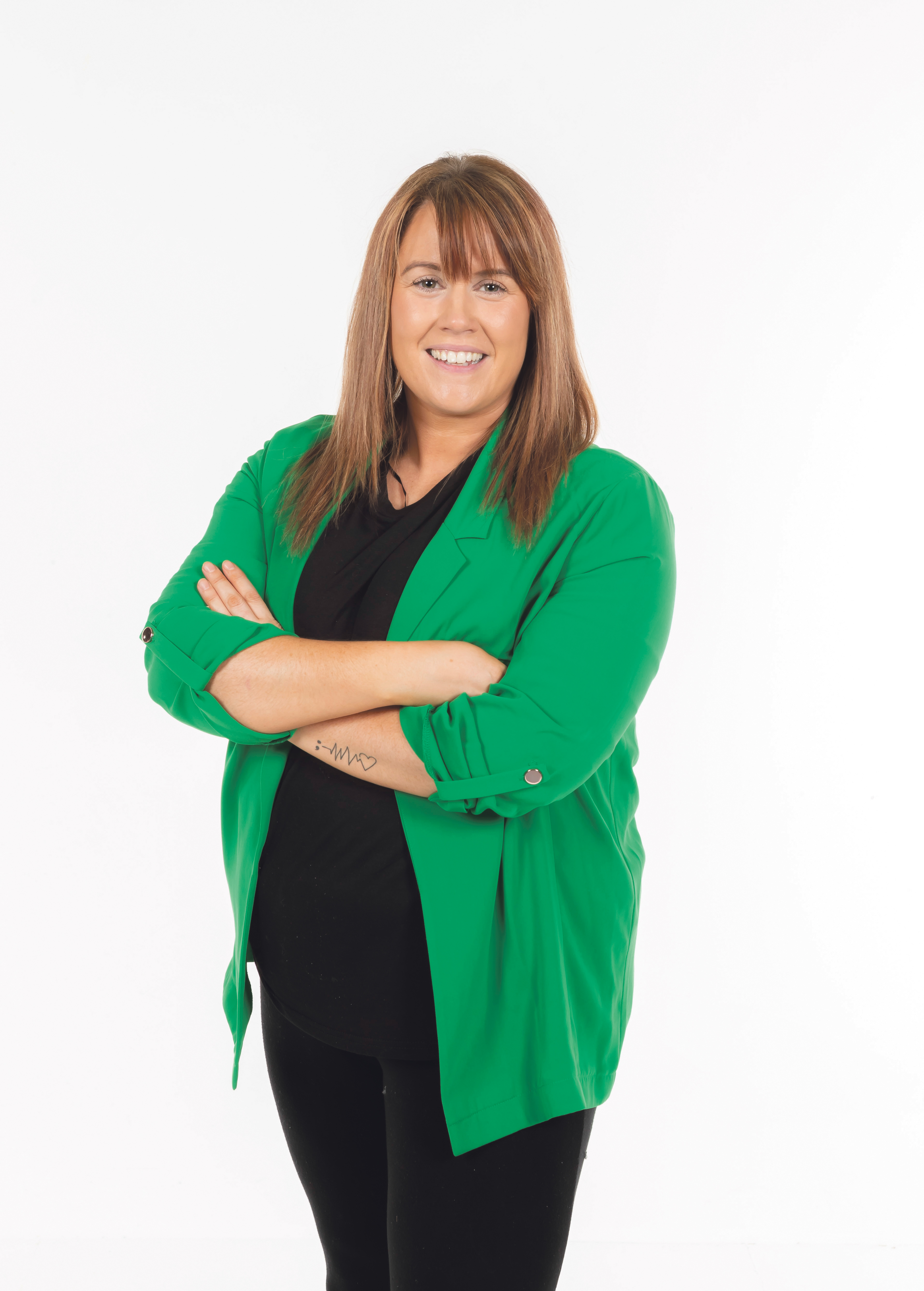 If you think the time is right for you to turn your life around and make it YOUR year to get fit and healthy, then now is the time to apply.
Apply via Link – https://submit.link/dVNOH