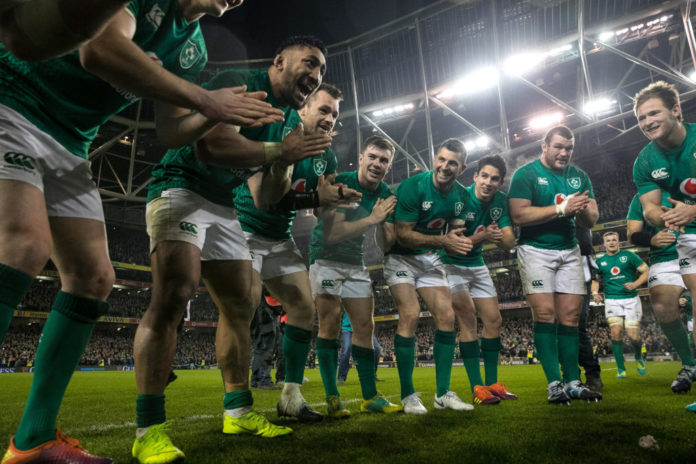 'No Human is limited' so reads a blue band worn on the wrist of Eluid Kipchoge the first man in history to run a marathon in under two hours.
Now whatever your thoughts are of the controversy surrounding this Nike branded event as detailed in the Economist, the words are interesting.
Sign up for the weekly Limerick Post newsletter
"The mind is what drives a human being," Kipchoge says.
"My mind is always free. My mind is flexible. That is why I wear this band on my wrist. I want to show the world that you can go beyond your thoughts, you can break more than you think you can break."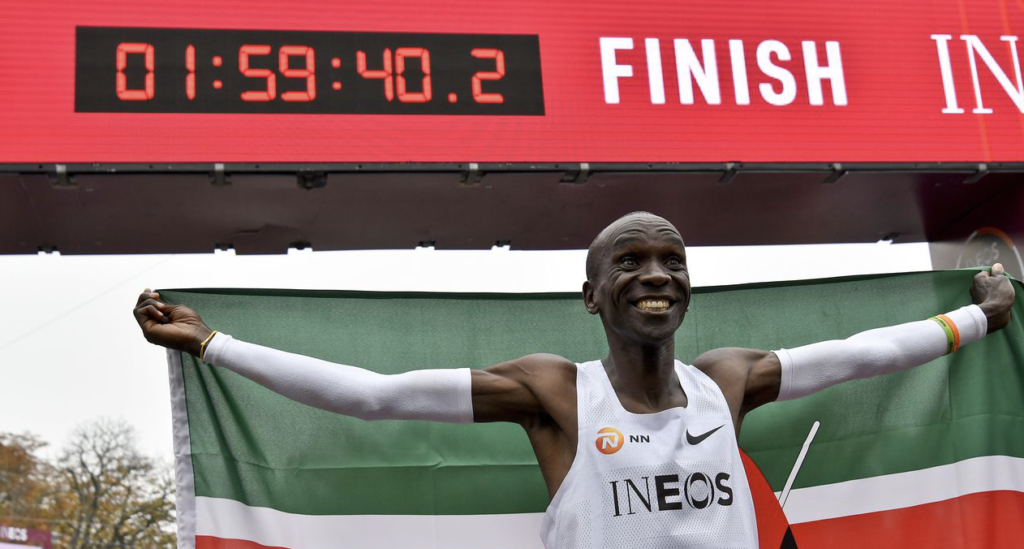 As I sat watching this remarkable achievement of human potential my first thought went sadly to the scandal surrounding Kenyan running at the moment, coupled with Alberto Salazar, his ban and the high profile athletes he trained and was associated with.
But I digress. My second thought went to those words words "No Human is Limited"
As Ireland face into the mammoth task of facing the New Zealand All Blacks next Saturday for a place in their first ever World semi final, I find myself thinking about how I would approach preparing them.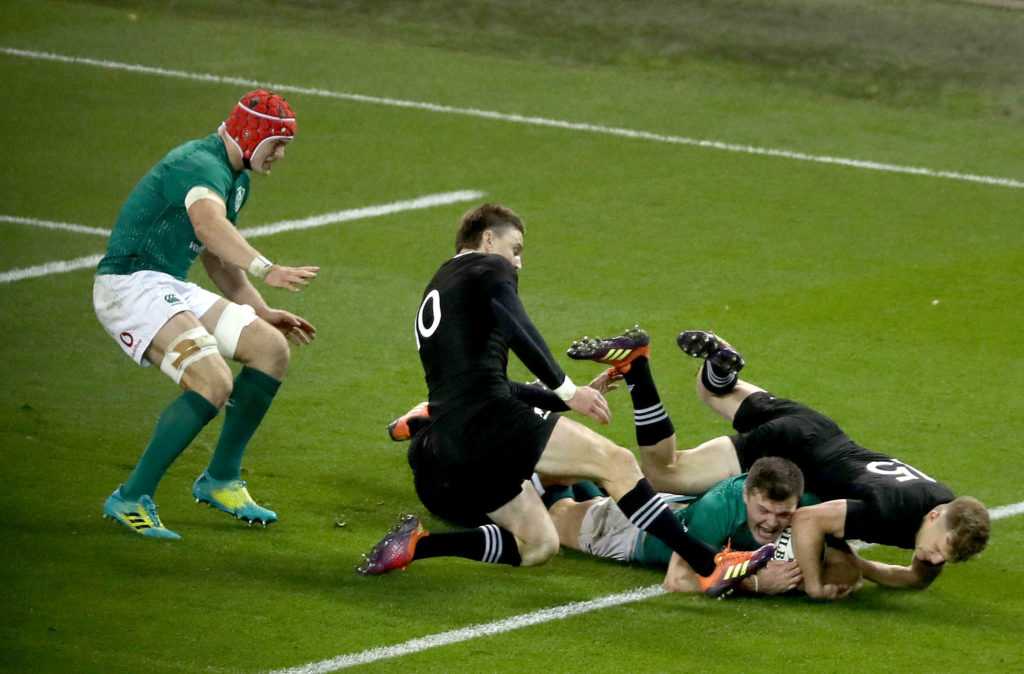 I am not one of those Sport psychologists who trot out statistics and academic theories to prove that one approach is more effective than the other.
From my point of view the reality is that when you prepare a team or squad you are dealing with a group of individuals. The key in my opinion to finding success is to identify what works for each player so that the collective leave the dressing room ready to deliver their maximum performance.
You never promise a player if they follow a particular model they will be successful.  Indeed the real essence of high performance is to take focus off the outcome and maintain concentration on your individual challenges.
I bumped into Paul O'Connell recently in a coffee shop in Limerick. Actually I accosted the poor man while he was trying to work. Meath had just lost a Leinster football final badly to Dublin. While the team, had played quite well defensively and kept the great Dublin team scoreless for 20 mins their forwards had failed to fire.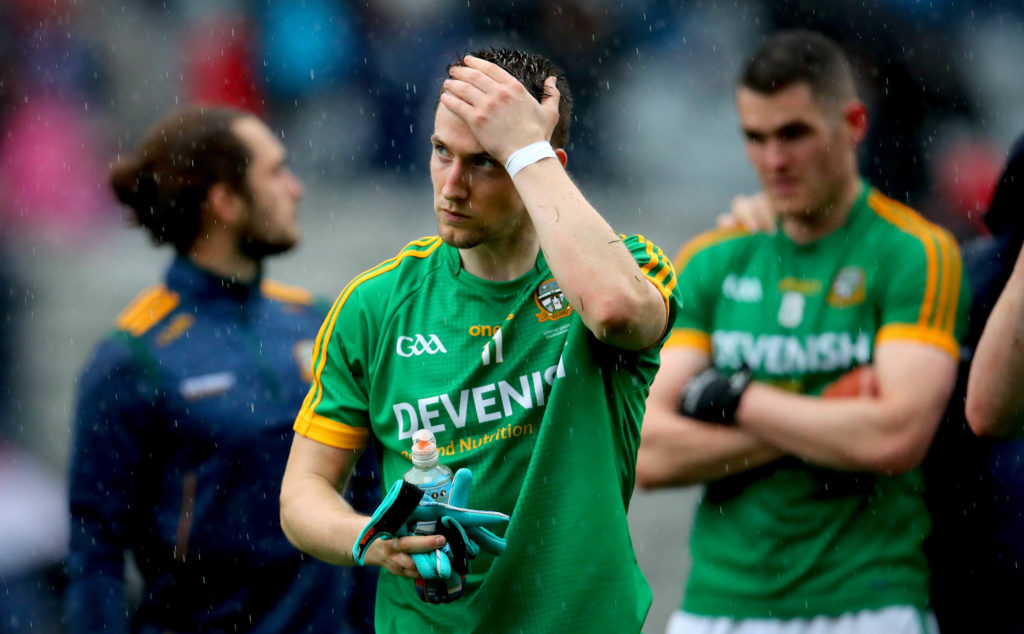 While I had my own ideas about how you lift players after what was a pretty humiliating defeat I was keen to hear what a great leader of men like POC's opinion was.
He said the one thing Joe Scmidt had ingrained in him was to "win the moment in front of your face".
I feel there is beauty in the simplicity of this. It aligns beautifully with another great players view. I had the good fortune to spend some time chatting with Isa Nacewa at the time of his first retirement.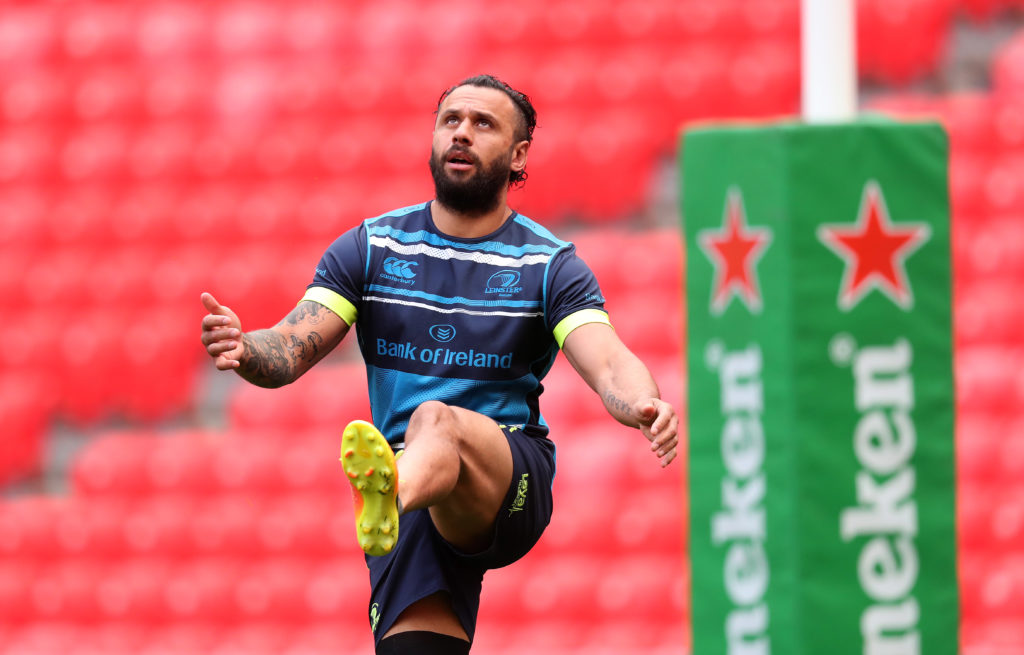 He told me of his philosophy on why he was so consistently a quality performer. "I break the game into 80 one minute battles" he said. The brilliance of this is not in encouraging every player to count to 60, 80 times in a game obviously.
More it was his approach to managing mistakes. If you missed a tackle, dropped a ball (neither of which he did that regularly) that was simply one battle lost.
Nacewa reset his focus to prepare for the next battle not to dwell on the error. Don't focus on the result but on your next challenge and release the bad feeling. How easy would all sport be if we could do that?
I believe in watching Ireland playing this year that there is an element of the focus shifting from what has worked so well for the last few years towards thinking about winning the World Cup.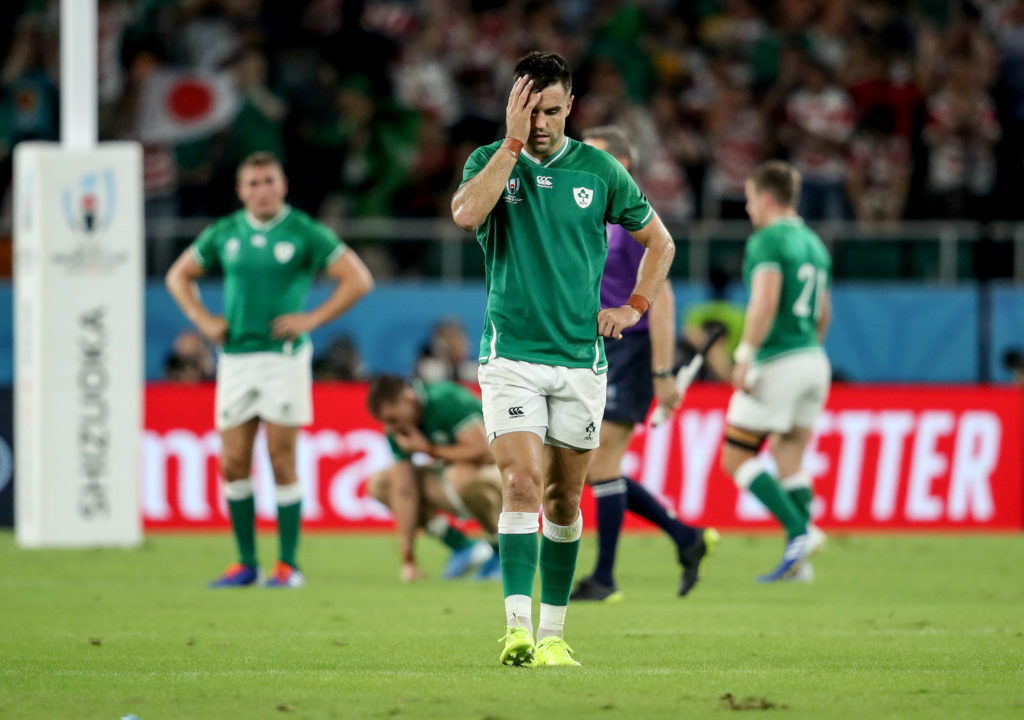 Let's be honest nothing short of winning the competition will feel like failure to this group of players. The pressure of being favourites has never sat well with Irish athletes.
Having worked in North America that drives me crazy. If you are the best team in the world why not say it? In Irish terms we relish the underdog tag. The good news for this group of players is that they are massive underdogs now.
"No human is limited": The challenge mentally for all players is to release the fear of losing, stay in the moment and win your personal battles. Every player in the Irish squad will have a different approach to preparation. Some will have pumped music blasting in their headphones, some will seek a quiet corner, some will disappear to the loo.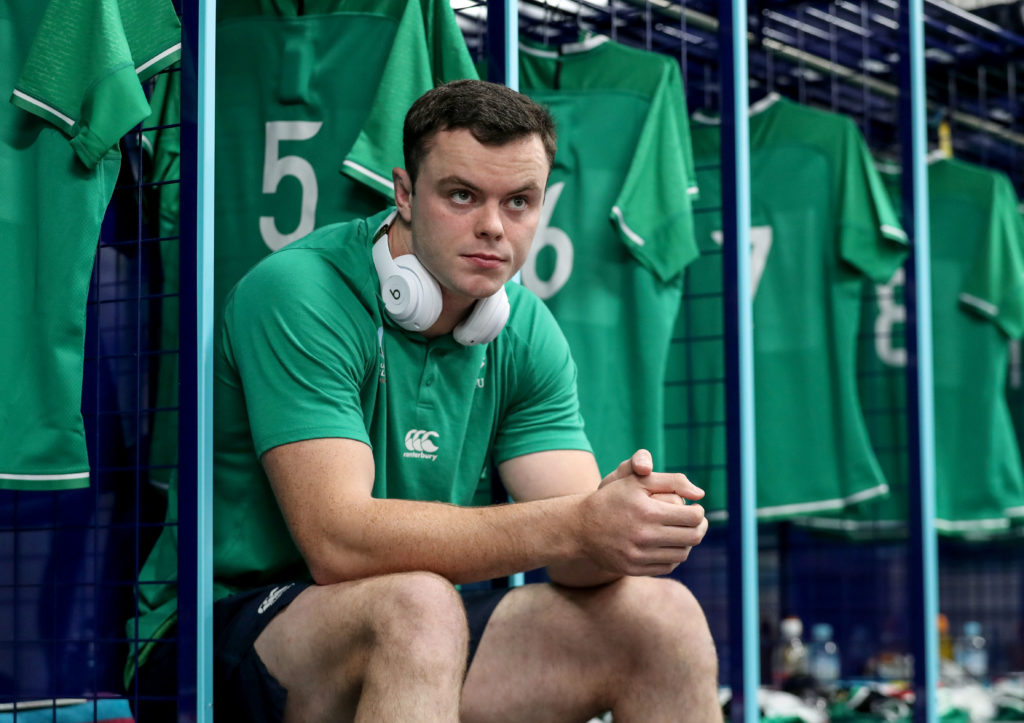 Every person is different. What matters is that when they take the field they are all aligned with the same purpose. The challenge for Ireland's backroom team this week is in delivering "the empathetic talent of "dealing" with people" (Armstrong 2011). 
Ireland undoubtedly will have to play probably their best ever 85-90 mins to beat New Zealand. But is that impossible? The challenge for every Irish player this week is to prepare mentally and physically to allow them to be ready to deliver. One of the key points for Irish players this week is that for the first World Cup in history we are facing into a game against kiwis having beaten them already (twice).
Don't underestimate the motivating power of that. In fact in the last four games Ireland have beaten them twice, drawn once and the All Blacks had to resort to taking several of our players out of the game to win their one game in the past two years.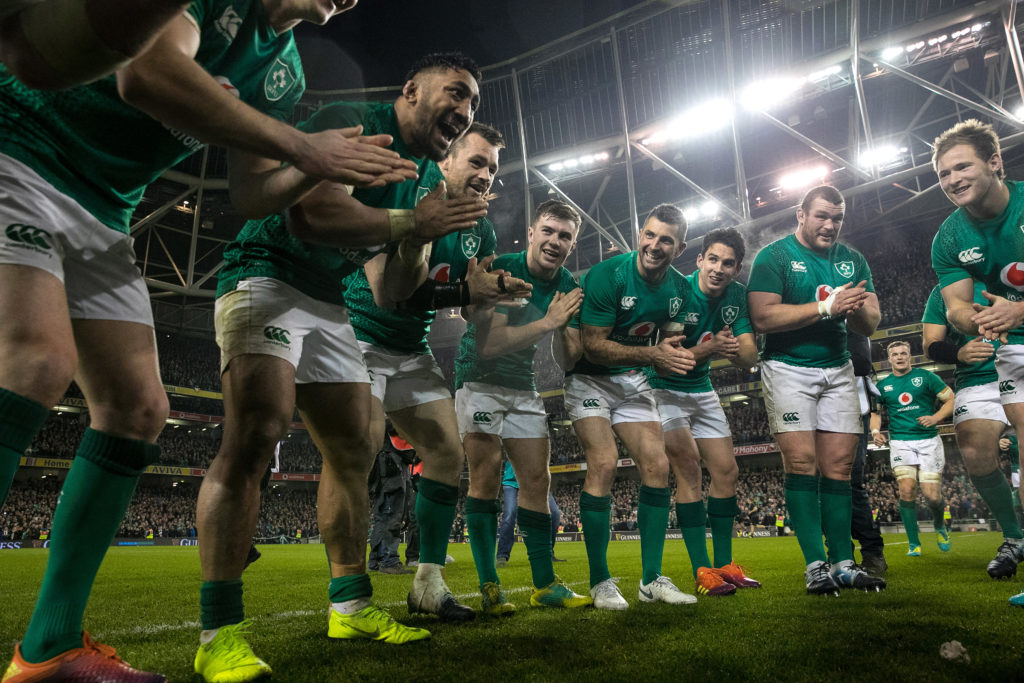 Clive Woodward in preparing England to win the 2003 World Cup banned all reference to New Zealand as the All Blacks. They were just another team. This will be exactly what Joe Schmidt will be driving home this week. They are just a good team but then so are the Ireland.
'No human is limited' These players want to win a World Cup and have proven themselves good enough. They were excellent against Scotland, how bad were they against Japan? They have done their job efficiently since. No fanfare.  Will New Zealand pay for having one game less in prep following World Rugby's reprehensible decision to banish the Italians from the tournament?
Ireland will have to push themselves to their 'limits' and beyond but is that not what Joe Schmidt has done since he took over. Let's hope every individuual player is prepared asd focussed to deliver what will be the biggest game in Joe Schmidts reign. His legacy will be dictated by this result but he will ensure that each player will be focussed on their 80 one minute battles.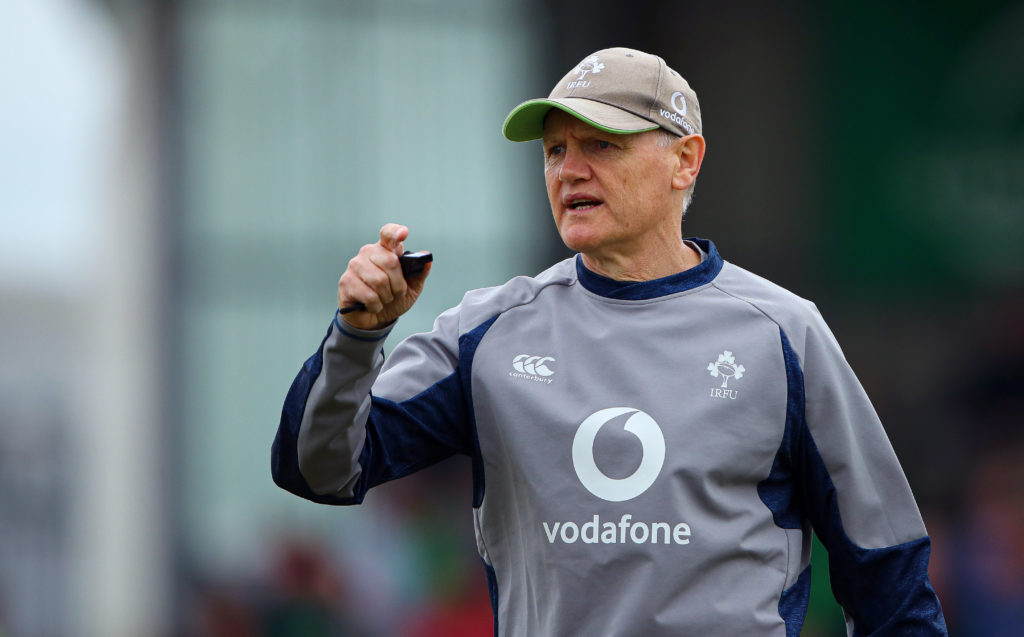 Olympic Gold Medalist Picabo Street once said "To uncover your true potential you must first find your own limits and then have the courage to blow past them".
Let's hope the men in green like Kichoege blow past theirs (and the men in black) next Saturday.
Niall O'Carroll is the owner of mybrainfood.ie
The post 'No Human is limited' Ireland Need To Push Limits To Beat NZ appeared first on Sporting Limerick.