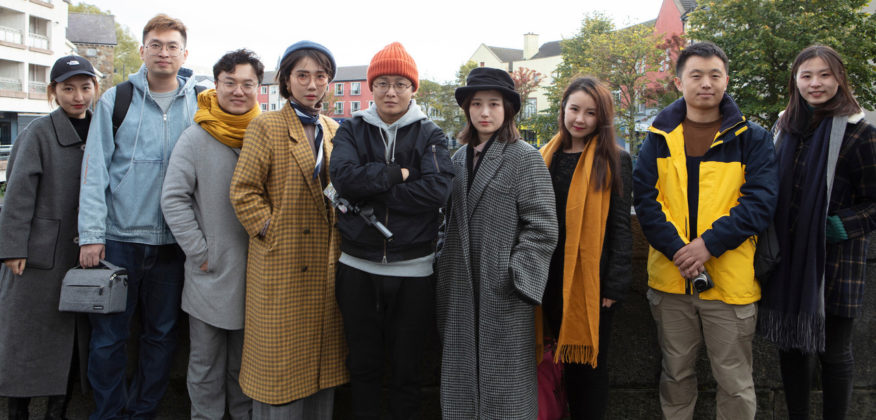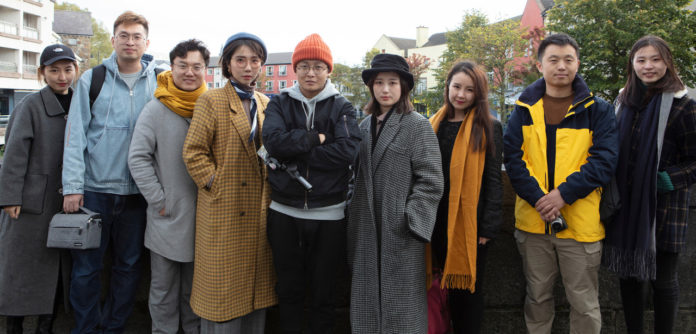 A famous Chinese band are filming in Adare in Limerick.
Mr. Miss, have been visiting to film a series of videos for a new Tourism Ireland campaign.
There will be roughly 20 videos for a campaign called Love Ireland which will show experiences and activities to do around the country.
https://www.youtube.com/watch?v=Il0Bw7EFBPE
Du Kai and Liu Lian who make up the jazz pop duo rose to fame on a Chinese reality TV singing show.
David Boyce, Tourism Ireland's Head of Middle East, Asia and Emerging Markets, said: "We're really pleased to be working with Mr. Miss on our new 'Love Ireland' campaign – as their fanbase is a good fit with our target audience in China.
"Their videos will be seen by millions of people across China – helping to raise awareness of Adare and Ireland, and the wide variety of things to see and do here."
https://www.youtube.com/watch?v=bJjhq4cLJS4
Up to 4 million Chinese people visit Europe every year so it is hoped that these videos will boost tourism in Ireland.
The videos will go live in December and will be shared across numerous Chinese social media platforms.