NOAH Quish is officially Limerick's new little graduate, having graduated yesterday at Garda Headquarters in the Phoenix Park, Dublin.
Thanks to the work of 'Little Blue Heroes', the streets of Limerick will now be patrolled by Garda Noah Quish as he is based in Henry Street Garda Station.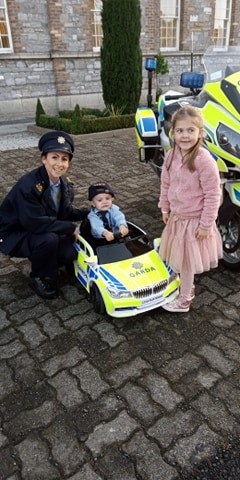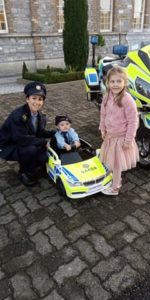 The two-and-a-half-year-old was presented with his uniform by his Henry Street Garda Station colleagues Shane Davern, Shane Thornton, and Elaine Cusack who also recruited Noah.
Noah was joined by his family at the ceremony as well as Garda Elaine Cusack who made the journey from Limerick.
Noah's mother, Una said it was "emotional" for the family but "nice to see him recognised for his bravery".
"He loved every minute of it," she told the Limerick Post, "He smiled through it all, and was fist-bumping everyone."
"It was a fantastic day, loads to enjoy with Noah receiving his certificate and medal," she said.