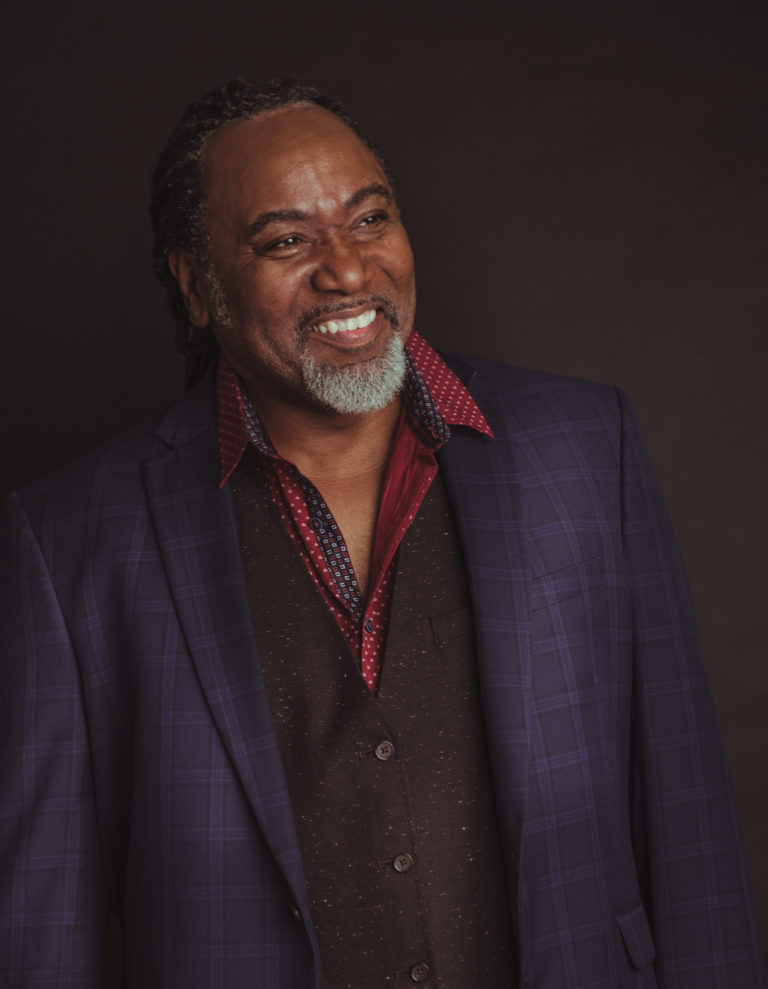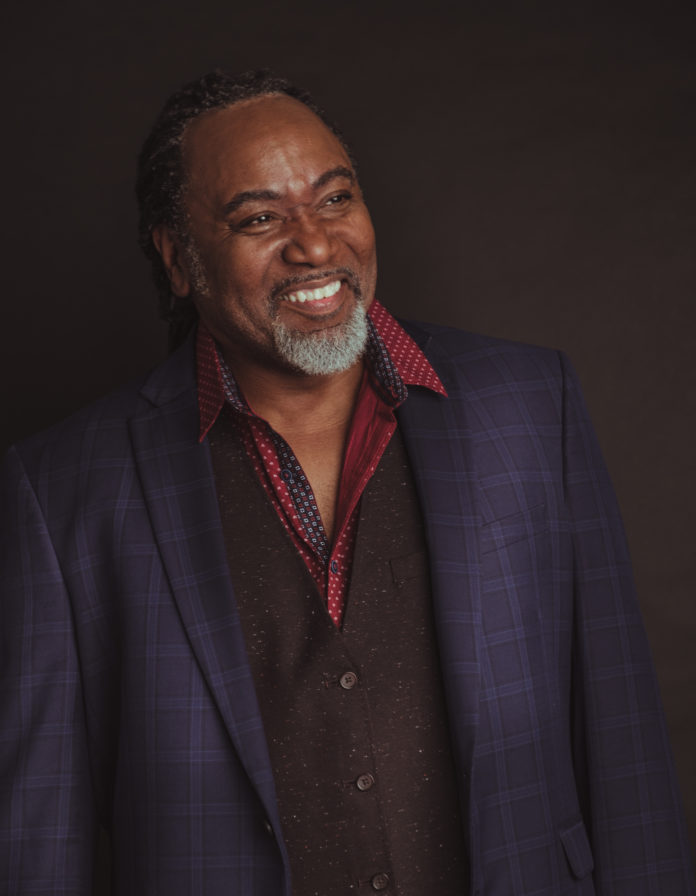 COMEDIAN Reginald D. Hunter is the cool customer and comedian who arrived in London from Albany, Georgia at the age of 27 to study drama but discovered the city's comedy clubs. He soon turned his full attention to stand-up.
For more than two decades Reginald D. is familiar to most from his TV appearances on '8 Out Of 10 Cats Does Countdown' with Limerick's Jimmy Carr, 'Never Mind The Buzzcocks', 'Have I Got News for You' and 'QI'.
Live on stage, his comedy veers from observations of the UK and Ireland viewed through the lens of a black man from Southern America, to relationships and politics.
His edgier comedy has got him in hot water in the past, with accusations of misogyny in his sets.
Now at the age of 50, has the comedian mellowed out? Are these controversies now a thing of the past or is he still one quip away from a Twitter storm?
"There hasn't been any warfare recently!
"But, you know!!" laughs.
"Trouble ain't trouble unless it comes around when stuff is already good!"
The three time Perrier Award nominated comedian brings his new show 'Facing The Beast' to Lime Tree Theatre on Sunday 27. What is the show all about ??
"Bullshit and unnecessary fear!"
That's good enough for us.
Reginald D. has performed over 5,500 gigs in his career which only started when he moved to London. He says he only remembers the eight really bad gigs out of the thousands of triumphs. Why is that?
"It is the same reason why I am on stage and everyone is pissing themselves and you focus on the one motherf*cker in the room rolling their eyes."
On 'The Late Late Show' in 2016, Reginald made a promise to RTE's Ryan Tubridy that if Trump won the US elections, the comedian would move permanently to Ireland. Reg was pretty sure that he was joking about the prospect of a reality TV star making into The White House.
"I did not realise that as well as the American polls, I was going up against well funded racists, and algorithms coming from Cambridge Analytica!"
And when it comes to the 2020 elections?
Laughs. "I now anticipate those algorithms. It will be Trump again. All you have to do is look at the Democratic field. He is going to win by a wider margin this time!"
Reginald D. talks about Brexit in his new show, but he is aware that there is a weariness setting in with his UK audience.
It's a further reason to believe that the Brexit divorce will get done sooner rather than later, although the comedian thinks the whole project is a sham.
"I think English folks have had a weariness about Brexit for a year or more."
"Over here (Ireland) there is a lack of weariness in discussing Brexit. There is the element of impact over here that England hasn't experienced.
"I don't think anything is going to happen. First of all I think, Brexit is impossible.
"The people that are the most mad for it just f*cking hate Europe, not knowing anything about consequences or trade agreements.
"It just won't work.
"What it seems to be really about is all about de-stabilisation.
"Like Trump, this seems to be a campaign of de-stabilisation. That is what it comes down to for me!"
Reginald D. had made two compelling music documentaries for BBC recently. The first one 'Songs of The South' (2015) brought the Georgian back to his hometown and on a road trip to re-discover the music of the Southern states.
For the more recent documentary 'Songs of The Border', Reg makes the 2,000-mile road trip along the US-Mexico border to see how music from both sides of the border has become a melting pot of joyous celebration to the backdrop of a Trump-charged de-stabilisation of the region.
"That was the first time I truly explored Texas and Arizona. That was all quite new. It was weird going to a part of America that didn't consistently have a n***** problem.
"I would run into Mexicans and white people and they are like 'what are you doing here?'" laughs
'Facing The Beast' with Reginald D. Hunter comes to Lime Tree Theatre this Sunday 27.