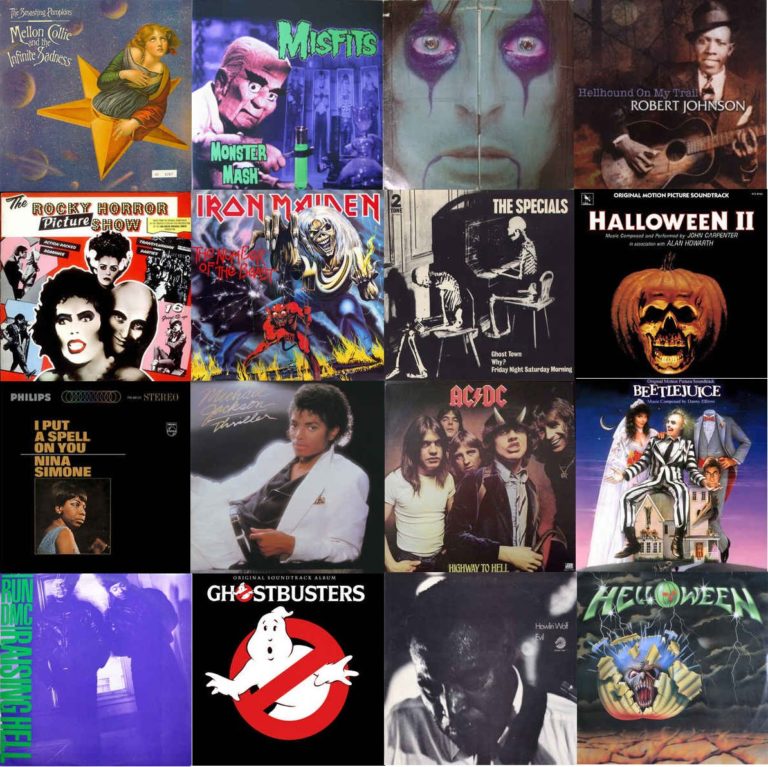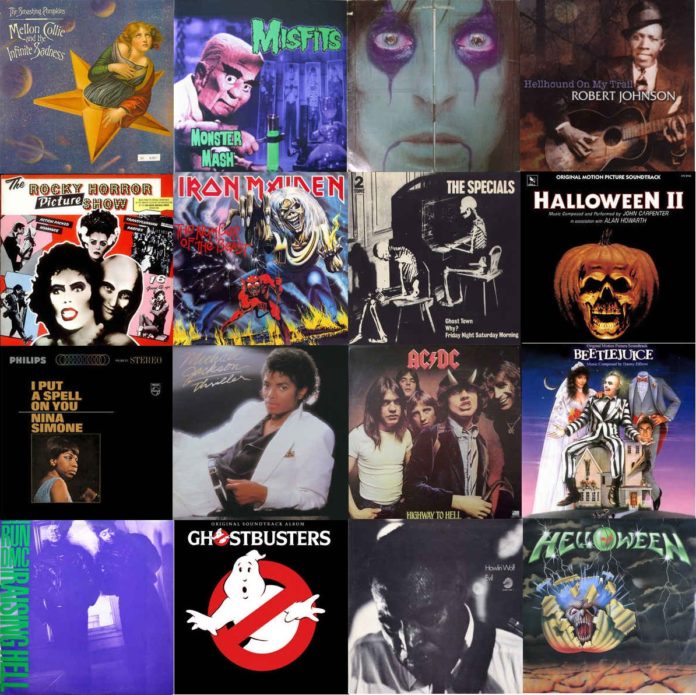 THE Hallowe'en Special Record & CD Fair happens at Limerick Milk Market this Monday October 28.
Expect "a vast coven of traders arising from their lairs in various parts of Ireland and descending on Limerick," the organisers warn!
Scary amounts of classic vinyl, a bloodcurdling selection of singles and a hair-raising quantity of CDs are promised. Banter and bargain with the traders if you dare!
Free entry with coffee and food stalls on site!