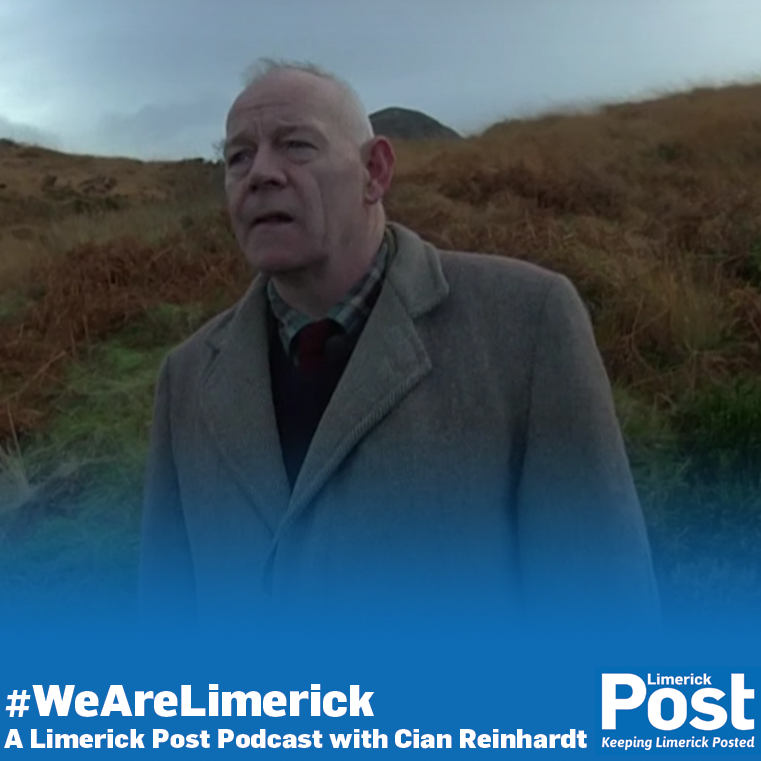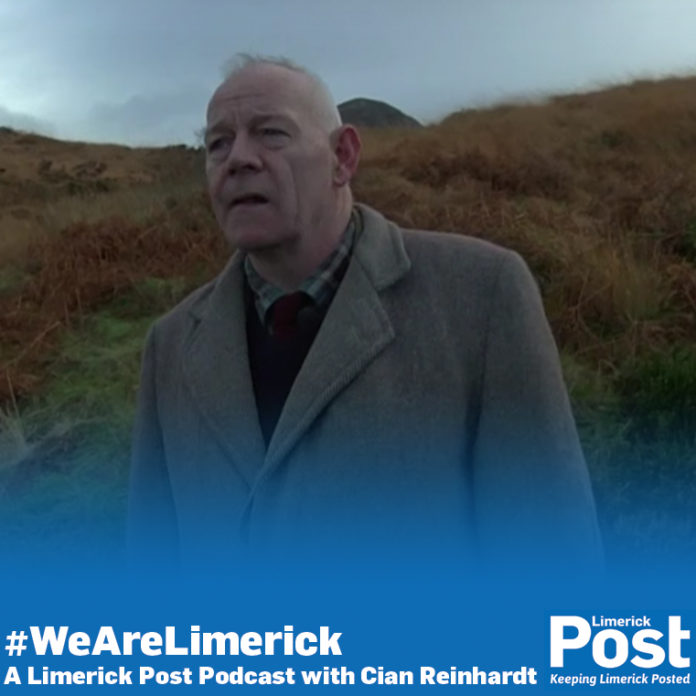 Gerard Mannix Flynn and Limerick native Maedhbh McMahon join #WeAreLimerick host Cian Reinhardt to chat about 'Land Without God', a documentary directed by Maedhbh, Mannix, and Lotta Petronella about the legacy of Institutional abuse by the Irish Church and State over the last century.
The film comes to Limerick's Odeon Cinema on Friday, November 1, with a special Q&A following a showing on Tuesday, November 5.
For more information visit Land Without God.