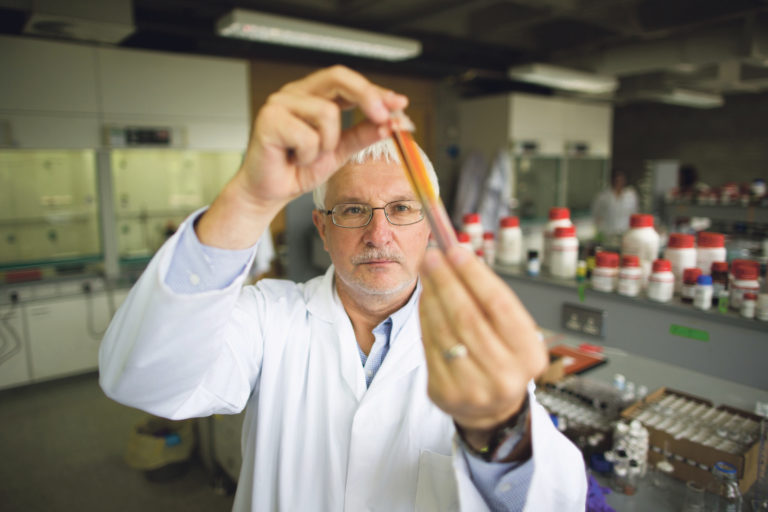 A new material developed at the University of Limerick could help solve the global water crisis by producing water from air.
The material has favourable properties for absorbing and releasing water from the atmosphere with the potential to provide water in drought-hit regions.
Professor Michael Zaworotko, Research Professor at University of Limerick's Bernal Institute, has developed the crystalline material after decades of research.
It has been developed as a commercially viable nanomaterial by Molecule RND, an international incubator fund established at UL to work in collaboration with Prof Zaworotko.
Molecule already has orders for the first available commercial units, with a prototype water generator delivering water with low purity without any filtration.
Stating that the material could replace the silica traditionally used in dehumidification systems in buildings, Prof Zaworotko said that it would require substantially less energy to maintain air quality in buildings around the world,"
The material could also capture water from the atmosphere in arid regions.
"Even in zones of very low humidity, there is still some water in the atmosphere. This material could be applied to capture the water from the air, meaning you could potentially grow crops there.
"Without water, there is no life. About one-third of the world's population does not have access to pure water and this technology helps to solve that problem," he added.