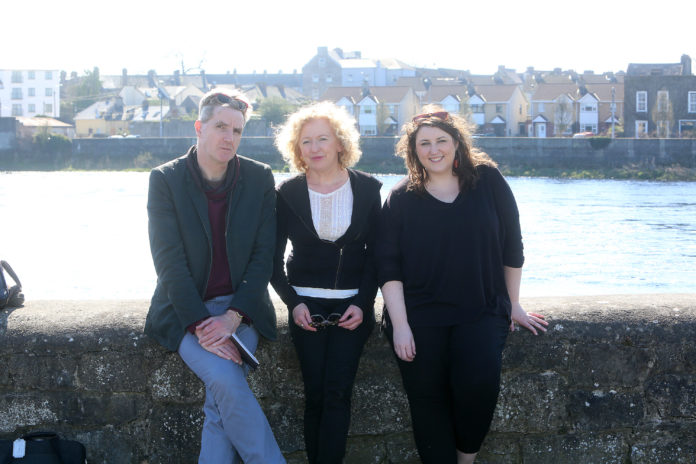 THE productive, award-winning theatre artist development programme Belltable:Connect, with the support of the Arts Council, commissioned another four plays this year.
The line of continuity is that they manifest a connection with Limerick city and its people. This Saturday November 16, excerpts from these works-in-the-making are shared with Limerick audiences at Belltable.
There will be 20-minute rehearsed readings of each on stage from 8pm "presented by an ensemble of exceptional actors."
RED ARMY 
by Marie Boylan and Helena Close 
Cast: Joan Sheehy, Georgina Miller, Cora Fenton, Frances Healy
Four ardent female Munster fans travel to Paris for the first match of the season. This reading will focus on the weekend and how it nosedives amid failing friendships and a failing team, culminating in a tragedy.
PADDY MCGRATH'S DAUGHTER 
by Veronica Dyas
Cast: Ann Blake, Pat McGrath
Narrator's voice: "She's sitting in a chair. Immobile, without voice, her eyes are sore, but she's still here. We don't quite know it, but, in fact she's everywhere, now. All at once. She sees the overview, the outline, the design. She sees more than we do. We just need to find the key to her perspective."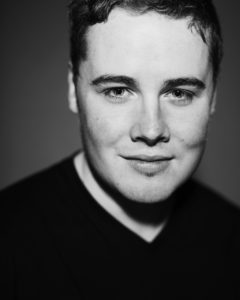 MAM & LOVE & WOO 
by Liam McCarthy 
Cast: Georgina Miller, Brian Roche, Joan Sheehy
A new play about evolving family dynamics within a rapidly changing urban environment. In this opening scene, Anna is worried about her son, Luke. He's a loner and only getting weirder every day. Luke is worried about his mam, Anna. She hasn't left her house in six weeks…
SHAM
 by Paul Meade 
Cast: Ann Blake, Brian Roche, Pat Ryan, Pat McGrath, Jane McGrath, Gill McNamara
Sham is a reimagining of Hamlet for the present day.  Elsinore in Limerick City.  The Prince is a young woman, a student in Dublin and she has returned for the funeral of her father.  He has been killed in a gangland shooting and he leaves behind a struggle for his crown.
Book in advance at the Belltable's venue manager, www.limetreetheatre.ie