The process to install a second MRI scanner at University Hospital Limerick (UHL) has got underway.
Fine Gael Senator, Maria Byrne has announced that the tender process to install a second MRI scanner UHL has been completed.
Sign up for the weekly Limerick Post newsletter
Following correspondence with Minister for Health, Simon Harris (FG), Senator Byrne has confirmed that a short-term option to put a temporary MRI scanner in the Dooradoyle hospital is happening.
There is currently one MRI scanner in UHL and additional sessions are being laid on internally with the help of NTPF funding to support current capacity.
Speaking on the subject, Senator Byrne said, "This is a much-welcomed announcement, Unmanageable waiting lists due to the lack of a second MRI at the region's main hospital is a major factor to why we see such large numbers of patients on trolleys on a day-to-day basis.
"Such delays for MRI scans are putting lives at risk. This is why I welcome Minister Harris' correspondence that the tender process is now complete confirming that a second MRI scanner will be made available to the public.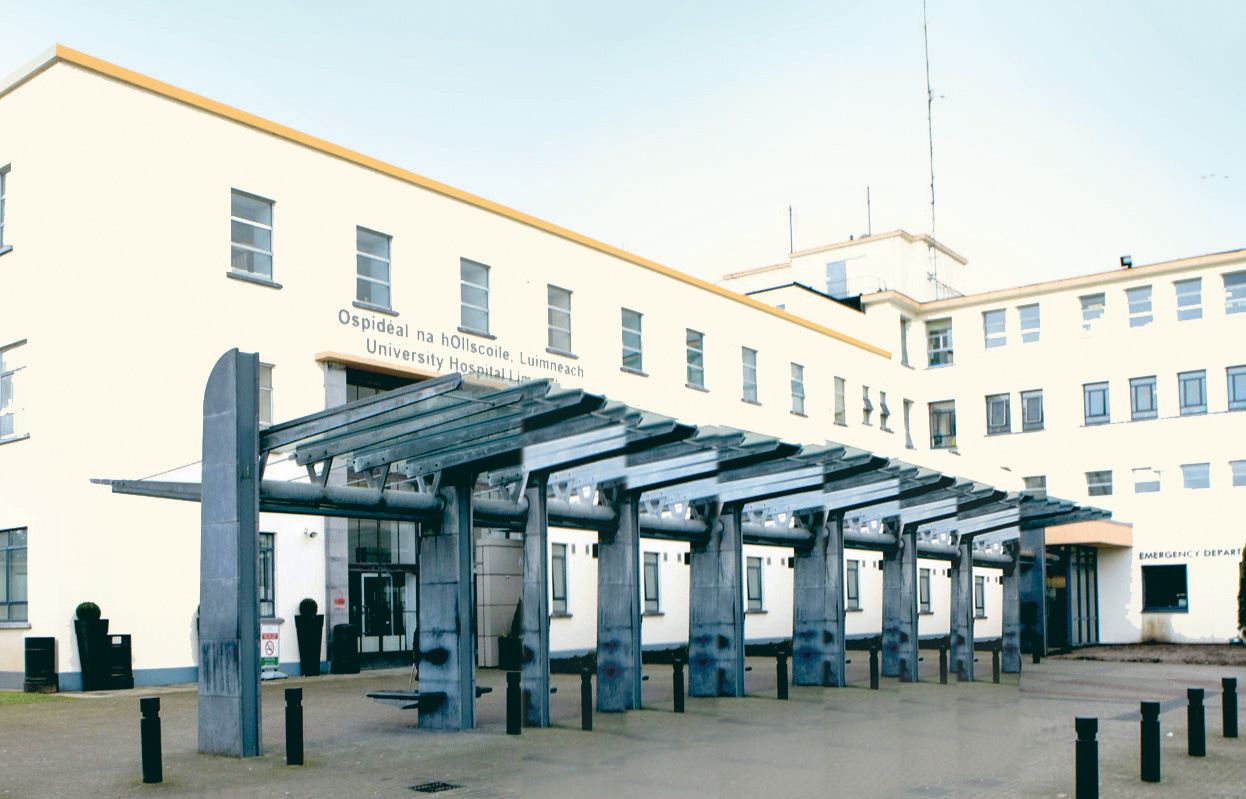 "It is also vital that the hours of operation for the existing scanner and the soon to be installed second MRI scanner are extended to allow UHL to tackle the current waiting lists for such scans.
"It is hoped that a long-term solution will be put in place to alleviate such issues," she added.