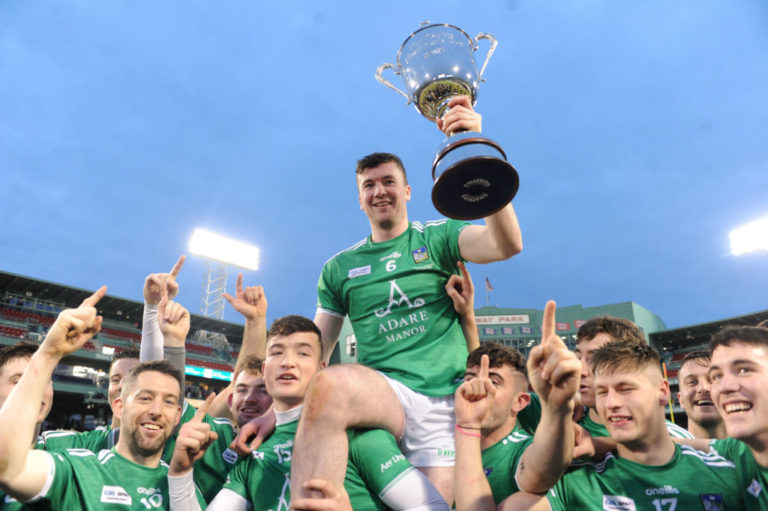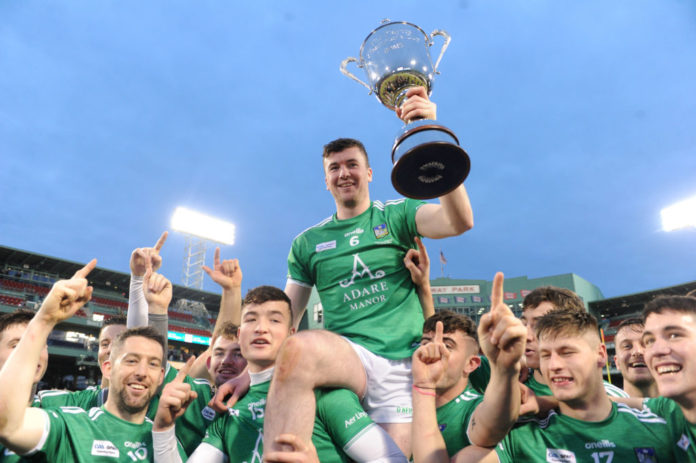 Limerick travel to New York this week for the 2019 Super 11s in the Mets stadium.
Limerick will be looking to defend the championship they won in 2018 in Boston.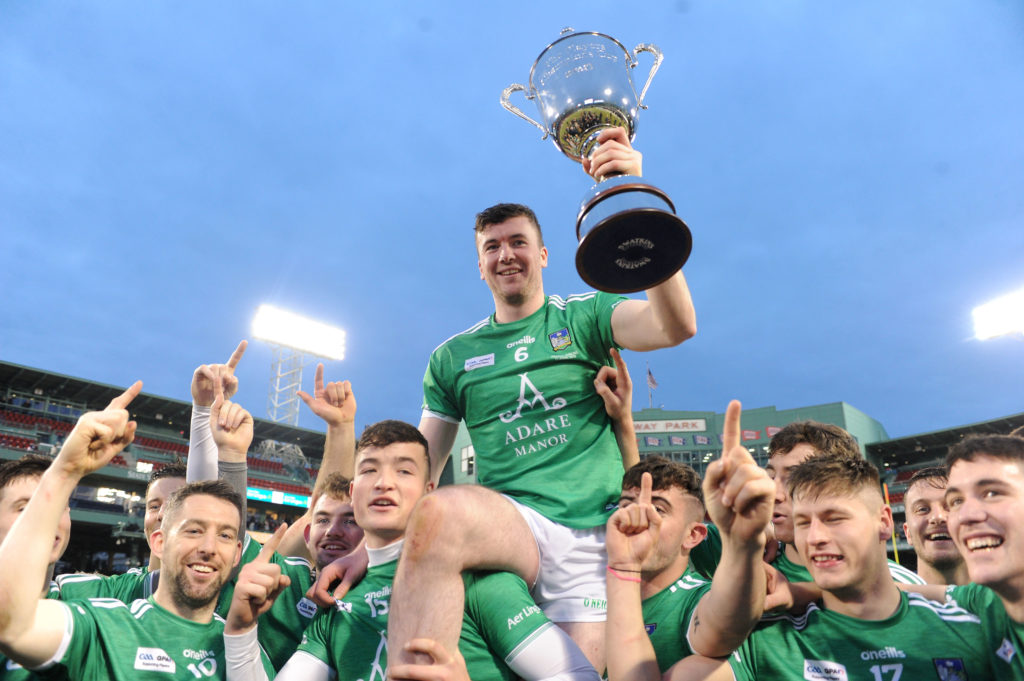 Limerick play Wexford in the semi-finals on Saturday evening with the winner to face either Kilkenny or Tipperary in the final.
Ahead of the trip, Limerick manager John Kiely says he is excited ahead of the trip.
"I suppose it's the last event of 2019 if you like. While we haven't been together for a few months, I think all players and management are looking forward to the event itself. You've got four really good teams going over."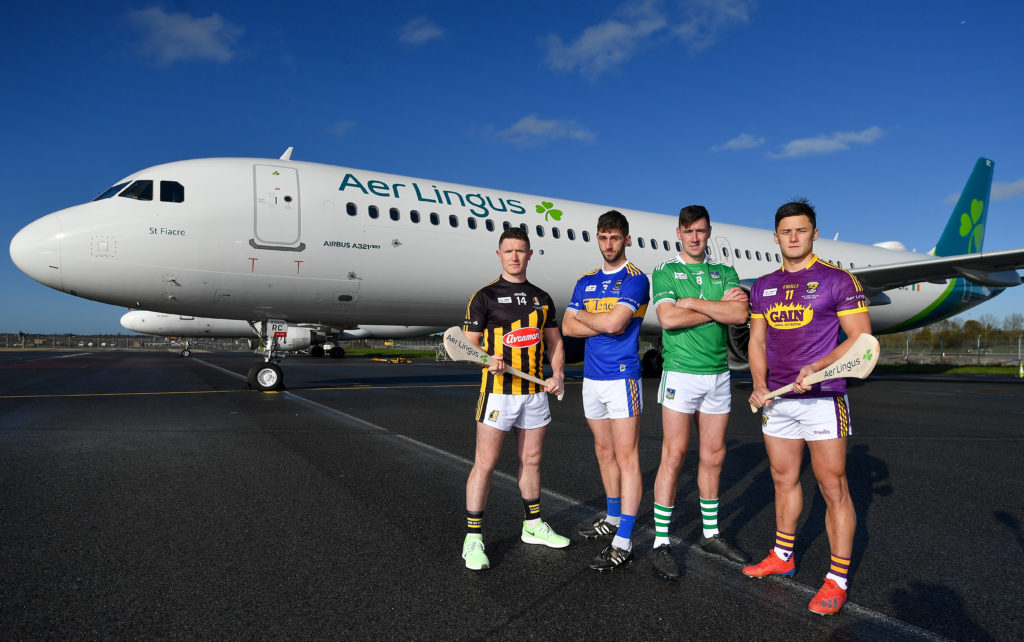 The All-Ireland winning manager said that events like this are important for the Irish diaspora.
"For people who have not been able to get a flight home for years, for them to see their native county or any county coming out and participating in these competitions, it means a great deal to them.
"It's an opportunity for them to meet the team and people from their own county."
While Limerick will go all out to win the competition, there will be little made if the Treaty side prove unsuccessful.
However, with the new year approaching, interest in the county side is beginning to ramp up once more with Kiely providing an update on the squad.
"We've been to an awful lot of club matches, planning and organising for the season ahead.
"It's a phase of renewal. Everybody got a break but everyone is chomping at the bit to get back.
"We'll resume training in two weeks time proper. We're all looking forward to getting back doing what we enjoy.
The post LISTEN: John Kiely 'looking forward' to New York Hurling Classic appeared first on Sporting Limerick.