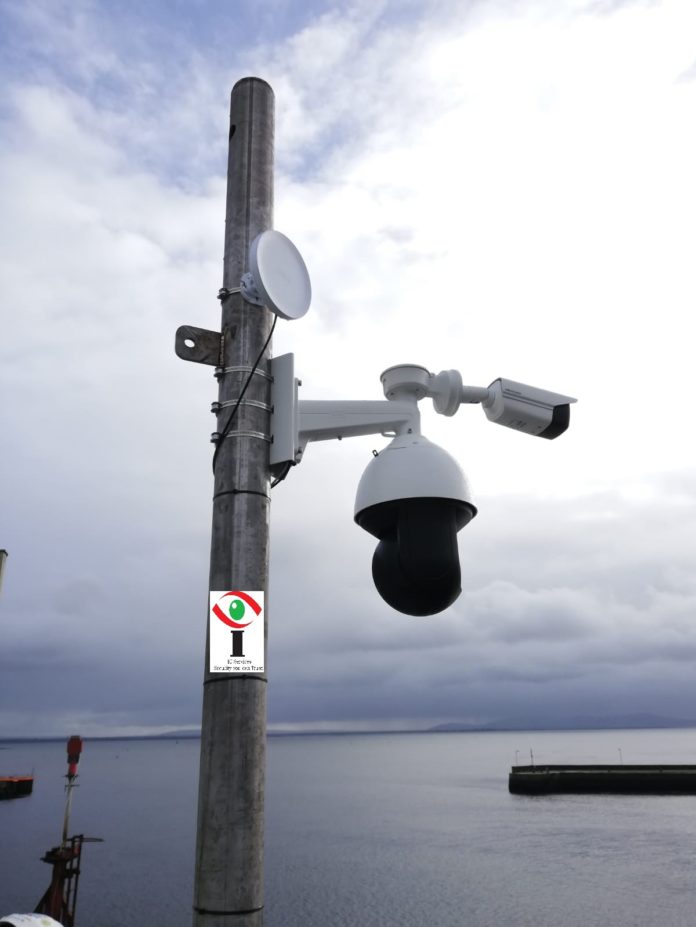 LIMERICK City and County Council is to determine if funding can be made available for infrared cameras along the River Shannon to prevent drowning.
At this Monday's meeting of the Metropolitan District, Labour Party councillor Conor Sheehan proposed that the local authority seek funding to install a thermal-imaging camera to help locate people who have entered the river.
He pointed out that Galway City Council has two high-tech thermal-imaging cameras in operation along the River Corrib at the Spanish Arch and Claddagh since last March.
The powerful heat-sensitive equipment detects when a person enters the river and is considered to be a significant aid to search and rescue operations. Using heat sensor technology, the cameras in Galway are linked to television monitors at Garda headquarters in Mill Street and can also locate people who have died as a result of entering the water.
Cllr Sheehan believes a similar system is now needed along the River Shannon in Limerick. Limerick City and County Council informed him this week that it would ascertain if funding is available for the equipment.
"I am delighted that my motion passed and I am calling on the Council to apply for the funding as soon as possible. As we all know, there have been a number of tragedies along the river in recent years," Cllr Sheehan told the Limerick Post.
"A thermal-imaging camera uses heat technology to accurately detect where someone is and to sound an alarm when they enter the water. We are largely dependent on volunteer organisations when it comes to river patrols and a thermal-imaging camera would help them immensely in their work.
"Galway had the first thermal waterway monitoring system in Ireland and Limerick should now have the second. The camera will cost approximately €30,000 and most of the cost can be funded.
"In an emergency situation time is crucial and this relatively inexpensive equipment will save emergency services crucial minutes. This is a vital tool and could save the lives of people who enter the water but will also bring comfort to the families of those who die tragically on the river by speeding up the recovery of bodies from the water," he added.
Sinn Féin councillor John Costelloe,  who seconded Cllr Sheehan's proposal, said the motion was very timely and reminded council members that they have a responsibility to their constituents to do what they can.
"We need to act sooner rather than later," he declared.
Director of IC Services (ICS), Ivor Curley, who installed the thermal-imaging cameras in Galway, said the equipment has already helped to reduce fatalities on the Corrib. He also told the Limerick Post that the cameras have proved an excellent monitoring tool for the authorities to confirm situations and react quicker.
"We installed a Thermal monitoring system in Galway last March as an aid for the excellent emergency response teams. The Fire Brigade, RNLI and the Gardaí play huge roles in improving response times and the ICS designed, supplied and installed Thermal Monitoring System as an aid to these crews in further reducing the response times to each emergency," Mr Curley explained.
"The system has already helped to reduce fatalities on the Corrib. We are already investigating ways of even improving coverage on the other parts of the river and expanding the system and working with other technology partners to see how we can further reduce fatalities on the Corrib and in turn develop systems for use in other locations like Limerick."