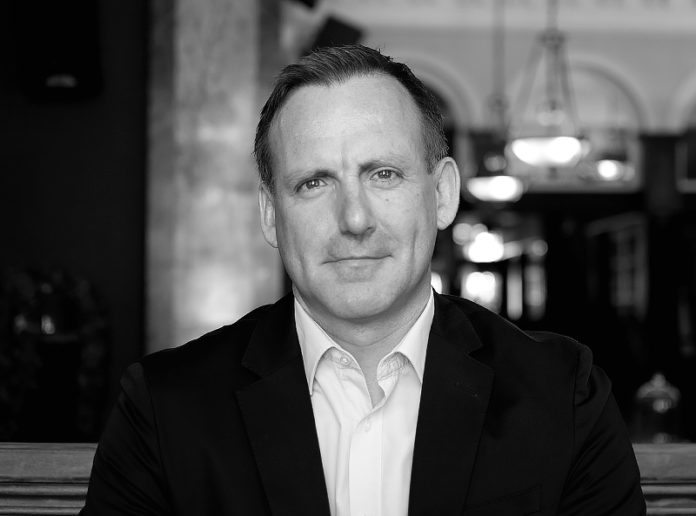 Limerick-based healthcare startup Teckro innovates further after unprecedented user adoption rates.
Limerick-based clinical trials platform Teckro which raised $25m earlier this year has added two new products after seeing user adoption rate surpass 90%.
Founded in 2015 Teckro provides solutions to simplify and modernise clinical research for leading pharmaceutical and emerging biotech companies.
Teckro employs machine-learning to revolutionise the way clinical trials are run and how fast new drugs can come to market.
Prior to today's launch of Teckro Engage and Teckro Survey, Teckro already has 12,000 research sites using its platform and says 91% of users actively run their clinical trials from its existing core capability.
Teckro CEO Gary Hughes said: "The high adoption and positive user feedback are unheard of for typical software companies. We are adding value with the new products, which we designed to be intuitive and easy to use."
In detail, Teckro's new products are:
Teckro Engage gives study administrators a consistent way to communicate important changes, new document versions, or helpful tips to limit protocol deviation. Open rates show message effectiveness.
Teckro Survey is a web-based tool for study teams to quickly design and send short surveys, making it practical to gather feedback from research staff to manage risk and improve study design.
To date, Teckro manages more than 100 clinical trials and is used by more than active 12,000 study sites around the world.
Teckro employs more than 120 staff across its global headquarters in Limerick, Ireland, engineering excellence hub in Dublin, Ireland and its US-based office in Nashville, Tennessee. Visit teckro.com for more information.