LIMERICK people and businesses are being asked to 'Purple Up' on November 28th as part of an action to mark the global 16 Days of Action Opposing Violence Against Women.
Limerick Area Network on Violence Against Women (LAN) have organised the event and want businesses and home to decorate their windows in purple to mark the event and raise awareness.
Sign up for the weekly Limerick Post newsletter
On Thursday, November 28th an event will take place between 1pm and 2pm on Thomas Street, Limerick.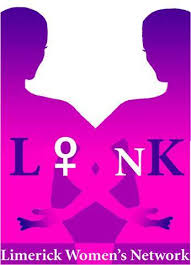 There will be a brief talk from some of the agencies who are part of LAN, followed by the reading out of the names of women and children in Ireland who have died violently.
AN Chairperson and Executive Director of Rape Crisis Midwest, Miriam Duffy, commented, "Each year the list of names of women who have died violently in our country grows. This event is a space to remember them and to highlight the need to continue the work of all of us in society to prevent future tragedies."
To request a 'Purple Up' pack containing purple decorations and posters email [email protected].