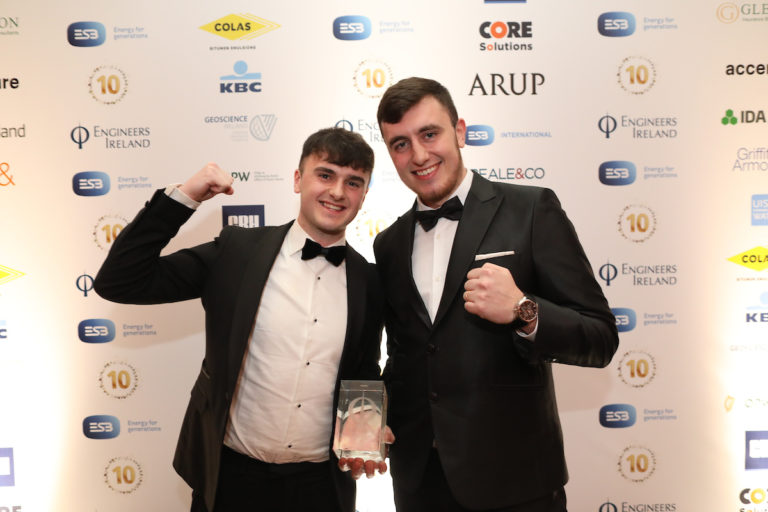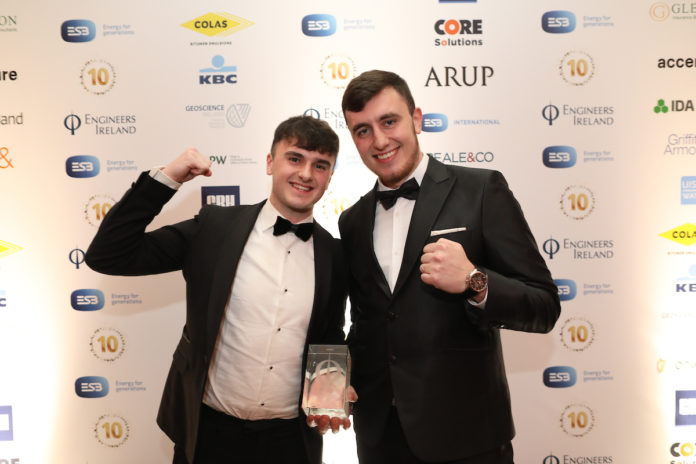 H&MV Engineering, which has its headquarters in Limerick, has been named employer of the year at the tenth annual Engineers Ireland Excellence Awards in Dublin.
Sponsored by IDA Ireland and Enterprise Ireland, and supported by the Department of Education and Skills, the CPD Employer of the Year Award is the premium award for employers of professional engineers and technicians.
The award recognises the successful accomplishment of an organisation's strategic vision through the use of suitable continuing professional development initiatives. 
Abbeyfeale brothers Nick and Jack Cotter who won the Siemens 'Innovative Student Engineer of the Year Award' in October for their initiative, Cotter Crate, were also recognised at the event and formally presented with their award.
ESB Chief Executive Pat O'Doherty said that this year's awards highlighted the outstanding and diverse achievements of engineers across Ireland who have demonstrated exceptional engineering skills through their work. 
"Building a progressive, sustainable Ireland is of paramount importance and with engineers a critical part of making this a reality, now more than ever we must ensure Ireland has a ready supply of skilled engineers to safeguard our society's future development. We are proud sponsors of the Engineers Ireland Excellence Awards now for many years and it is events like this that inspire and encourage further innovation in the area," he said.