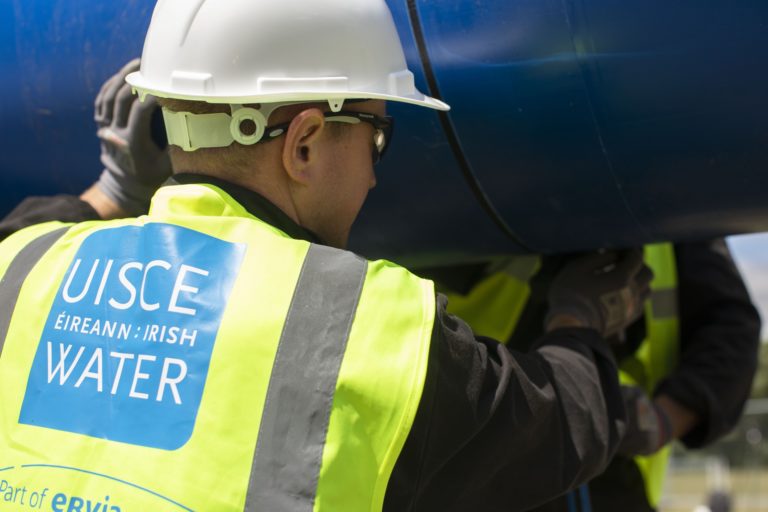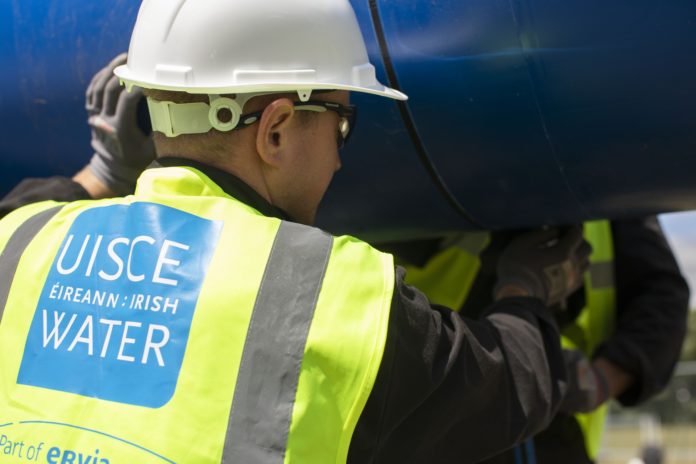 WORKS to install a new water connection on Mulgrave Street from this evening, Monday, December 2.
Irish Water, with Limerick City and County Council, plans to carry out the works on Mulgrave Street, near Limerick prison between 7pm on Monday, December 2, and 6am on Tuesday, December 3.
During the time of the works a 'stop-go' traffic management system will be in place.
A statement from Irish Water said, "It is not anticipated that this work will have any impact on water supplies in the area. However, if customers have any queries they can contact Irish Water at 1850 278 278.
"We apologise for any inconvenience this may cause and thank the public for their patience as we carry out these essential works."