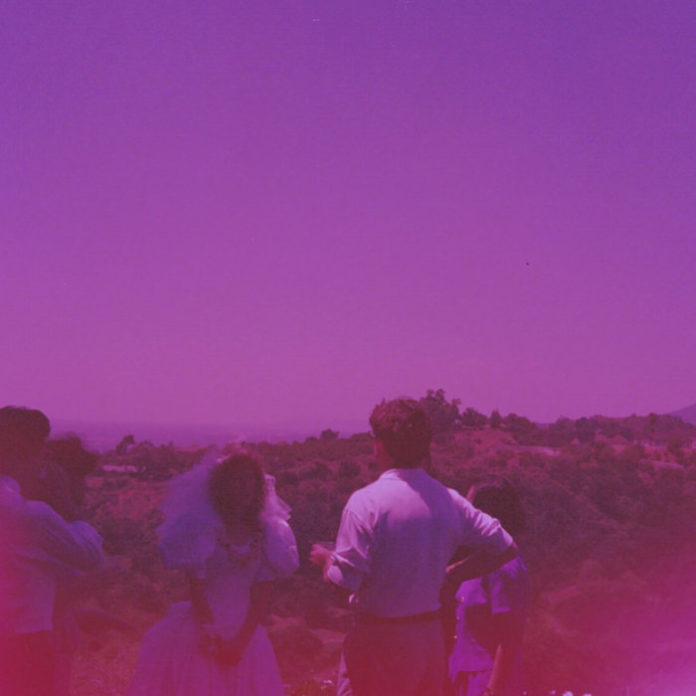 VAN Panther is the moniker of Limerick producer Kieran Ralph.
'Overcast' has received airplay on BBC, and coverage from Irish and European blogs. The new EP features four tracks; 'Overcast', 'No Seasons' and 'Moon Eyes' lead the EP, blending strong production, crunching guitar riffs and sweet synth hooks with killer tunes.
'The Cutters' was released earlier this year with a video directed by Sinead McCarthy.
The EP was written, produced and recorded by Kieran Ralph and mixed by Dillon Reid.
The EP 'Overcast' is out now on all streaming platforms. One to watch! Van Panther play their first Dublin headline show at Whelan's on Sunday December 22.