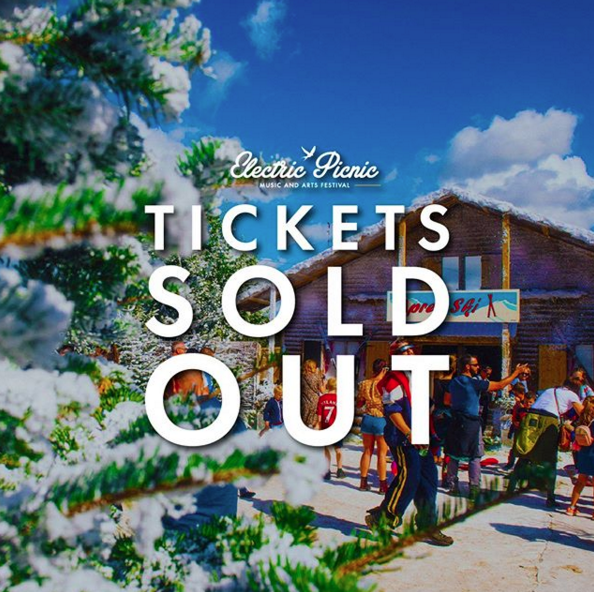 Music festival, Electric Picnic has sold out for 2020.
The tickets for the Stradbally festival went on sale at noon today (9th) and sold out in just three hours.
The line up for Ireland's largest music festival has yet to be announced and it is the second time in its 16 years that this has happened.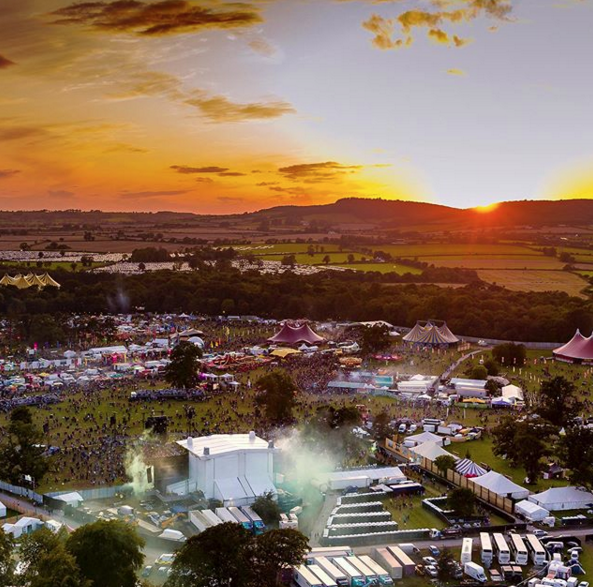 This year a brand new area Freetown was added to the festival and Electric Picnic 2020 will see the addition of two brand new areas – Fishtown and Mind and Body.
The line-up for Electric Picnic 2020 will be announced in the New Year.