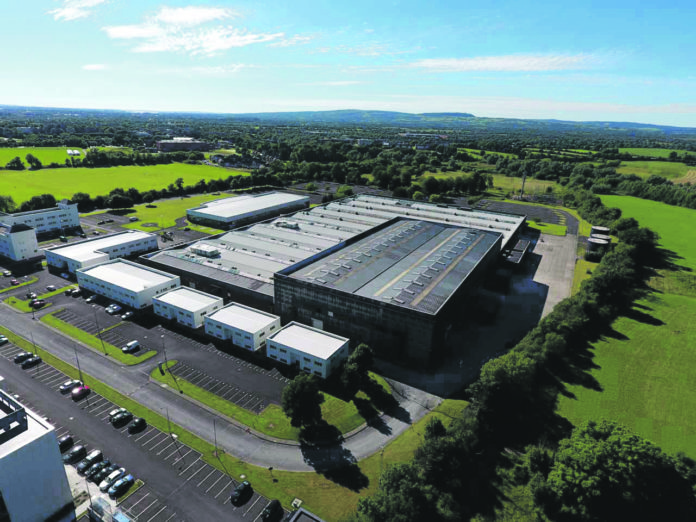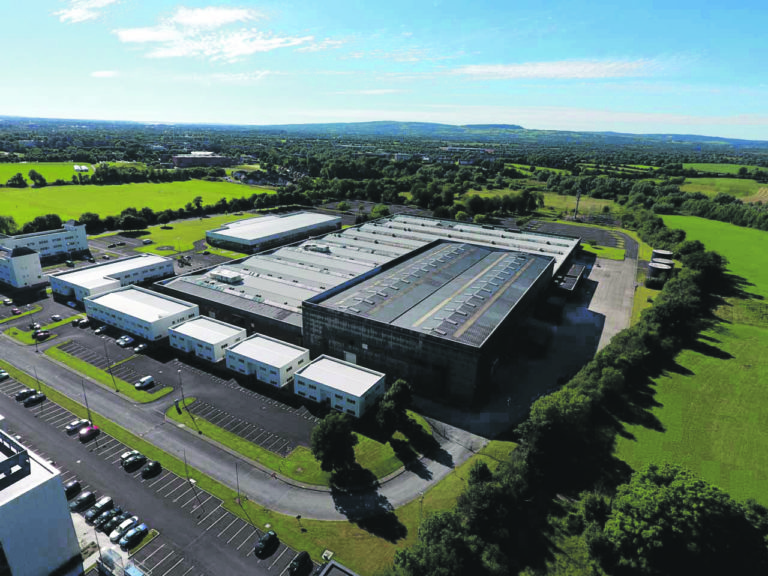 A SECOND Troy studio is on the cards for Limerick, such is the success of the film production site at the former Dell computer factory in Castletroy.
Members of Limerick City and County Council's Economic Development Enterprise and Planning Committee have been told that the success achieved by Troy has sparked the search for another premises to start a second studio.
Innovate Limerick chief executive David Cantwell said that an important part of his organisation's work is to make the Mid West a more attractive location for film production.
"Troy is a success story and we have been working with Screen Ireland and Screen Training Ireland to develop the sector. There's up to €500 million in film project funding floating around looking for somewhere to get started."
Mr Cantwell said they are currently seeking suitable premises and while Limerick is a likely location it could also go to the county or other big Mid West towns.
Either way, he said there would be Limerick jobs created, and "well-paid jobs" at that.
"It doesn't have to have as a big a floor space as Troy but it does need height and that is very important. It could well be a smaller concern able to accommodate some of the lower budget productions.
"Troy is aimed at the big-ticket productions for Netflix and the like but they tend to stay a few months and then leave, taking their skills with them.
"If we had smaller productions rolling over the whole time, it would be an enormous advantage in training people in the skill sets they need for the industry.
Other projects that Innovate is currently involved in include developing an ehub in Abbeyfeale and helping to develop the Kilmallock business park.
The company has also acquired the former social welfare building in Limerick City and Theatre Royal to facilitate expansion and establishment of the Digital Collaboration Centre.
Responding to Cllr Stephan Kearey (FG), who asked whether Limerick has the necessary skill sets to fill those additional jobs, Mr Cantwell said it is a "new industry and we are somewhat reliant on attracting outside skills.
"But there is a lot of work being done on films in particular and at third level. We are now establishing the Mid West Film Eduction and Training group."
"There are 450 people working n Troy right now and there's a good representation of local people working there, particularly on sets."
Mr Cantwell added that it was the industry itself which was saying that there is a requirement for another facility.
Cllr Bridie Collins (FF) said the further growth of a film industry in the Mid West "could be used as an argument for support for Shannon airport.
"If Limerick is becoming a hub for film investment – they seem to tie up," she said.