THE Adare Manor has been recognised as one the best hotels in the world on the Condé Nast Traveler's 2020 Gold List.
The Co.Limerick 5 star resort is on the prestigious list alongside some of the worlds most luxurious resorts that have gold standard hospitality and service.
Speaking about the honour, Colm Hannon, CEO of Adare Manor, said: "It is an incredible honour to be recognised on Conde Nast Traveler's coveted Gold List for 2020.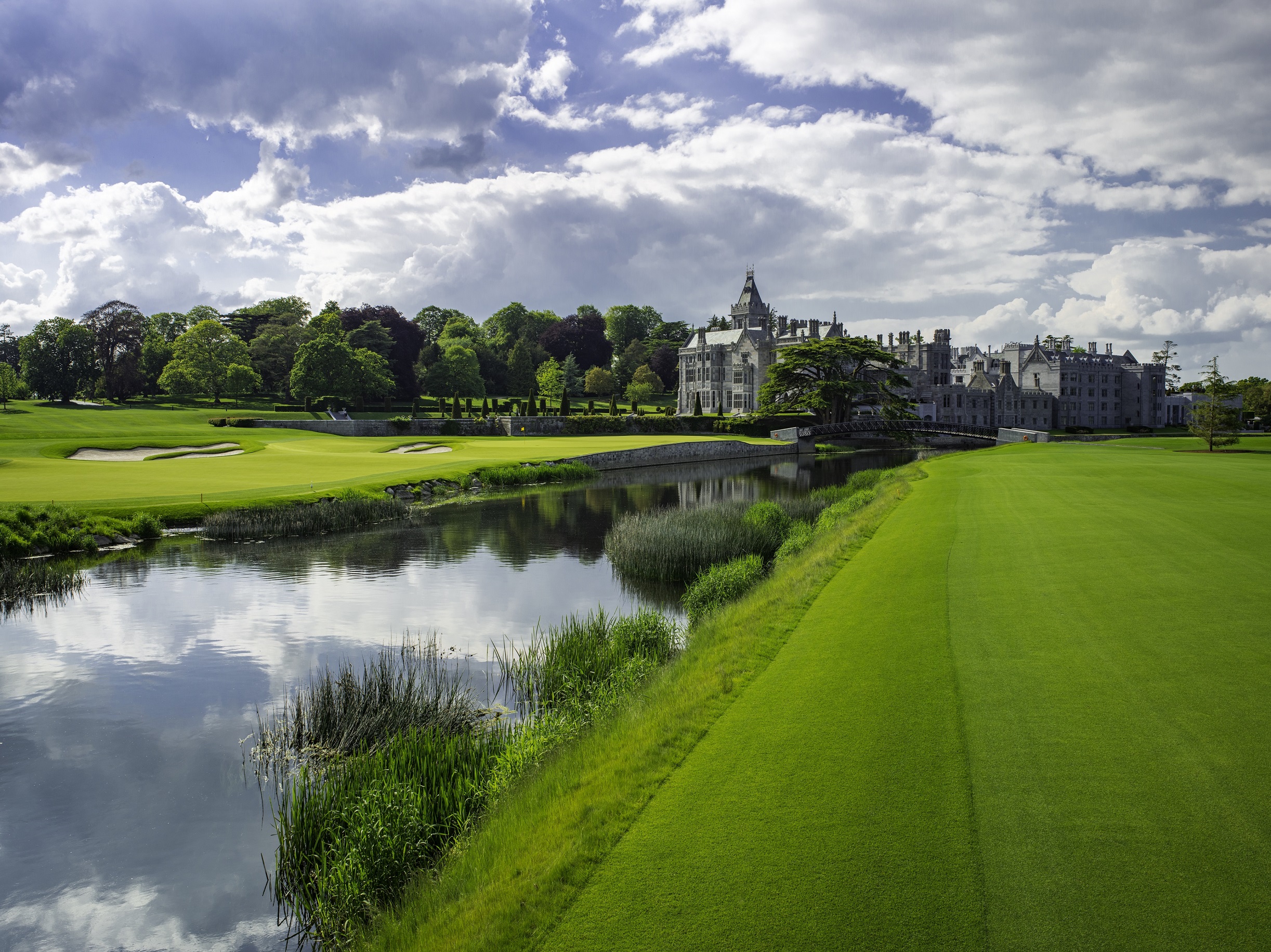 "As one of the highest distinctions in the industry, this accolade celebrates all that our remarkable team has strived to achieve since our debut in November 2017 in an ongoing effort to make the Adare Manor guest experience one of the very best in the world", he said.
The 840 acre estate was recently voted No. 1 Resort in Europe and No. 5 in the World at the Conde Nast Traveler's 2019 Readers' Choice Awards.
The Condé Nast Traveler's 2020 Gold List list was curated by Traveler editors in New York and London.