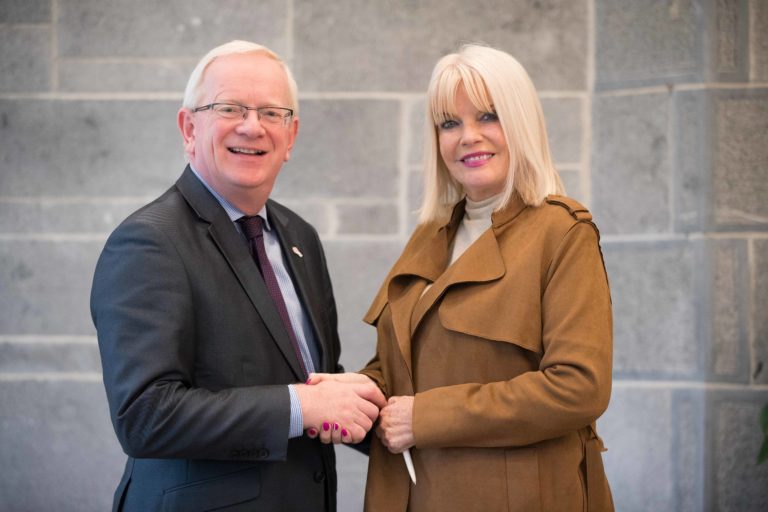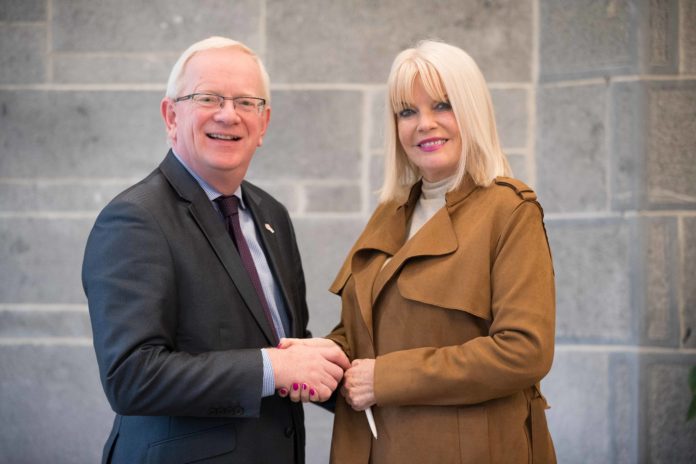 LIMERICK Institute of Technology (LIT) is to receive €750,000 of the €10 million capital funding available to the country's 11 institutes of technology and TU Dublin.
The grant will allow LIT to carry out minor works, and make small but important improvements on campuses and upgrade equipment.
Welcoming the announcement President of LIT Professor Vincent Cunnane said, "This funding is essential for maintenance and upgrade works on all of LIT's campuses. This funding can be accessed for essential refurbishment works, to upgrade IT, to make health and safety improvements and make buildings more energy-efficient."
The investment is being made under Project Ireland 2040 for the current academic year and the money will be used on small-scale and necessary infrastructure works and improvements.
Minister of State for Higher Education Mary Mitchell O'Connor T.D said, "Previous rounds of this scheme have had a significant positive impact on campus development. For example, institutions have been supported to upgrade their laboratories, to replace obsolete ICT equipment, to install energy efficient lighting, and to repurpose existing spaces in line with the needs of students and staff."
Welcoming the announcement, Senator Maria Byrne said, "This funding follows on from last week's allocation of €406,520 to LIT under the Government's Regional Technology Clustering Fund.
"LIT is central to this Government's commitment to develop Limerick as a key growth centre for the benefit of the whole of the Mid-West region."
The €10 million funding will be provided to the institutions of technology through the Higher Education Authority (HEA).