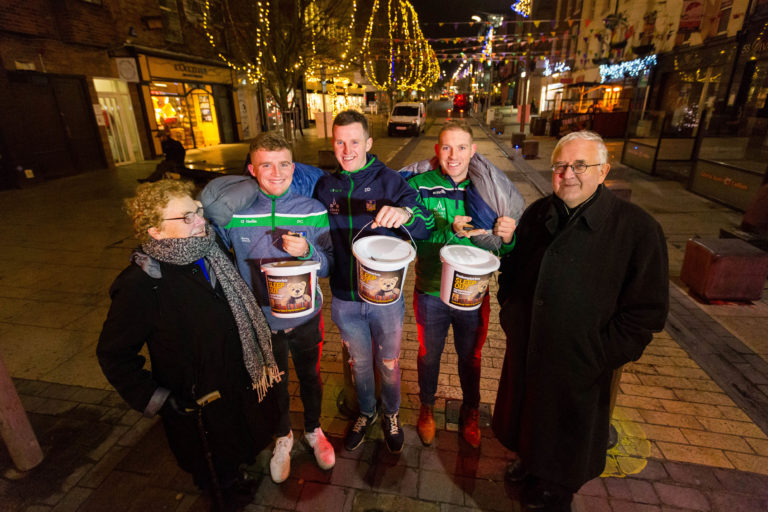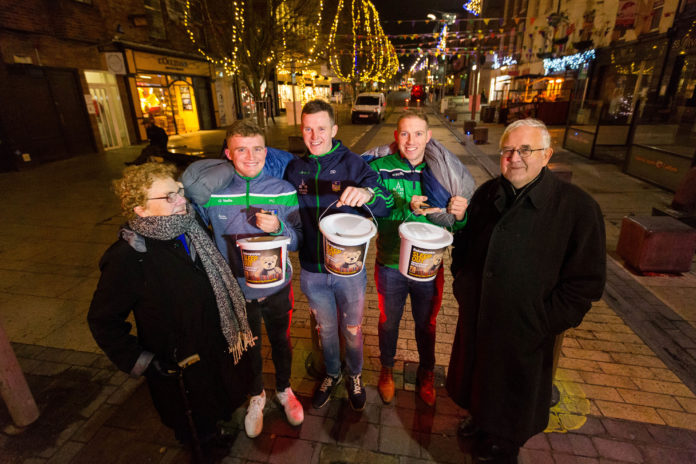 COUNCILLOR Michael Sheahan, Mayor of Limerick City and County, launched the SleepOut in support of the Redemptorist Christmas Hamper Appeal today, Friday December 13 at 12noon.
The SleepOut, at the corner of O'Connell Street and Thomas Street, will continue until Saturday 14 at 6pm and every warm small and friendly donation, no matter how small, is welcome.
This initiative is supported by students and staff from St Clement's College who will lay on the entertainment and collect funds on Friday afternoon. Entertainment on Saturday 14 will be provided by the Redemptorist Church Choir, CBS Pipe Band and the students and staff of the Redemptorist Centre of Music.
The Redemptorists, in partnership with the Society of St Vincent de Paul and 30 relevant organisations, will distribute 6,000 Christmas hampers across the city and county and in neighbouring parts of Clare and Tipperary.
All support will be welcomed hugely by the stakeholders and  of course, the interdenominational households they assist during the festive season in the Mid-West.
Further information, talk to Fr Seamus Enright, Rector CSsR on his mobile 086-8325 999.