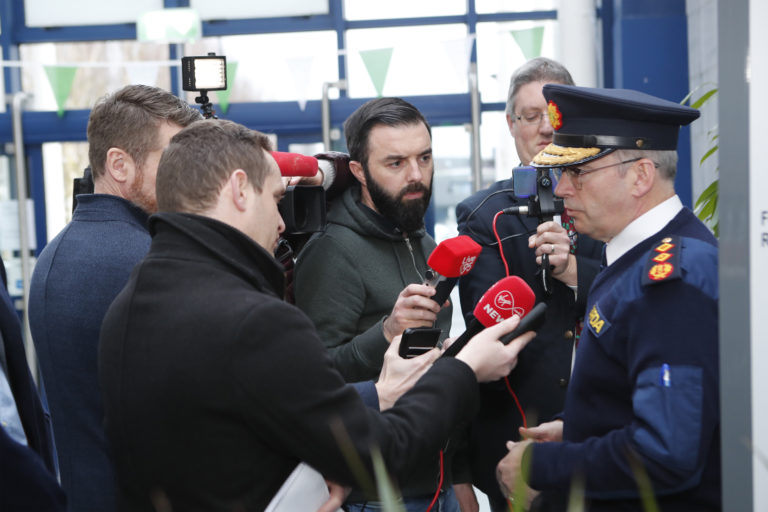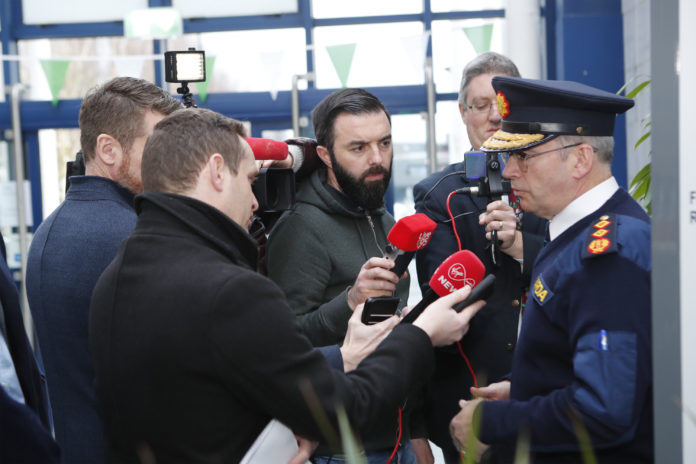 THE aunt of a Limerick man shot dead seven years ago will continue to press for a local Garda cold case unit to investigate unsolved murders in Limerick, despite Garda Commissioner Drew Harris rejecting the proposal earlier this week.
Caroline Power of Justice and Truth, a group of families whose loved ones were murdered and no one charged over the killings, has sought a fresh investigation into the murder of her nephew, Robert Sheehan.
The 21 year old Moyross man was gunned down at his brother's wedding in the Bunratty Castle Hotel on September 2, 2012. It's understood he was shot as reprisal for stabbing another man.
Speaking to reporters before addressing Limerick's Joint Policing Committee last Thursday, Commissioner Harris said: "A cold case unit would in effect be a national resource. So, I think, what we would wish to do is a local review, what's known as a peer review, and then look toward a serious case review."
"Following work we have conducted with the Policing Authority, that's a route that we intend to take, in terms of a serious case review, and indeed then obviously cases here from Limerick would be engaged in that too," Commissioner Harris explained.
A Garda peer review of the 2007 investigation into the murder of innocent teenager, Jeffrey Hannan, has been ongoing since last July. It is expected to reach a conclusion in the new year.
Reacting to Commissioner Harris' comments, Ms Power said she was disappointed that a representative from the Justice and Truth group had not been invited to attend last Thursday's JPC meeting.
"To me, it's leaving things as they are.
"Politicians should have asked a representative to attend the meeting and to explain to the Commissioner why we are asking for a cold case. The Commissioner should have heard from a mother or a father of the victims.
"We are not going to stop until we get answers. Yes, definitely a local Garda cold case unit should be set up."
Ms Power called for the investigation into her nephew's murder to be examined by "fresh eyes".
Sinn Fein Councillor, John Costelloe, who is a member of the Joint Policing Committee said: "If the group wants to meet me, we could try and set up a meeting with senior Gardaí.
"There is a cold case unit in Dublin but we need a more localised one.
Fianna Fáil TD Willie O'Dea has backed Ms Power's call, and joined the group in a march in the city last September.
"In many of the cases, it's common knowledge who actually did the crime, but unfortunately the Gardaí don't seem to be able to get sufficient evidence to successfully prosecute them. I will be talking to the Gardaí at a high level and I'll be suggesting they establish a cold case unit here to follow up these crimes. It's the least these families deserve," Deputy O'Dea said after the march.
A Garda spokesman said it "will take some time" to compile a list of the number of unsolved murders in the Limerick Garda Division.
"A report has been sought in relation to all murder investigations in Limerick," he added.