"I HAVE never written to prescription before," says novelist, screenwriter and actor Dan Mooney. He smiles, undaunted by the prospect.
The task is to craft a complete theatre work of 20 minutes from conversations within his acclaimed 2018 novel 'The Great Unexpected.' Demand for the book is such that the Limerick-based writer is fresh from a book-signing tour to Barcelona, on foot of a successful translation into Spanish.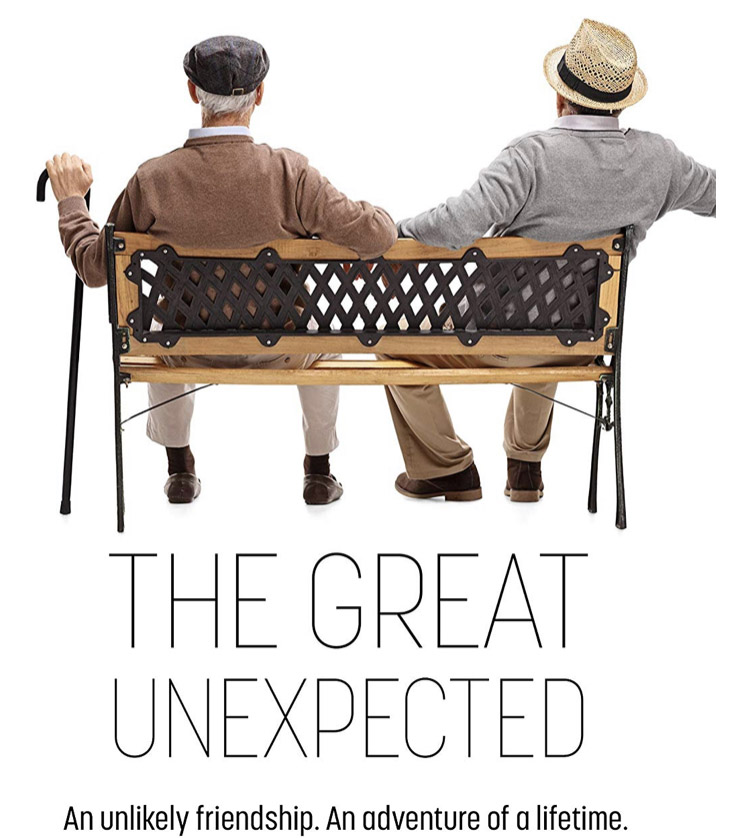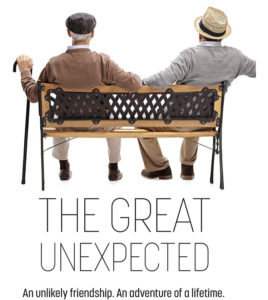 For people not familiar with Dan Mooney, an air traffic controller and rugby pundit for Limerick's Live 95fm, now is the time to realise this Limerick writer has an American publisher, Legend Press, secured on the success of his first novel 'Me, Myself and Them'. The book launched his name as a fluent writer of dark issues, wit and literacy and a new voice influenced by mental health challenges, external as well as personal.
Dan won the Luke Bitmead Bursary early in his publishing game and is busy on a fourth book.
In August last year, on this page, I reported gleefully on his second published novel 'The Great Unexpected'. A new riff on a 'buddy book', it was listed by The Guardian Newspaper for their annual 'Not the Booker Prize' compilation of juicy reads overlooked by the Booker.
He is well chuffed at the inclusion, ranking alongside Michael Ondaajte, Lara Williams (winner) and our own Donal Ryan.
The plot synopsis? "Joel's wife Lucy has moved on to her eternal rest and … he desperately wants to lie there too. He puts a plan for assisted suicide to his fellow resident Frank (at Hilltop Nursing Home), who's up for helping him cross the river Styx to the other side.
"Frank has one stipulation. Joel has to go big or literally, go home to the home. For Frank is a retired soap actor and drama is his drug."
Reader, the making of a short play of the carry-on between Frank (Dan Mooney) and Joel (Liam O'Brien of Bottom Dog Theatre Company) is to support the concert Metis Music for Mental Health taking place in Dolan's Warehouse on Friday January 10.
Metis Music for Mental Health is produced by Karl Daly of Metis Ireland and John Daly of Limerick Jazz Society/ Festival. Their inaugural 2018 and the 2019 concerts raised €37,500 for relevant charities.
This year their annual beneficiaries, Limerick Suicide Watch (LSW) and Pieta House, are joined by ADAPT Domestic Abuse Services who support women (and their children) experiencing domestic abuse with therapeutic, educational and legal services as well as refuge.
Dan Mooney himself is articulate about coping with dark times. "I have struggled with depression and I have struggled with my own mental health problems and I find it tremendously difficult to talk about it." He harnesses what is within; the published fiction derives a knowing power from his observation of outsiders and black comedy punctuates storylines.
In making theatre from 'The Great Unexpected', it is conversations between Frank and Joel, during their breakouts from Hilltop supervision to hammer out the detail of Joel's dramatic and longed-for suicide, that are the nub.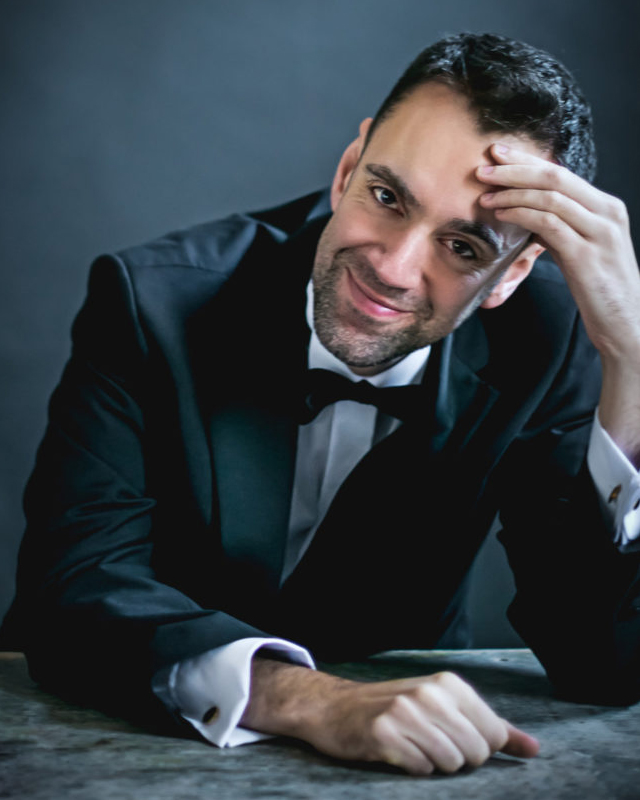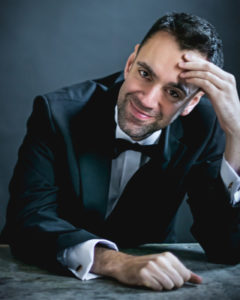 Both Dan and Liam O'Brien are accomplished actors familiar with working together. Liam is a gifted producer and director also with 'Animal Farm', 'Death of a Salesman', 'A Wilde Fan', 'Language Unbecoming a Lady'  among works under his direction.
#MetisMusicforMentalHealth sells out Dolan's Warehouse annually. How will the author introduce this original piece of theatre to a dizzy cabaret audience?
"For someone who has read the book, these two characters will be familiar and the setting will be familiar," Dan responds. "For someone who hasn't, the challenge is in 15 or so minutes to set up these characters in a recognisable way early on."
The runaways have been drinking and Dan is astute as to other variables that can drag us down: being old and being or feeling isolated.
Interestingly, the writer has asked the concert producers to withhold any introduction until later. "I don't like priming the audience," he states firmly.  "I would rather that the characters walk on and people don't know who they are and as the dialogue unfolds and as the story unfolds, they are learning about both at the same time – as opposed to forming preconceptions."
There's a warmth and ease to the book. It is a cinematic read, I suggest. He nods. "They are warm characters. When I finished writing the novel, I missed them, I missed their company. And a compliment I love to get is when someone who has read my books tells me, 'I missed them, I missed those characters'. I love to hear that."
"The audience has to be on board with these men early on, and then, they will go on whatever the rest of the journey or the rest of the piece will be."
"From that foundation you build the more abstract concepts, the isolation. It's very hard to tell an audience that Joel is an isolated man when he is sitting on a park bench."
Liking the men, their familiarity,  to him it is essential that he grounds the work in that. "Here are the two guys. Trust me. You will love them. Joel's woes and Frank's kind of cavalier attitude to those woes"… Will Joel be successful in his relentless mission to top himself?
"The entire cornerstone of the book is that tension, making a laugh of something that is not a laugh. It is incongruous that someone's suicidal ideation should be a source of mirth but there it is. I am looking to explore that a little bit."
Dan riffs into anticipated theatricalities and technical stuff, the sights, the sounds, hour of evening, a play of lights on the beckoning river.
"There is the edge. He is right at the edge, physically, emotionally. And here's his buddy  Frank, sitting behind him on the park bench, trying to open bottles of beer that he has stolen from a nightclub by cracking them on the bench – and he is talking over his shoulder at Joel?"
While good writing is always good writing, Dan Mooney knows when he picks up a book, from its nuances, if the author has struggled with anxiety, with depression, suicidal ideation or bi-polar disorder. "It does not come from an unknown place."
Ultimately he loves to bring the reader with him. Beyond that, "there's almost a compulsion to write. It is not possible to take a break from it. And having someone say 'I love that' is the real buzz." Things like making the long list for 'Not the Booker Prize', "that's a lovely moment. It's brilliant."
Next stop, next year: Dolan's Warehouse on January 10.