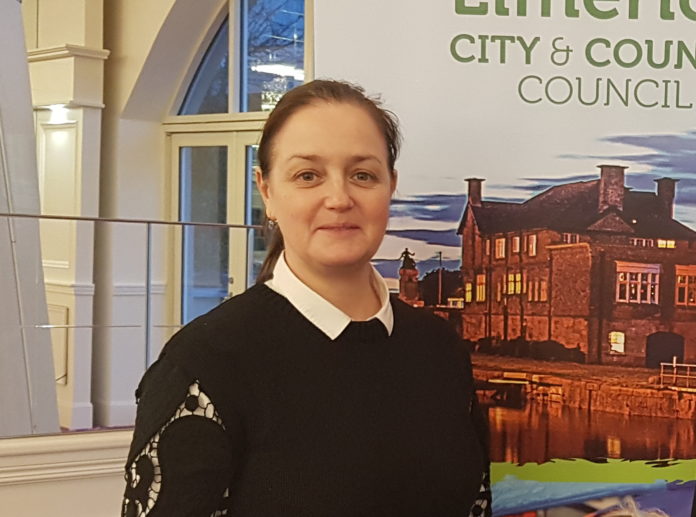 "FIRST-time buyers don't want two-bedroom houses, they want their forever home".
That was the claim made by Fianna Fáil councillor Bridie Collins at this month's Adare-Rathkeale Municipal District meeting.
Sign up for the weekly Limerick Post newsletter
During a debate about the disposal of land on the sale of a house in the district, Cllr Collins made the argument that first-time buyers were not in the market for two-bedroom houses.
Independent councillor Richard O'Donoghue disagreed.
"My son and his partner would take a one-bedroom house, they would take anything. A first-time buyer just wants a roof over their heads," Cllr O'Donoghue declared.
And he went onto claim that Cllr Collins' expectations were too high.
"You are living in Adare too long," he remarked.
Cllr Collins described this comment from O'Donoghue "beyond a joke" before then telling council members that she was stepping out of the meeting "to take a break".
Speaking to the Limerick Post after the meeting, Cllr O'Donoghue explained, that to him, first-time buyers are looking at what they can afford to get on the property ladder.
"With the price of rent a one-bed, two-bed, a cottage, a house that can be done up, it doesn't matter what size it is, as long as it's affordable so we can live and enjoy family life," he said.