A Limerick politician who lost her husband to cancer 15 months ago, has called on the government to consider introducing a module in primary and secondary schools on learning to cope with bereavement.
Fine Gael city councillor Sarah Kiely, who opened up about the devastating loss of her husband Damien O'Shaughnessy, said society needs to have a wider conversation about death, especially when a diagnosis of a terminal illness is involved and that children should be included in such a conversation.
"Death should be part of the curriculum. The department of education should look at it. They are looking at sex education, so why not include education surrounding bereavement, loss, and death. It should be part of some module," said Ms Kiely whose son Tiernan (14) and daughter Emily (19) were both involved in organising their father's funeral.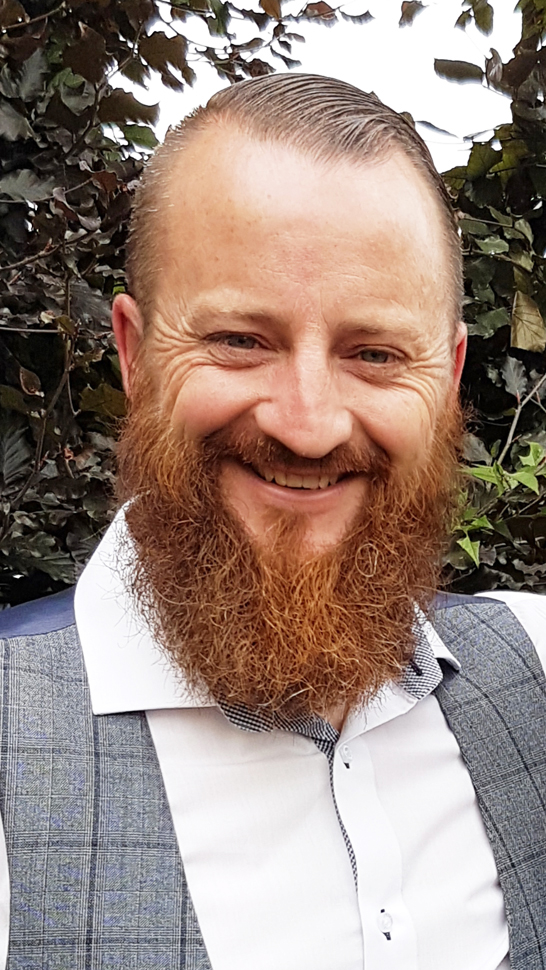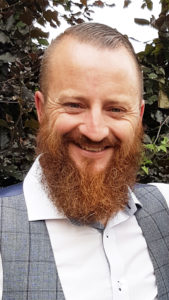 "Perhaps a government task-force could look at it. Children are exposed to death; we all are, so we should have more conversations about it."
Mr O'Shaughnessy, (45), a well-known chef and community activist, passed away at Milford Hospice on October 13, 2018, nine months after being diagnosed with liver cancer.
He had been receiving long-term treatment at St Vincent's Hospital in Dublin but took a turn for the worse on October 8 while on weekend visit at his home in Limerick.
He was taken by ambulance to the emergency department at University Hospital Limerick where he spent 24 hours on a trolley.
Mr O'Shaughnessy was one of 61 patients on trolleys at the hospital that day, according to statistics published by the Irish Nurses and Midwives Organisation (INMO).
In a separate interview on local radio station Live 95, Ms Kiely fought back tears as she recalled the experience in the overcrowded emergency department.
"Unfortunately, Damian had to spend 24 hours on a trolley. People are on trolleys at the moment. It's not good, it's not okay. We all have an experience of that, we shouldn't have. And for me, that happened at the worst time."
Praising the "fantastic care" of the hospital staff she said: "The staff out there really helped and they made us as comfortable as they could."
Ms Kiely said families and couples should talk about their funeral wishes and that this helped her and her children following Damien's death.
"Everyone is different but I genuinely believe that if you have a conversation before you get to that point, you can understand what someone wants."
"If anyone can take something from this, please tell people what your wishes are, talk about death, do not avoid it. It's very important that people know what you want, but more importantly what you don't want."
"Damien had told me 'I want only you and the two children in the room when I die'. He told me what church he wanted to go to. He told me he wanted to be cremated.He chose the music and our children had an input into the music as well."
Cllr Kiely praised her children's school Gaelcholaiste Luimnigh for their ongoing support, as well as the Children's Grief Centre, which provides counselling for children who have suffered the loss of a family member.