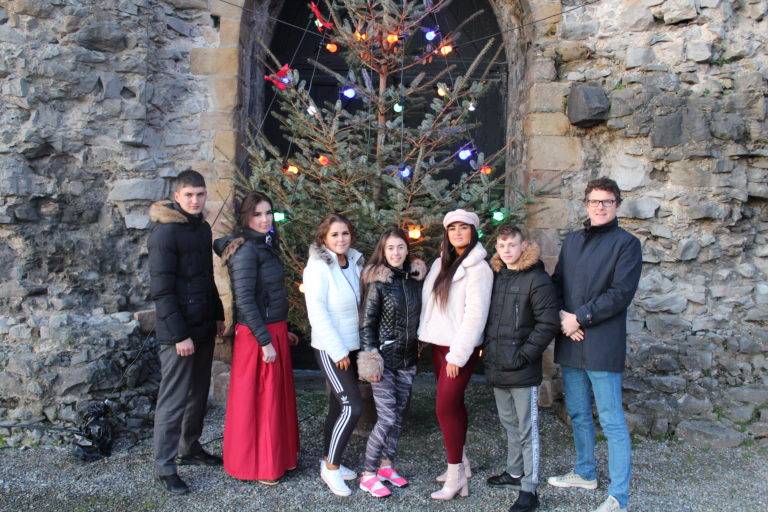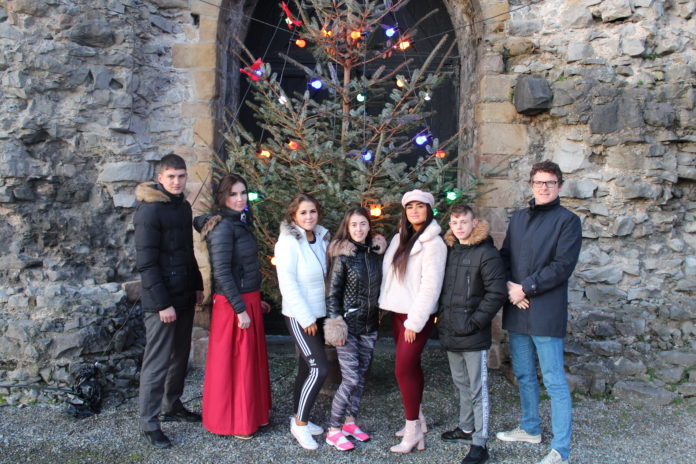 THERE were celebrations at King John's Castle this past week as six young people ages 16 to 18 graduated from a Youth Employability Programme with Limerick Youth Service (LYS).
The young people, from the King's Island area of Limerick City, participated in the six-month programme which strengthened their employability prospects through a workshops, guest speakers and employment experience.
"The programme focused on developing their soft skills such as communications, confidence, planning, problem-solving, relationships, creativity, imagination, resilience, determination and emotional intelligence," explained Mike MacCarthy, LYS.
'The programme also had workshops that focused on searching for your ideal job, writing a CV and preparing for a job interview,' said Mike adding 'even creating a CV has been a useful tool in getting them moving in the right direction.'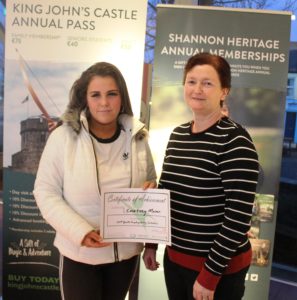 Work experience was a key feature of the programme as the young people took part in employment placement with local organisations and businesses including the St. Mary's Community Café.
"The young people commented that they did not see a future for themselves in the world of work, but this programme has given them the boost in self-esteem they really needed to make positive decisions in their lives," said Mike.
Mr MacCarthy congratulated the young people on completing the programme and also thanked the staff at LYS' Nicholas St Youth Space and the local employers for supporting the initiative.
LYS' Youth Employability initiative was partly based on Youth Work Ireland's Work to Learn Programme and was supported by the Limerick & Clare Education & Training Board and the Dormant Accounts Funds.
A member of Youth Work Ireland, LYS remains committed to connecting with young people and supporting them to reach their full potential.