LIMERICK man Aongus Hegarty has taken on an expanded role with technology giant Dell that will put him in charge of the company's global operations. Already responsible for the European, Middle Eastern and African (EMEA) markets, Mr Hegarty's promotion will see those responsibilities extend to Asia-Pacific, China, Japan and Latin America.
The new global director of Dell Technologies, will have responsibility for the global go-to-market business of Dell Technologies, excluding USA and Canada. But the Ardscoil Rís past pupil says he is pleased that company founder Michael Dell felt that such a global role could be run from Europe and, indeed, Ireland.
"Ireland is an important market but a small market," he says, adding that FDI is a competitive space.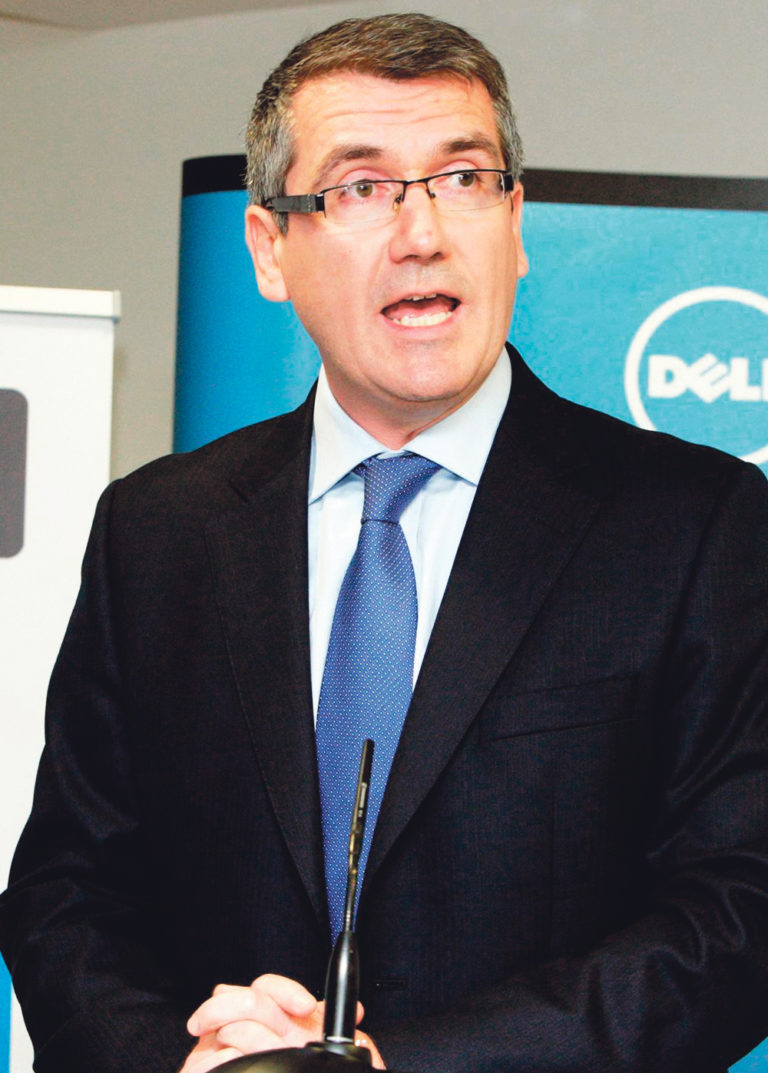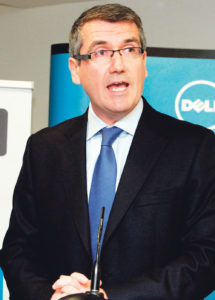 "Ireland has to continue to look at how we use technology. How do we look at new trends in those technologies, new areas, and how do we develop new roles, new services, new capabilities and skills that are at a higher level of value?
"Keeping Ireland in the frame will require recognising that a lot of other places now offer what was once a big seller for us in terms of attracting the world-players.
And he also sees the challenge for FDI from a cost of living point of view, particularly housing for staff.
Dell, which has expanded through acquiring the likes of EMC and VMware, now employs 6,000 people across three cities — Limerick Dublin and Cork.
"We think it's a great location for talent and a great location to grow and develop our businesses, and you look at the scale and the breadth of what we're doing here and it's working. It's been consistent for a long time," Mr Hegarty added.