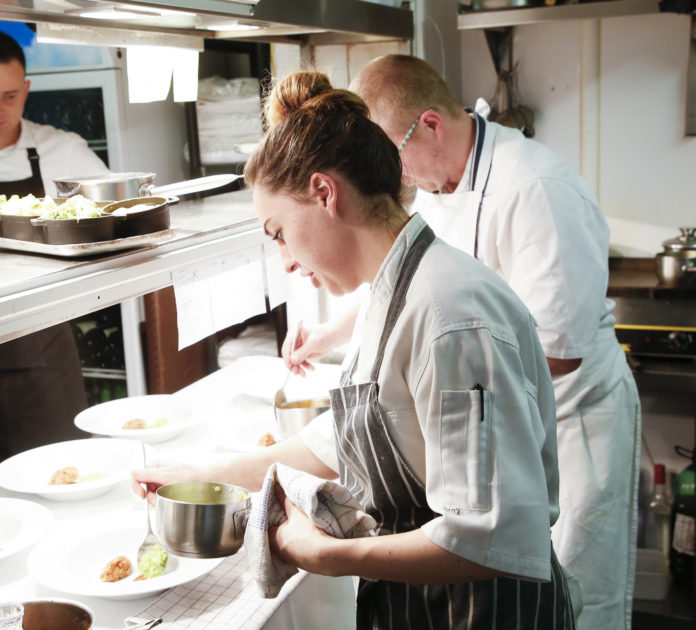 The Restaurants Association of Ireland nominations for the 12th annual Irish Restaurant Awards 2020 are now open.
The public can choose their favourites across 21 categories including Best Restaurant, Best Casual Dining, Best Chef, Best Seafood Experience, Best World Cuisine and more.
The awards recognise the best dining and food experiences across Ireland and shine a light on the restaurants across the country.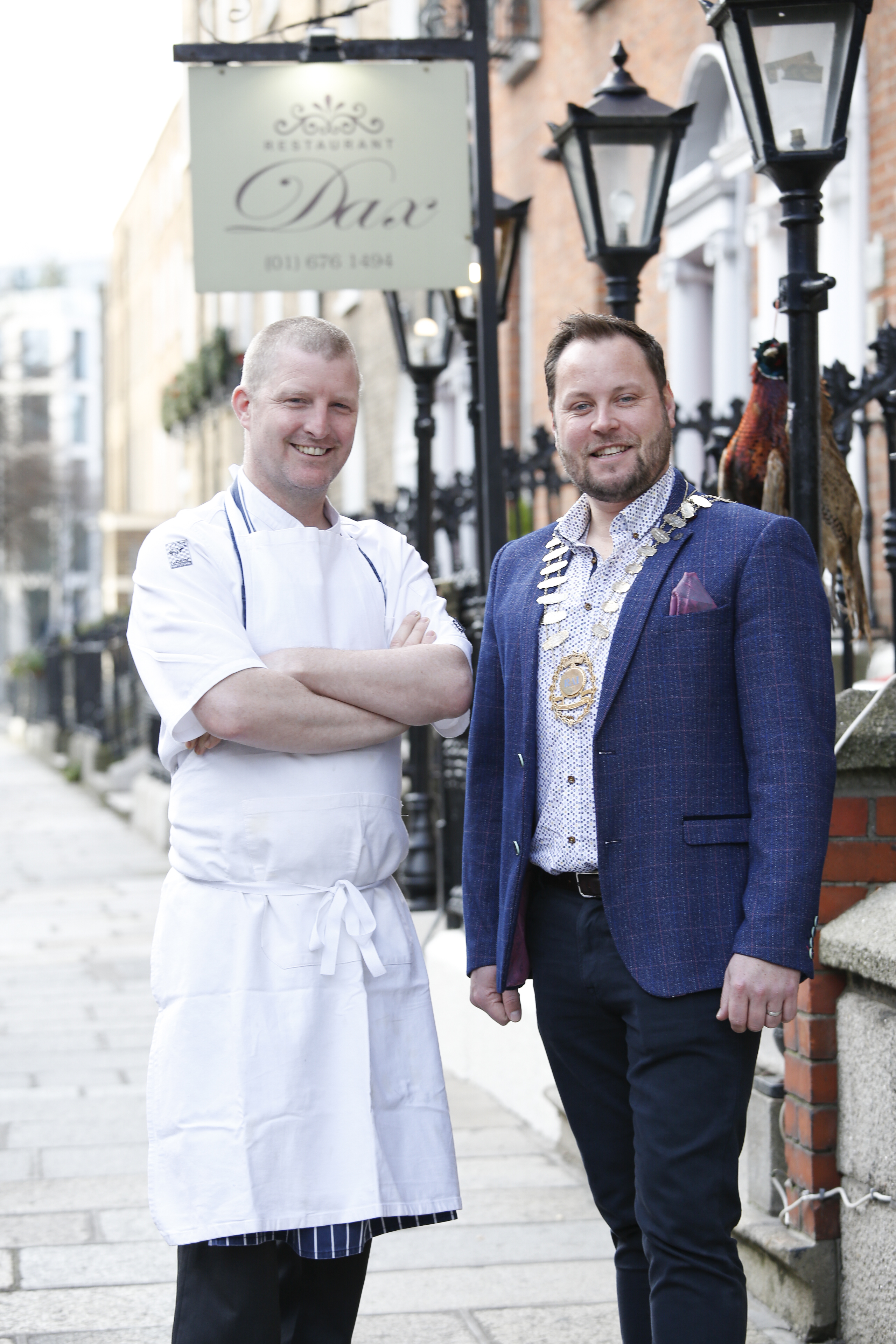 Adrian Cummins, Chief Executive of the Restaurants Association said; "The aim of the Irish Restaurant Awards is to recognize excellence within the Irish hospitality industry.
"The restaurant industry is the biggest employer within the Irish tourism sector, employing over 74,000 people and these awards are a celebration and acknowledgement of the hard work put in by restaurateurs year round." he added.
This year, there are 21 categories in which the general public can nominate. These categories are made up of 16 Main award categories and five National award categories.
Main categories are as follows:
Best Restaurant – Sponsored by Tindal Wine Merchants
Best Chef – Sponsored by BWG Foodservice
Best Restaurant Manager – Sponsored by AIB MS
Best Hotel & Guesthouse Restaurant – Sponsored by Frylite
Best Casual Dining – Sponsored by Just Eat
Best Gastro Pub – Sponsored by Elavon
Best Newcomer – Sponsored by Monin
Best Customer Service – Sponsored by Dolmen Insurance Brokers
Best Wine Experience – Sponsored by Gilbeys with Bibendum
Best Emerging Irish Cuisine –
Best World Cuisine – Sponsored by Stafford Lynch with San Pellegrino
Best Café – Sponsored by Illy
Best Kids Size Me –
Best 'Free From' – Sponsored by Peroni Libera
Local Food Hero – Sponsored by The Irish Times
Pub of the Year – Sponsored by Jameson
National Categories
Best Cocktail Experience – Sponsored by Coca Cola HBC
Best Private Dining & Club Restaurant – Sponsored by Wild Irish Game
Best Cookery School – Sponsored by Avonmore
Best Seafood Experience – Sponsored by Musgrave
Best Digital Marketing –
Nominations can now be made via www.irishtimes.com/irishrestaurantawards from 12 noon, Wednesday 8th of January until 12 noon, Wednesday 22nd of January 2020.
Limerick winners in 2019 include Best Restaurant Manager in Munster John Edward Joyce of The Mustard Seed at Echo Lodge and Best Cocktail experience The Tack Room in the Adare Manor.