MOMENTUM is building towards the biggest concert event in Limerick for the month of January.  #MetisMusicforMentalHealth is sounding out from 8pm this Friday 10 in Dolan's Warehouse. Look forward to nationally commended bands, rap, comedy and a brief  theatre premiere, drawing in hundreds of fans and thousands of euro for mental health charities. The integral and empathetic awareness raising is another positive.
Clodagh Lawlor is the singer who won The Late Late Show's Search for a Country Star competition. She takes to the stage with sizzling presence and her band.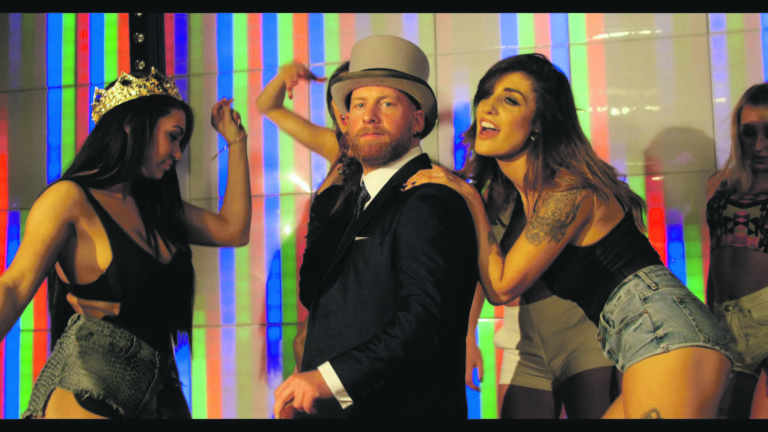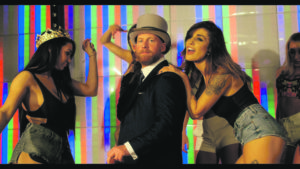 There's rapper Weenz, the bands Stray Saints and The Lost Boys; Katie Gallagher, Limerick Jazz Workshop's Big Band and Emma Murphy, among the line up of this professionally staged juggernaut.
Talking to producer Karl Daly who founded this concert series with Limerick Jazz Society's John Daly,  he makes the point that "this year's event is coming together nicely. I am very excited to have country singer Clodagh Lawlor and her band who are burning it up at festivals. She gives a great live show and her Instagram following is huge.
"I saw John Daly's big band at Limerick Milk Market over the Christmas, a 16 piece, and they are terrific. They will give us an upbeat set of jazz and swing.
"Dora Gola is coming to us with a band, a guitarist, bass and drummer, down from Lahinch where she is now running a vocal academy."
Dora, an accomplished actress as well as singer-songwriter and musician, was named as Hot Press Magazine's Most Promising Act of 2019.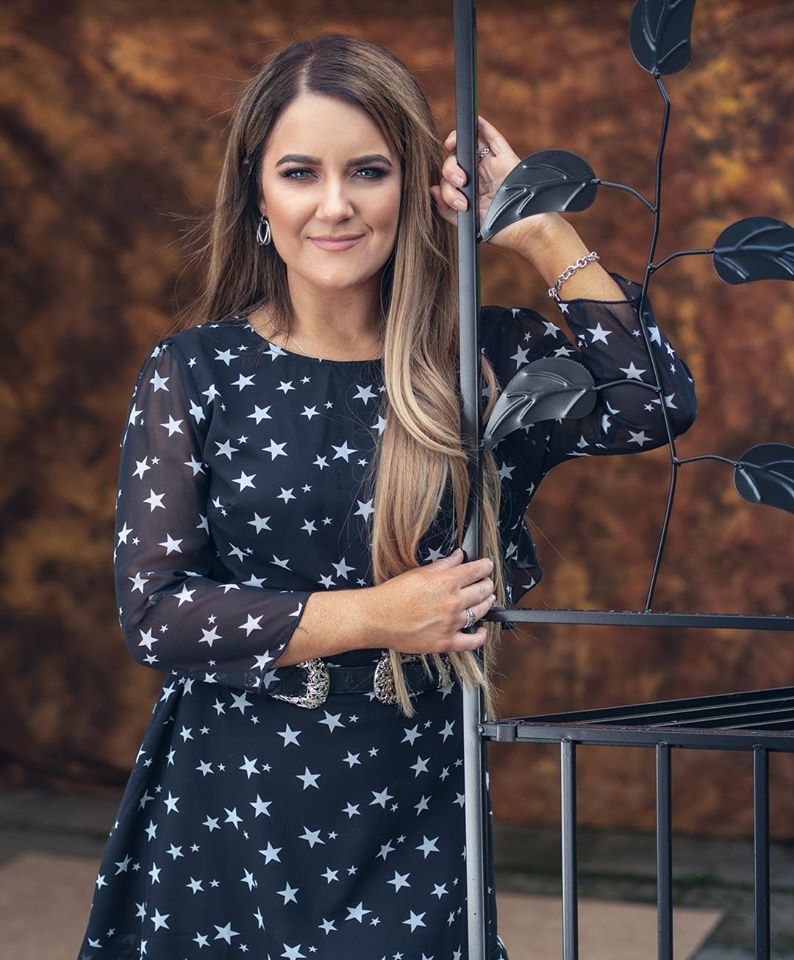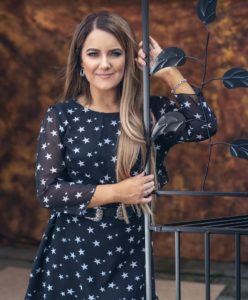 Reflecting the diversity to production values, The Lost Boys were featured by Hot  Press last year on the release of their debut single 'Over and Over'. This experienced band is made up of Peadar Storey as vocalist/ rhythm guitar, Patrick O'Donnell on lead guitar/ drums and Peter Corbett on bass.
Now for special mention to artists originating works that play to the mental health theme connecting all on Friday 10: rapper and showman Weenz, as well as playwright/ actor/ screenwriter Dan Mooney and actor Paul Fitzgerald.
Having worked closely with Dan on the thrilling 'Translations' by College Players, Paul now replaces Liam O'Brien (illness) in a theatre extract crafted from Dan's lively book on old-age quandaries, 'The Great Unexpected'.
Arts Page interviewed the good natured man that Paul Fitzgerald is in 2017 for Limerick Panto Society. He spoke openly then about his drive to go into acting professionally: "I want it more than anything." Graduating in June from Bow Street Academy for Screenacting, he fulfilled the difficult part of Mánus in 'Translations' for College Players, bringing the inverted hero to the fore with feeling. And today . . ?
"After doing 'The Great Unexpected' with Dan, I am flying to the States to be collected for the premiere of a feature film I made, 'The Perished'. Produced by Celtic Badger Media in the Mid-West here, it opens in Kansas City. Then I fly to LA to train in acting for a month and hopefully, shake hands with some directors."
He has just wrapped two shorts in Dublin, filmed variously with Jed Prendiville and Ciarán Lawlor "and I literally bounce into this piece by Dan. I really wanted it and for multiple reasons.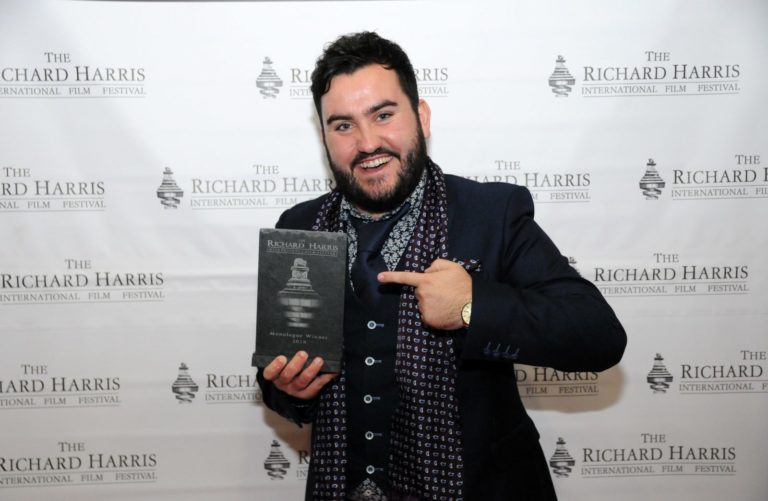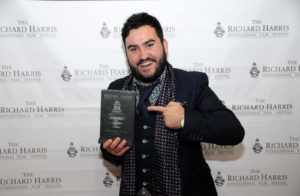 "One, Dan, whom I am very fond of and who has form in this area (acting, writing). Two, I love the piece. It is the perfect balance between the very comedic and very serious subject matter. And three, Dolan's is one of my favourite places to go to when in Limerick and to get up on that stage and perform will be a real honour and a treat."
Between the inaugural 2018 and 2019 #MetisMusicforMentalHealth concerts, €37,500 was raised for Limerick Suicide Watch and Pieta House and Corpus Christi, Moyross. This year ADAPT Domestic Abuse Services is a charity partner. 100 per cent of ticket sales at €25 is donated. Tickets at Dolan's door this Friday and by emailing karldaly2305@gmail.com and tel. 086-260 2326.