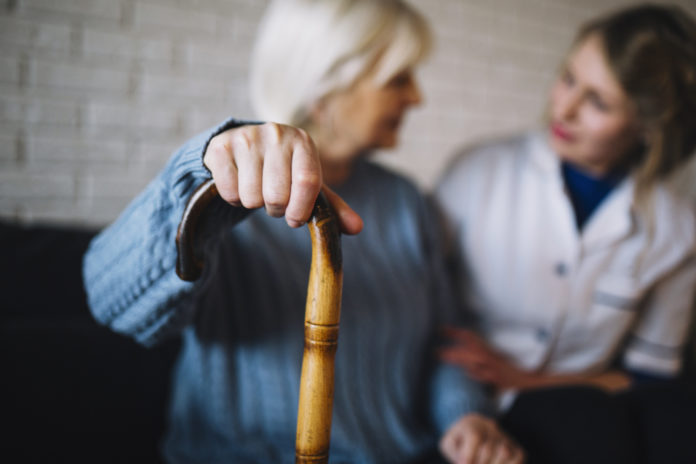 JANUARY is a month we get notions to take up a new hobby, start night-classes or to learn something new.
So maybe this year as we start into a new decade we should take a new approach to learning.
Sign up for the weekly Limerick Post newsletter
We could do worse than take note of the old Chinese proverb that says, "Not until just before dawn do people sleep best; not until people get old do they become wise."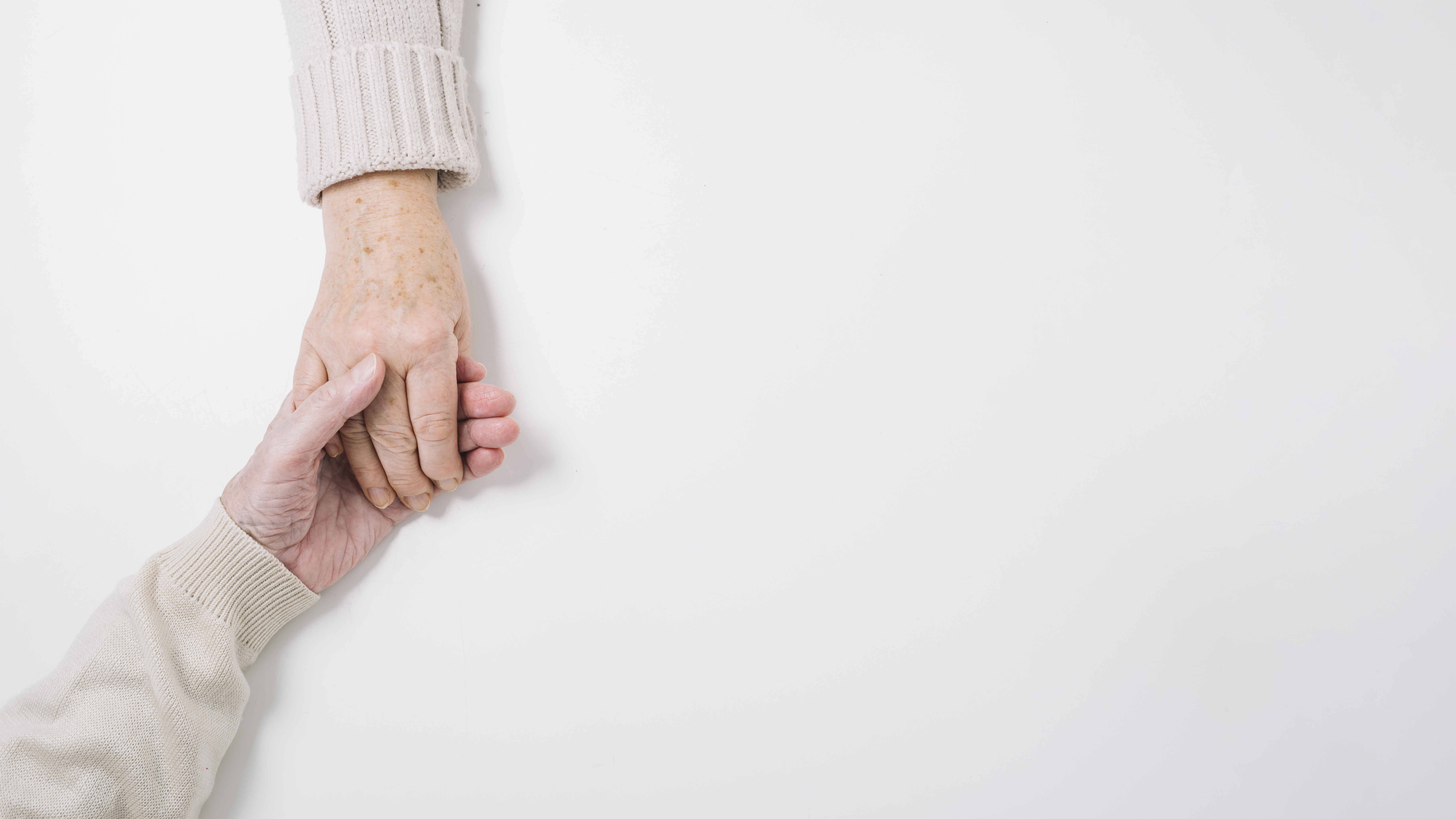 So with that in mind, adopting a senior citizen for the winter months could be just the thing to give another perspective on life from those who've seen it all.
'Adopt a Senior Citizen' aims to try and make people more aware of our older generation.
The brainchild of St Padre Pio Circle of Friends Helping Hands Group, the initiative is looking for us to reach out to the elderly in our community, who might be feeling lonely on these dark winter evenings.
"When we are young, fit and able our aim is to strive for as good a lifestyle as possible and we work hard to achieve this. Our senior citizens often do not aspire to the same things anymore; instead they must confront their biggest fears; loneliness and lack of contact," Michael Hartnett of the Helping Hands Group explained.
"Our older generation have so much to give us. They have so much of life's wisdom, yet we do not take the time to listen to them. If you have an older person living near you,  can we suggest that you take the time to invite them for a cup of tea, or if you and your family are going to spend the day out that you ask them if they would like to come along with you.
"We would hope that through participation in 'Adopt a Senior Citizen Month' that you might enjoy the experience and hopefully continue the relationship in making a good friend."
The St Padre Pio Helping Hands Group suggests ideas such as offering an elderly person a listening and patient ear, a pot of jam or a sweet treat or a simple smile or wave to help brighten up their day.