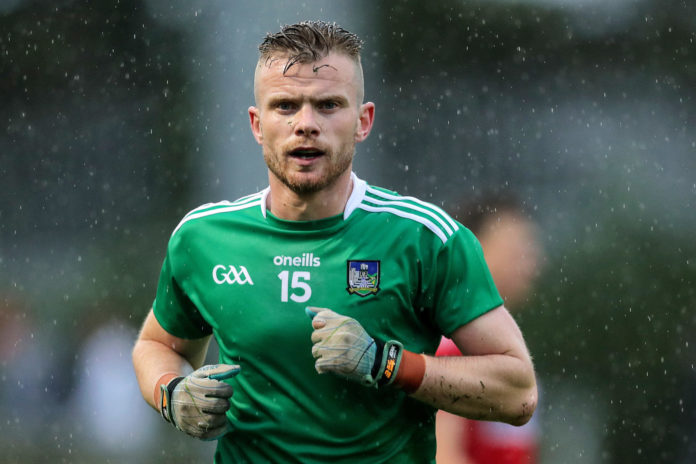 Billy Lee has named his side to take on Cork in the McGrath Cup final at the Gaelic Grounds at 5:30pm this afternoon.
Limerick are looking to complete a satisfying preseason which saw they record wins over Clare and Waterford to seal their place in the final.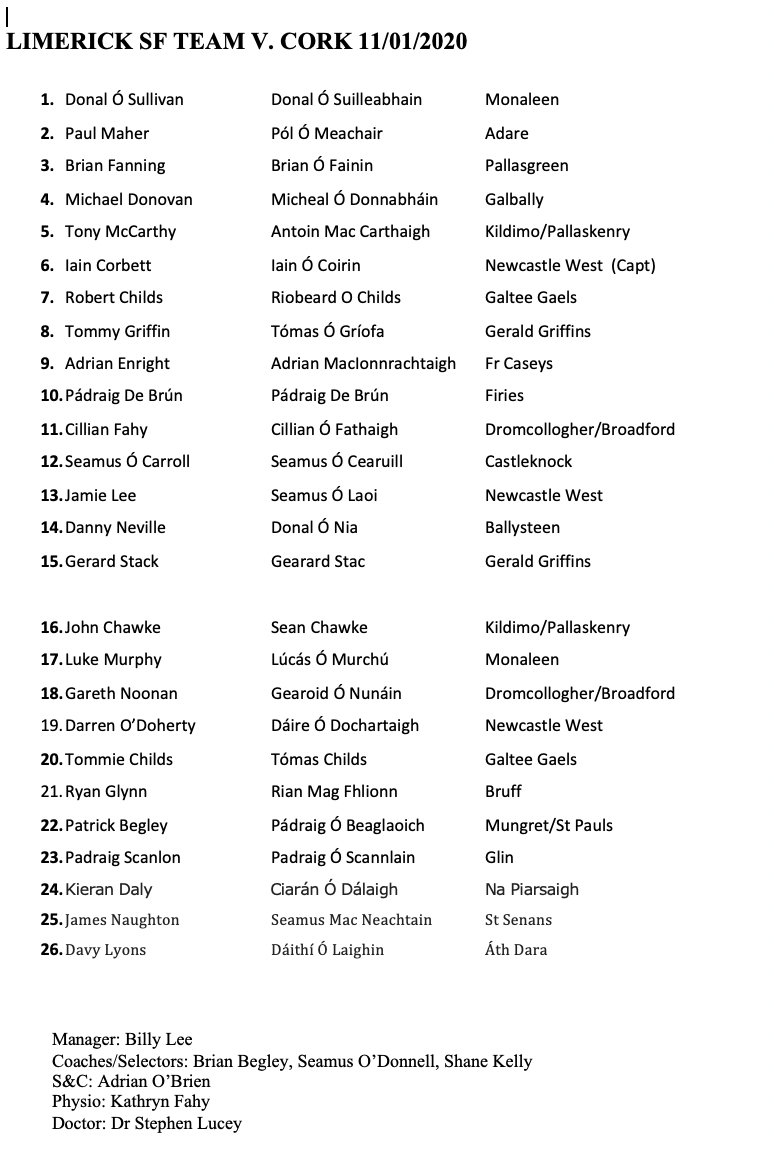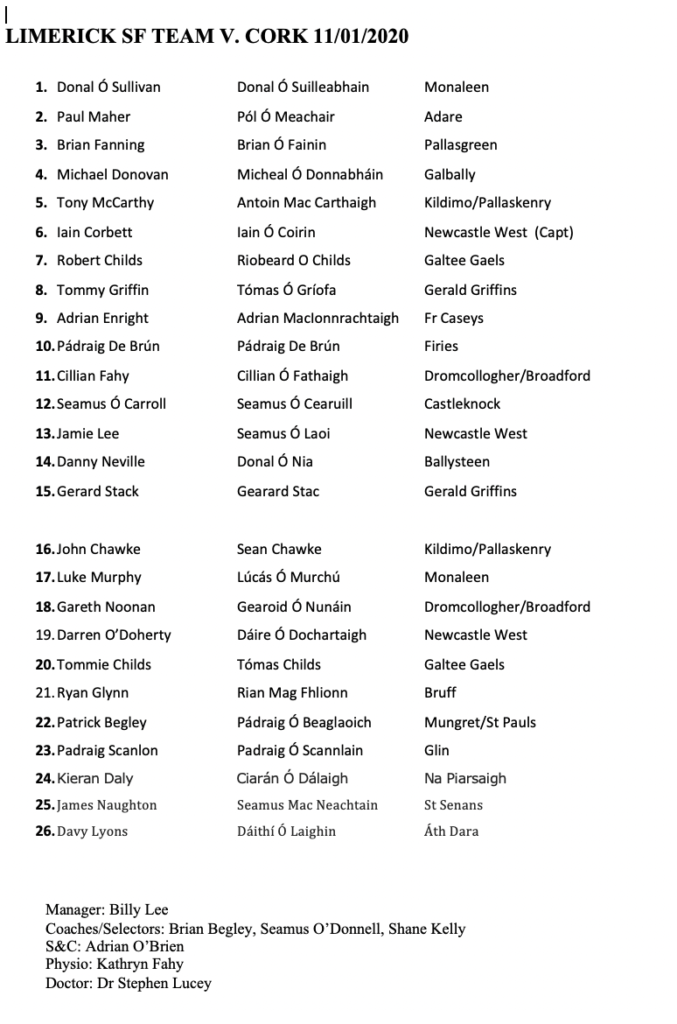 They will face a Cork team under new management and who dispatched of an understrength Kerry team before beating Waterford to seal their final spot.
Cork will undoubtedly be favourites and one only has to think back their Munster semi final meeting in June in which the rebels routed Limerick on what was a disappointing night.
That aside Billy Lee will be looking for a performance as his side look to maintain momentum heading into a crucial league campaign.
The Cork team to face Limerick is outlined below.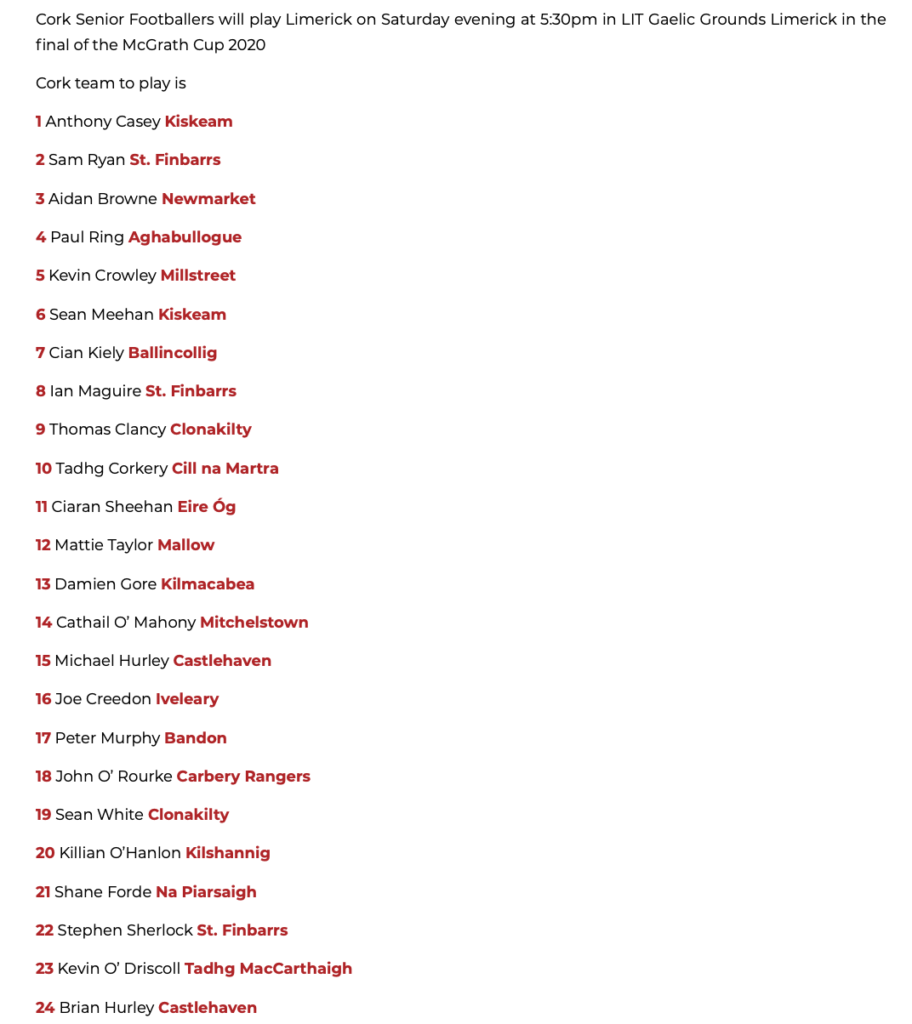 The post Billy Lee Names Team To Face Cork in McGrath Cup Final appeared first on Sporting Limerick.