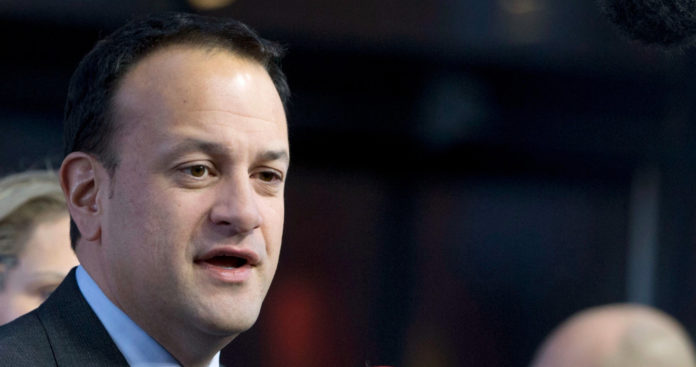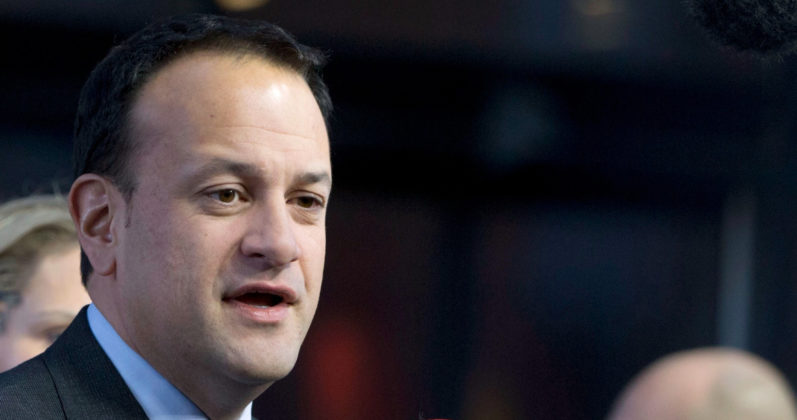 TAOISEACH Leo Varadkar has confirmed that the General Election will be held on Saturday, February 8.
This will be the first time a General Election vote will be held on a Saturday, and candidates are now facing into a four-week campaign.
"In holding the General Election on a Saturday for the first time, I do so knowing the inconvenience to families of a polling day on a weekday during school term – time off work, lost income, increased childcare costs. I also want to make it easier for students and those working away from home to cast their votes," Mr Varadkar said.
With progress made on Brexit in the United Kingdom, the Fine Gael leader believes now is the "best time for the country" to hold a General Election.
Addressing the short run-in to the polling day, he said, "Brexit is not done yet. In fact, it's only half-time.
"The next step is to negotiate a free trade agreement between the EU including Ireland and the United Kingdom that protects our jobs, our businesses, our rural communities and our economy.
"The capacity to do everything else that needs to be done – health, housing, climate action, tax reform – depends on achieving this outcome. And, it has to be done by the end of the year.
"There exists now a window of opportunity to hold a General Election and to have a new Government in place before the next European Council meeting in March with a strong mandate to focus on these negotiations into the summer and autumn."
The short campaign was met with some concern from opposition parties and candidates over the fact that some citizens eligible to vote may not have enough time to register.
Claire Keating, the Green Party candidate for Limerick County, has called on Limerick Council to confirm that everyone who has registered to vote in the last year will be able to vote in the upcoming General Election.
"After yesterday's revelation that people who registered to vote since the last register was published might not be able to vote if the election is in early February, it's important that Limerick Council moves quickly to end any uncertainty. Excluding new registrations would be undemocratic, and would be a total waste of Garda time if people need to go back and get new set of forms signed."
"It's already been revealed that Dublin City and Fingal Councils will include all new voters from the last year on the Supplementary Register, which is allowed under the Electoral Act. I'm sure all parties would agree that Limerick City and County Council should act now and announce they will do the same."