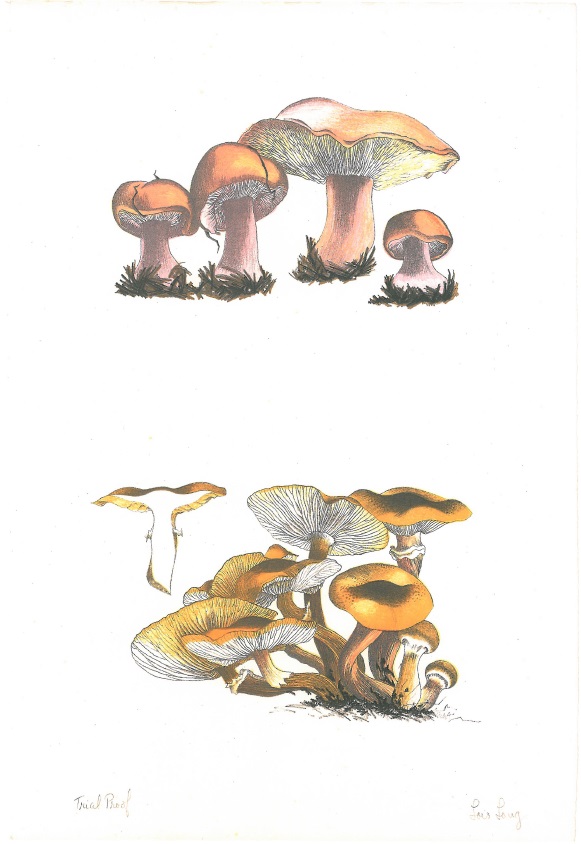 One of Limerick City Gallery's most treasured pieces is London-bound.
The Mushroom Book is being loaned to the exhibition titled, Mushrooms: The Art, Design and Future of Fungi to be held at Somerset House, London from 31st January until 26th April 2020.
Sign up for the weekly Limerick Post newsletter
Regarded as a rare book, the Mushroom Book was donated to Limerick City Gallery of Art (LCGA) along with other significant works in the mid 1990s by print maker and former lecturer at LIT Limerick School of Art and Design, Jim Sheehy, and now forms part of the LCGA's Permanent Collection.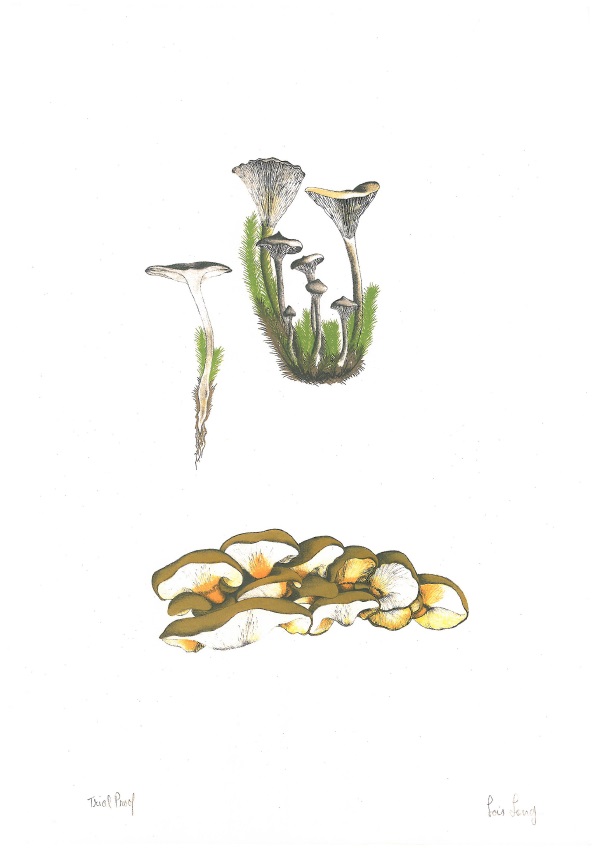 The book contains notations by the renowned American composer, John Cage, with illustrations by Lois Long and information from the mycologist Alexander H Smith.
It is one of the highlights of the Somerset House exhibition celebrating the remarkable mushroom, and all the progressive, poetic and psychedelic wonder it evokes.
Director/ Curator of LCGA, Úna McCarthy said "The significance of Jim Sheehy's donation and the works of leading artists of historical importance is a true gift to Limerick. Jim's generosity is not only of local significance but also important nationally and now internationally. The fact that a London curator was aware of the Mushroom Book in the collection speaks volumes and shows what a true gem we have here for the people of Limerick".