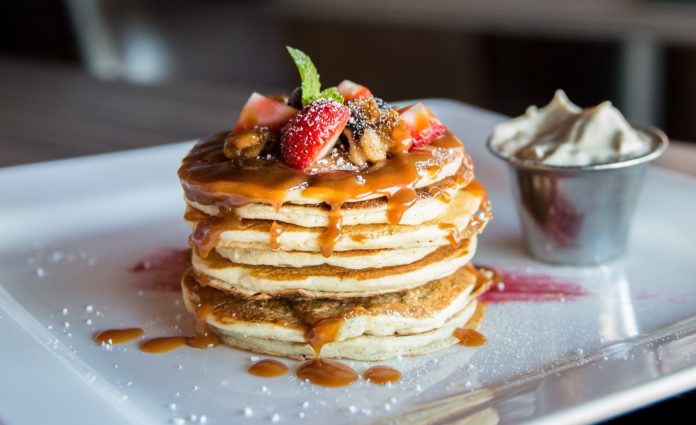 ACCORDING to Deliveroo, Limerick people will break their New Years Resolutions this weekend.
The food delivery company analysed order data from last year and judging by trends willpower is at an all time low this time of year and people get back to socialising and eating sweet treats.
Sign up for the weekly Limerick Post newsletter
In 2019, Deliveroo data shows orders of alcohol made a significant jump on Friday 18th January at 17:28.
When it came to sugary foods, at roughly 18:17 on Sunday 20th January orders of desserts, ice-cream and cakes begin to build after temptation proved too much for some.
So if you have made a resolution and are struggling this week with it, then you know why.