UNIVERSITY Maternity Hospital Limerick (UMHL) has launched a new app to help staff deliver the best care for diabetes during pregnancy.
The 'Managing Diabetes in Pregnancy' app was developed by Appiercom Software Solutions and led by Registered Advanced Midwife Practitioner, Yvonne Moloney
It's an online version of the The Pink Pocketbook that was developed by Yvonne Moloney, consultant obstetrician/gynaecologist Dr John Slevin and consultant endocrinologist Dr Eoin Noctor.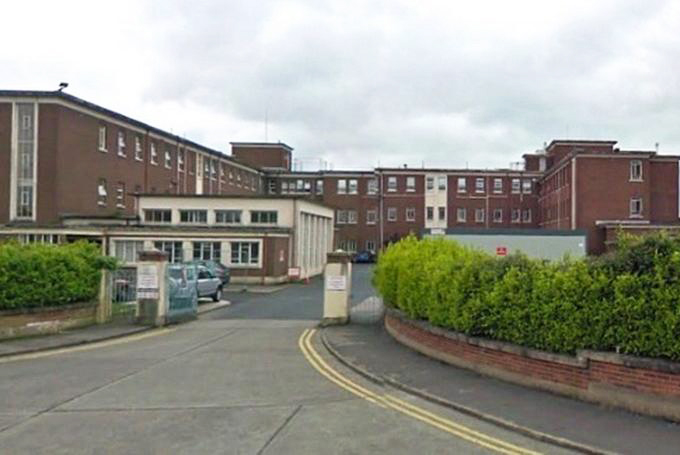 The app contains the educational benefits of the pocketbook and helps staff to stay ahead of the curve in a medical field that is steadily evolving and changing.
Speaking about the app, Yvonne said: "The pink book was an important resource for midwives/nurses, student midwives and junior doctors in UMHL. It set out information about the different types of diabetes, blood sugar levels, and the latest types of insulin and devices.
"However, it was easily mislaid, and devising a book to stay up to date with research and treatments was very difficult. For example, 20 years ago, there were 6 insulin products, in 2020 there are 20 to consider, including many new insulin delivery devices, monitors and sensors available.
"Thanks to the noticeboard feature, the new app can provide updates for staff, with links to the relevant information online," she added.