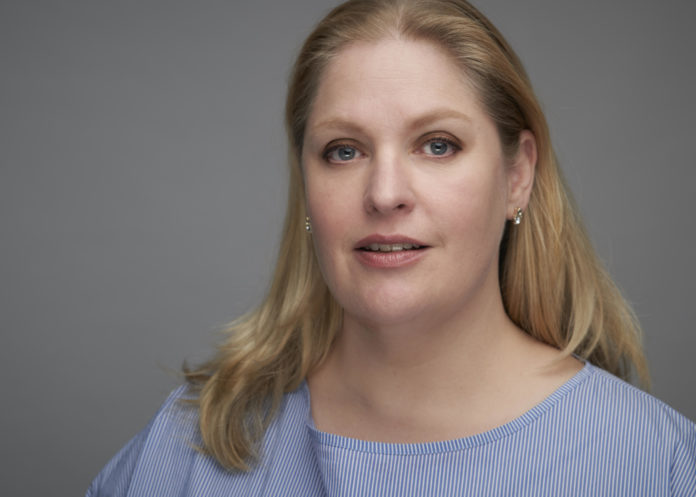 MORE news from St Mary's Cathedral, which embarks on a training collaboration with Opera Workshop – a Limerick based professional collective – and the Mid-West Vocal Academy.
Shirley Keane of Opera Workshop tells readers of a joint 'Limerick Vocal Masterclass & Recital Series' which will have guest singers from home and abroad invited to teach and perform in Limerick.
"Commencing in January at St Mary's Cathedral, the Mid-West Vocal Academy and Opera Workshop will run three masterclasses that are open to professional and student singers (over 18)," explains Shirley, a talented producer and performer. "In addition, the Cathedral will host the visiting singers in recital on the evenings prior to the masterclasses for early evening Twilight Concerts."
The first such concert is this Friday January 17 at 6pm.
Dr Nicole Leupp Hanig, director of Vocal Studies at University of Portland, Oregon performs with pianist Susan McDaniel. Dr Hanig brings her acclaimed recital and on-going  research in 'Social Justice in Art Song' to Limerick.
This soprano has a special interest in acoustics and vocology and continues on with a class in this area of voice practice on Saturday 18, from 9.30am. Masterclasses are open to singers, students and the audience on a ticketed basis. Enquiries to Shirley Keane on 087-339 5460.