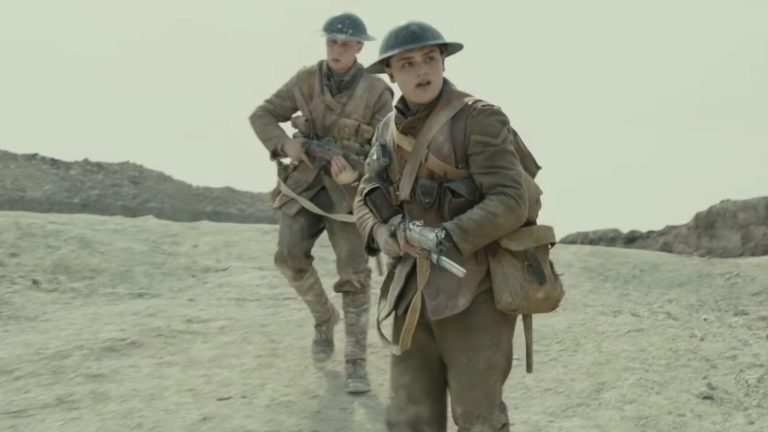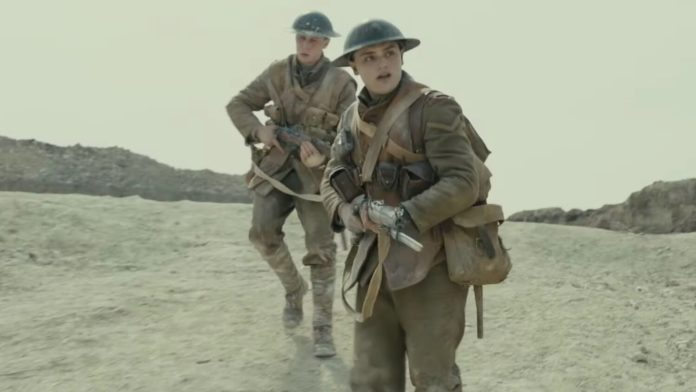 '1917' is almost poetic in its rhythm and delivery.
Sam Mendes' tale is simple at best, but there is a purity and pastoral delicacy to this enthralling film that captivates throughout.
And while at first glance it may seem to come off as the First World War's answer to 'Saving Private Ryan', this epic-war film proves a breathtaking cinematic experience that makes for compelling viewing.
The 'American Beauty' director has respectfully used his grandfather's horrific stories from his time in the WWI trenches to paint a truly nightmarish picture.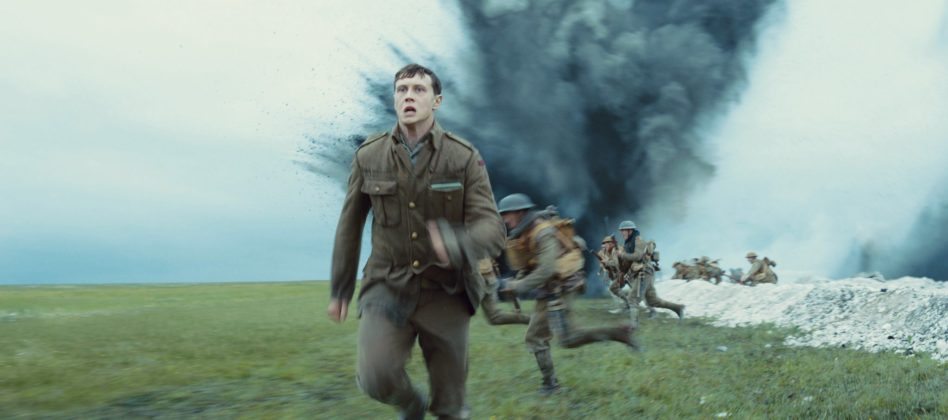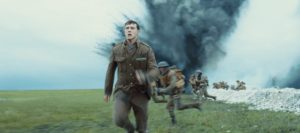 Filmed in one long continuous shot with a fairly elementary storyline, '1917' draws you in and really gets under your skin. There are moments throughout when you are left gasping for breath where it feels like a true horror movie.
'1917' tells the story of two young British soldiers, Schofield (George MacKay) and Blake (Dean-Charles Chapman), who are given a seemingly impossible mission to cross enemy lines and deliver a message to stop a deadly attack.
The film depicts the mundane and grim reality of warfare in a manner we don't see too often in Hollywood movies. There is no unnecessary dialogue or larger than life characters to distract from the core message. We get up close and personal with the real ugliness of conflict to witness the valiant sacrifices made by millions of war veterans.
'1917' is a haunting movie that profoundly resonates and leaves an impression long after the final credits have rolled.
(4/5)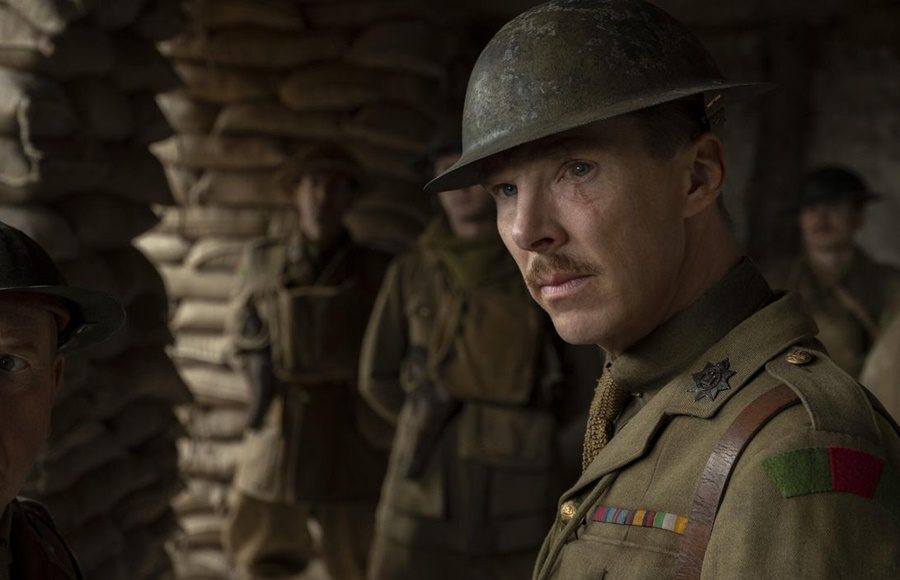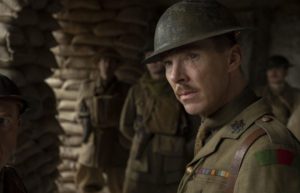 ODEON Limerick is this week giving away one pair of tickets and two large combo meals for a film of your choice at their cinema at the Castletroy Shopping Centre.
To be in with a chance answer the following question and email your answer to [email protected] by 9am on Monday January 13.
Who directed '1917'?
A. Christopher Nolan
B. Sam Mendes
C. Kathryn Bigelow