MUSIC released by Limerick artists in 2019 has put the city on the map and brought international touring, festival sets and even a Grammy nomination for Limrockers. 2020 is set to be another exciting year – here are just three names for your list.
Emma Langford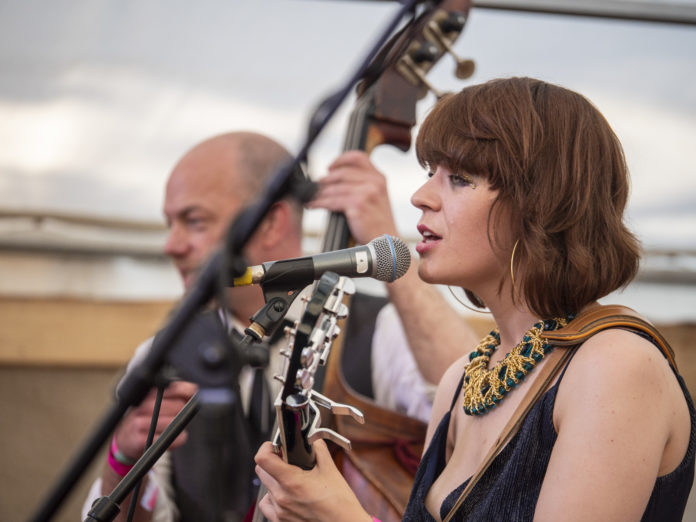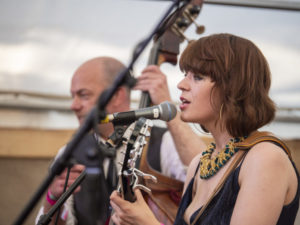 THE winner of Best Emerging Artist at the Irish Folk Awards in October 2018 has a busy 2020 planned.
Emma's new album will be released on Friday February 28, 2020.
The album called 'Sowing Acorns' was recorded last year, produced by Chris O'Brien and Graham Murphy of The Production Suite.
The album will include recent singles 'Goodbye Hawaii', the one with that trumpet solo, and her wonderful tribute to her grand uncle Eamonn called 'The Winding Way Down to Kells Bay'.
The track Kells Bay is an audience favourite and destined to become an anthem in the coming years.
For the next few months Emma will concentrate on the album release.
It can be pre-ordered at emmalangfordmusic.bandcamp.com.
On top of Emma's Best Emerging Artist award, the hard-working independent artist has been acclaimed for her business acumen at the Network Ireland Business Woman of the Year Awards.
On an RTE radio documentary following Emma Langford's touring and recording sessions in 2019, the singer stated she was delighted to have her work recognised.
"It's pretty important to me that music is taken seriously as a business. For too long people have thought music is a business that runs itself or it is not a business at all and just a passion project or a hobby."
As well as building her following in Germany and playing her first US festival, Emma organised her own headline show in Limerick independently, filling a 700 capacity marquee at Rosbrien during the summer for Limerick Summer Music festival. To cap off a successful year she received the inaugural Dolores O'Riordan Music Bursary Award which has helped to "fill a financial hole in the making of this album."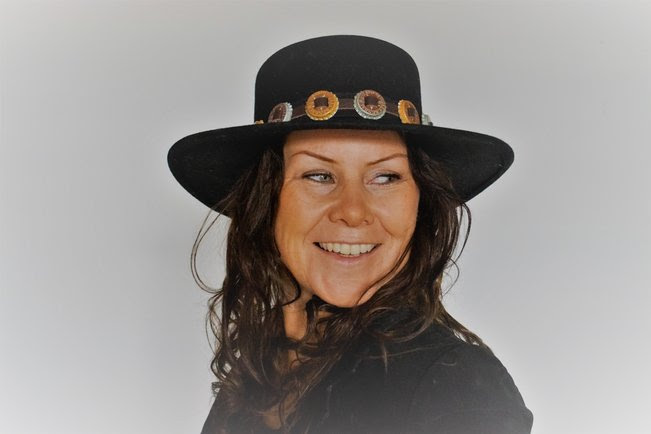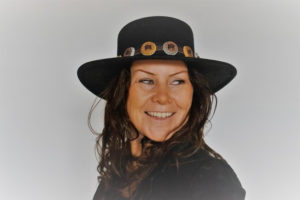 Siobhan O'Brien
Virginia based Limerick singer/songwriter Siobhan O'Brien has a new album recorded and ready to go.
Co-produced by John Bush and Matt Hubbard, drummer and keyboard player for Edie Brickell & The New Bohemians, 'You Can't Run Out Of Love' was recorded in Austin Texas.
Siobhan's indie/ folk music has brought comparisons to Joan Baez and Joni Mitchell.
Asked what she hopes her listeners will take away from the album, O'Brien states ….
"They will take from it whatever they need. What I get from it is the wisdom of knowing that to grow you must take a leap of faith, that it's not about the end goal or how fast you get there. It's about growing as a person in your own skin, it's about facing your fears of not being enough, and it's about the community of friends you build along the journey who are all going through the same thing in their own way."
The first single 'The King's Fool' will be released worldwide on all social media and music platforms on January 17.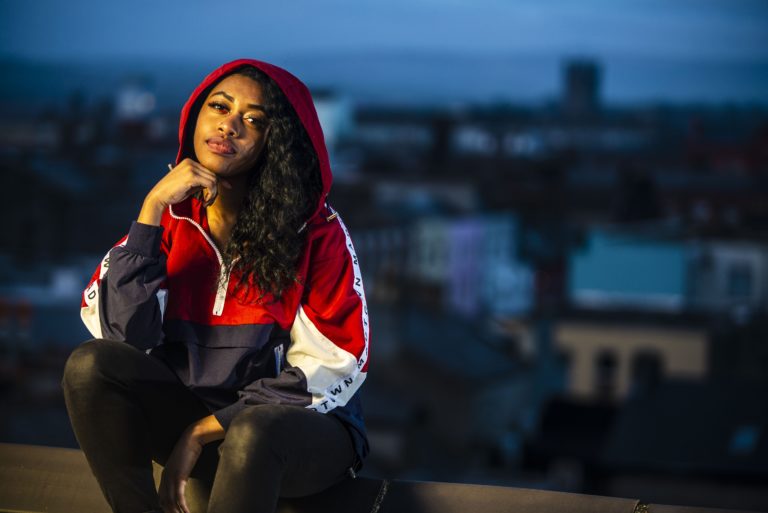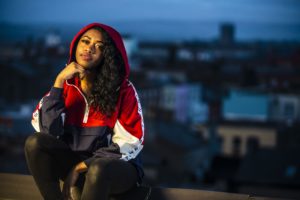 Denise Chaila
Denise Chaila was a guest vocalist on the Choice Music Prize winning album from Rusangano Family.
In 2019 the Limerick rapper/ singer/poet Denise Chaila released her debut EP 'Duel Citizenship' featuring two stirring tracks 'Copper Bullet' and 'Duel Citizenship' which examine heritage and belonging.
That was followed by her collaboration with Sim Simma Collective on the empowerment stomper 'Man Like Me'. For many, Denise Chaila has been top of those "one to watch" lists since then, including last weekend's Irish Times Magazine listing of 50 to watch in 2020.
Her new album is produced by Rusangano's Murili. Denise told Limerick Post that the album is a lot of more personal material that reaches beyond the parameters of 'Man Like Me' and 'Duel Citizenship'.
A couple of terrific gigs at this year's Other Voices festival showed she has the material and the stage presence to mix it with the best.
New releases and a Limerick gig on the way in early 2020.